Through an authentic fusion of Japanese cuisine intertwined with 100% Panamanian touches, Hydra has come to revolutionize the local gastronomic offer, raising culinary standards to the levels of any cosmopolitan cities.
This name reflects the authenticity of the concept, with large and exotic spaces that include an open terrace from where you will enjoy the best views of the city in an indomitable and original environment, which sets the tone for the city's nightlife, right in the heart of Balboa Boutiques.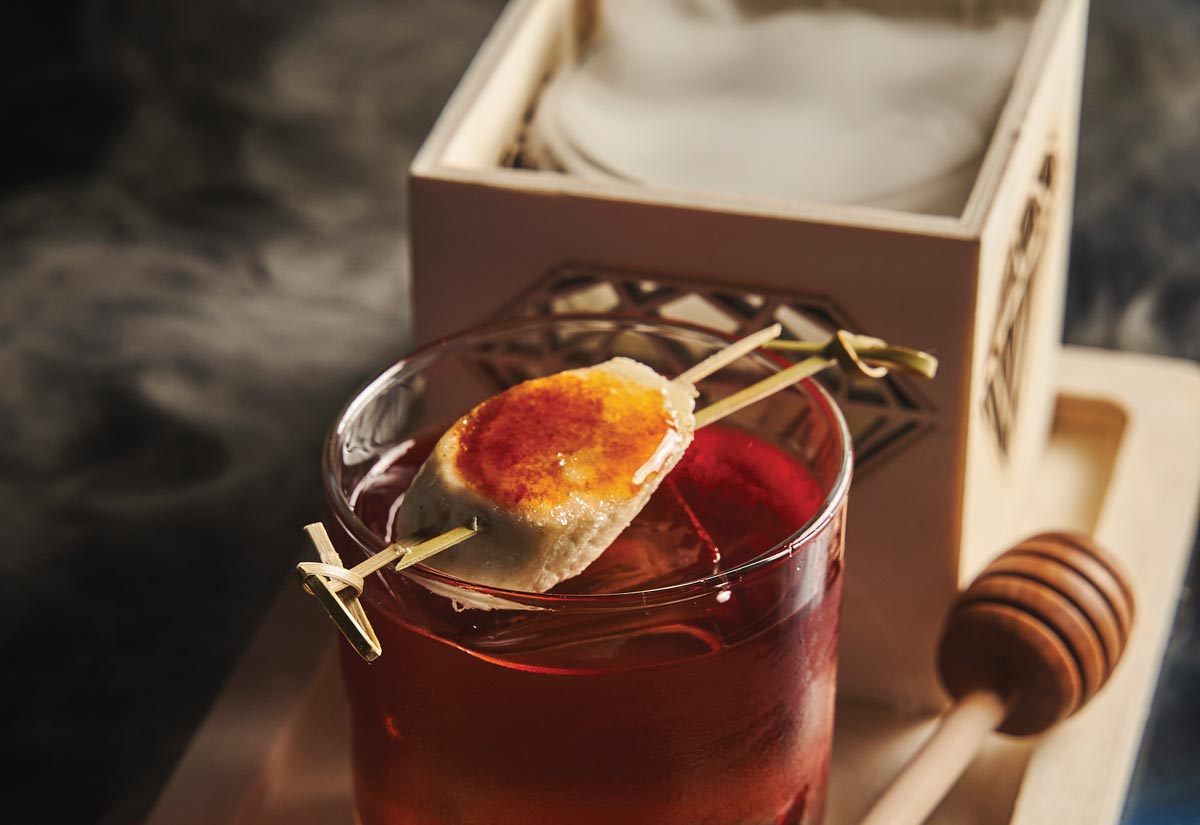 Hydra's comfort, elegance and good taste are perfectly combined to offer an unforgettable multi-sensory experience. This innovative concept was born from a group of friends, who joined their multiple professions and interests to create Eolian Rooftop Bar. The success of this place led them to try a concept more related to seafood, with a unique cooking method in Panama that presents fresh fish perfectly cooked so that everyone can taste it.
This is a space with a personality so authentic and versatile that meets the expectations of those who dare to have a different evening.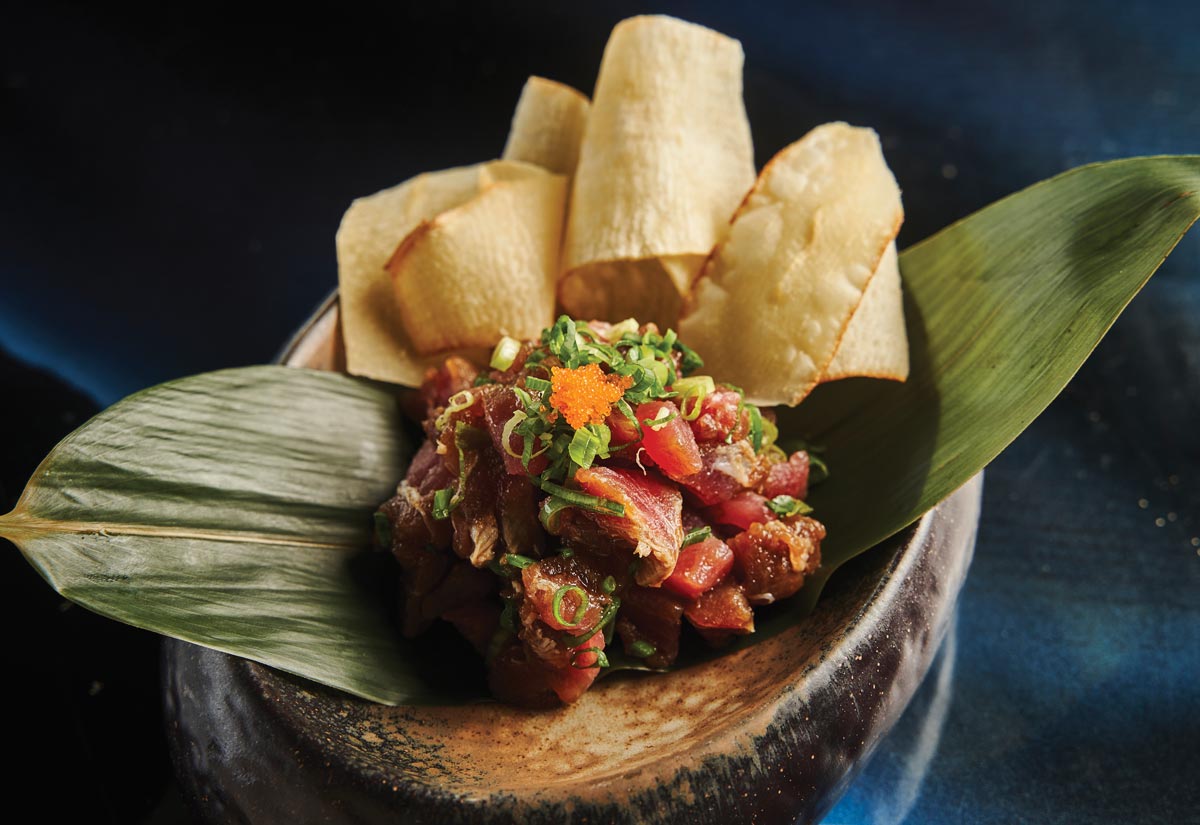 Hydra's intrepid cocktail proposal has been created to perfectly pair with its cuisine and nightlife on the terrace, under the light of the stars and unbeatable views, or inside, in the air-conditioned lounge, with unique decoration and an incomparable atmosphere that evolves as the night progresses.
This is how Hydra has quickly become an icon of local gastronomy and nightlife's meeting spot in conjunction with Eolian (which is right next door). This is the best place to organize private events and corporate meetings and celebrate any special occasion in a space created to live a multisensory experience that will make you come back for more.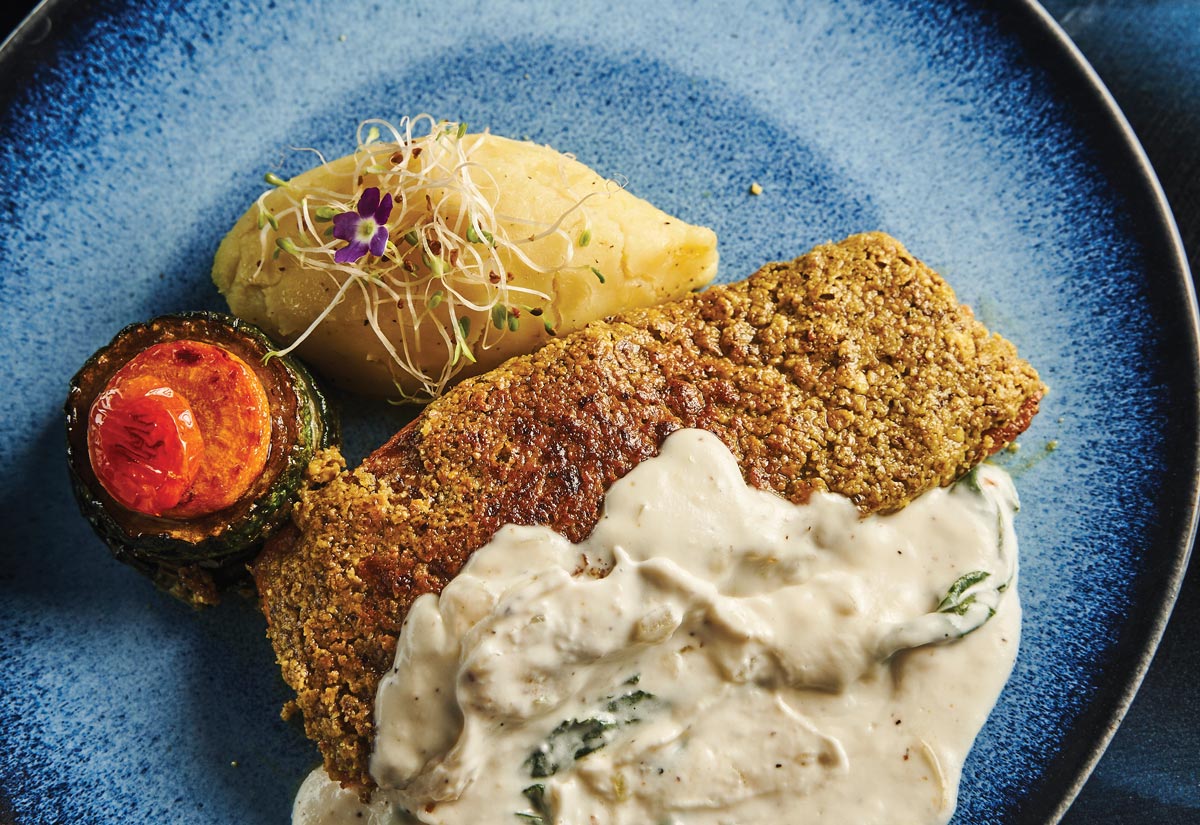 Do not miss the opportunity to have this unique and incomparable experience. For more information and reservations contact them at +507 6870-1215, also you can follow their social medias @hydrapanama (Instagram) & Hydra Panamá (Facebook).