Inspired by typical Panamanian colonial architecture with touches of Spanish charm that makes you fall in love with the excellent location, Hotel Santa Catalina is right in front of the world-class wave "La Punta" on the renowned Santa Catalina beach.
Created in 1981 by Kenny Myers under the name of Kenny's Surf Camp, the Hotel Santa Catalina reopened in 2011 with a new concept aimed at showing Santa Catalina as a tourist destination of nature, tranquility, and adventure, surrounded by the absolute comfort that each guest deserves in a rural environment, with top-class service and endless activities designed to make the most of your stay.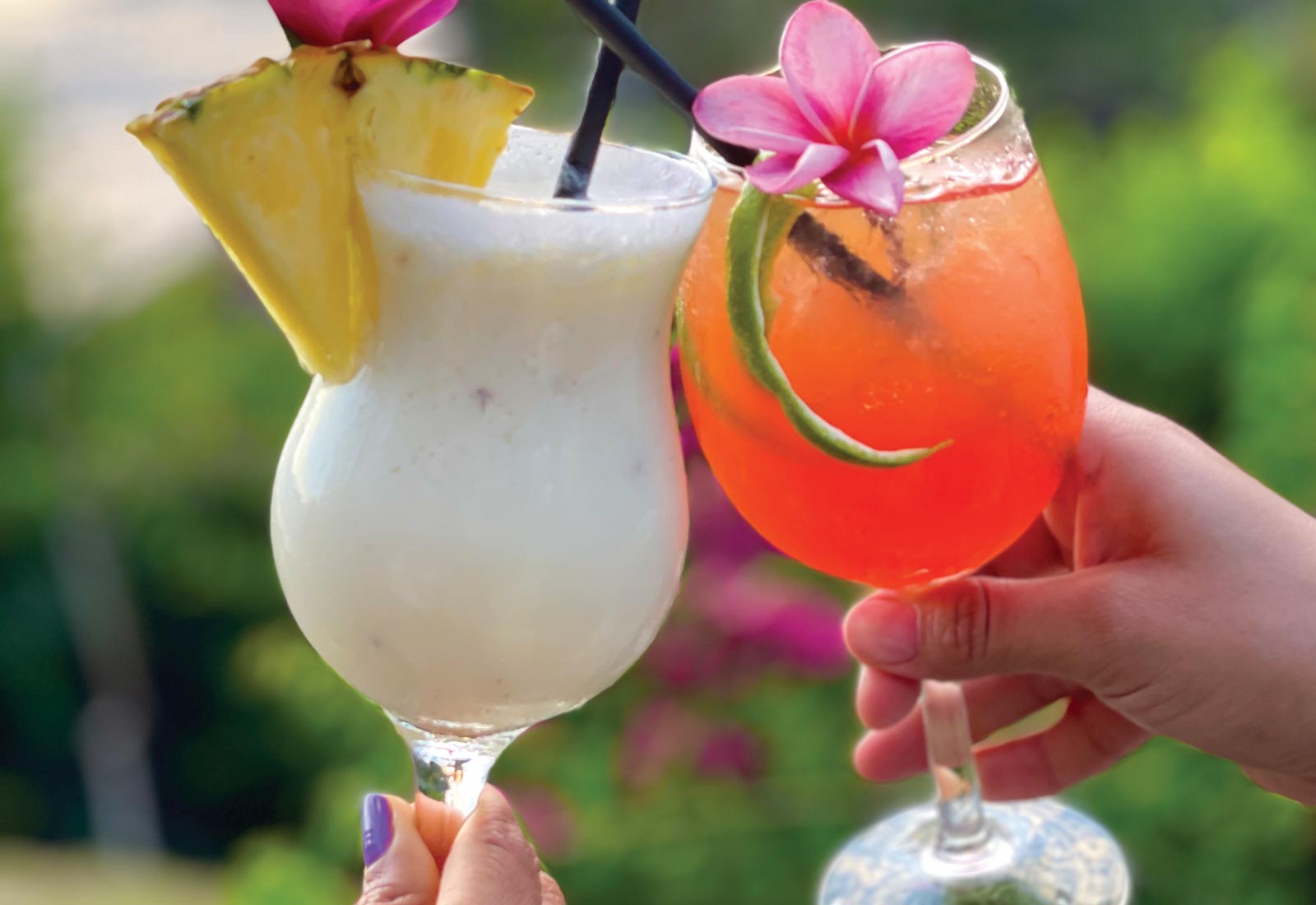 Hotel Santa Catalina offers different room categories between standard and deluxe that fulfill all needs and budgets. In addition to the exceptional service of a staff committed to offering the best experience, there is a yoga studio, laundry service, Internet, satellite TV, free sports equipment such as bikes, kayaks, SUPs, safe deposit boxes, a surf shop, and much more. You can also bring your pet because they are a pet-friendly hotel!
Pescao Restaurant, located in front of the ocean, has a culinary proposal that comes to enhance your stay. Their specialty is fish and seafood. Among the most popular dishes are the Fried Sea Bass or the Fresh Fish in passion fruit or coconut sauce, as well as the famous Patacones en Hamaca with calamari in homemade sauce. The restaurant also offers vegetarian, gluten-free, and dairy-free options.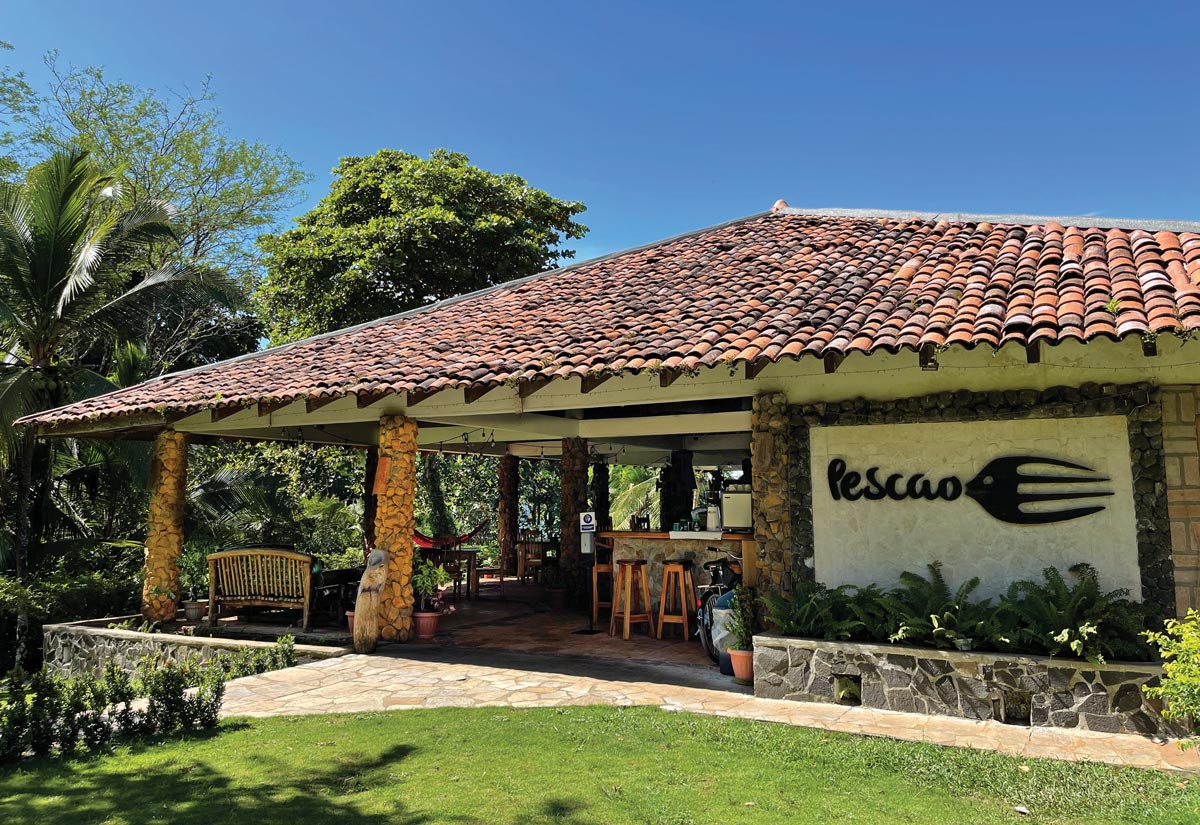 If you are wondering what to do in Santa Catalina, there are a lot of outdoor activities to fill up your day!!! Due to the proximity to Coiba National Park, it is possible to practice diving, snorkeling, as well as horseback riding on the beach, surf and jiu-jitsu classes, fishing, hiking, bird watching, kayaking adventures, massages, and much more.
For more information or reservations contact us at Phone +507 6571-4387, our social medias are @hotelsantacatalinapanama (Instagram) & Hotel Santa Catalina Panama (Facebook) also our web page is www.hotelsantacatalinapanama.com