Horizonte Resort, Hotel & Spa is part of your next getaway to the mountains!
This Luxurious Boutique hotel located in the center of the Chiriquí province, on the main road to Bocas del Toro and north of Gualaca integrates natural features, with luxury rooms to maximize the breathtaking view and accentuate natural lighting. One does not need A/C just the cool, mountain fresh air, free from pollution!
The hotel offers standard rooms, junior suites, and master suites with stunning views of the Pacific Ocean, River Esti, and surrounding mountains. Additionally, offer a large salon for meeting rooms, weddings, banquets, quinceañeras, birthday parties, or any event you can imagine.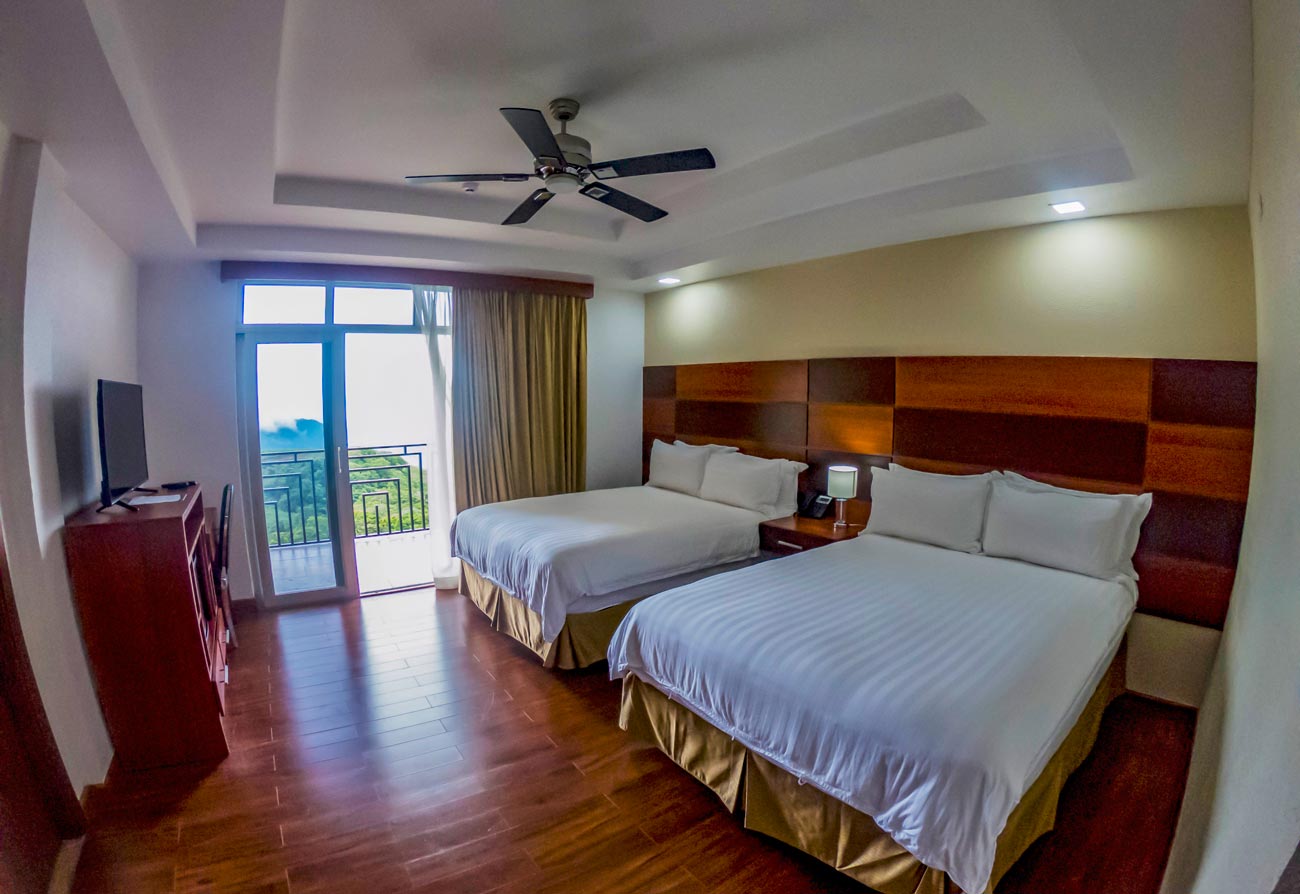 The resort is dedicated to guests' personal well-being with the offerings of a first-class spa, beauty salon, exercise facilities, indoor and outdoor jacuzzi whirlpools, and three swimming pools. It is possible to enjoy early morning nature hikes, horseback riding rentals or ATV, UTV, and Motorcycle rentals for tours in the surrounding resort grounds of 129 hectares of rainforest mountain terrain.
They are ready to provide you with first-class service so you can enjoy the comfort and attractions of the beautiful highlands of Chiriquí.