At Grill Meister you will find the best taste of modern German cuisine with Latin touches in Street Food style, prepared on the grill.
This casual food truck concept has captivated everyone's palate with the original grilled preparations that range from a wide variety of artisan sausages such as Bratwurst or Currywurst, Grill Meister's own "Quemao chicken", Brisket sandwich or the "Smoky Porki" as well as the delicious burgers, including Miss Valenberg with 6oz of roast beef that made Grill Meister stand out at Burger Week 2021.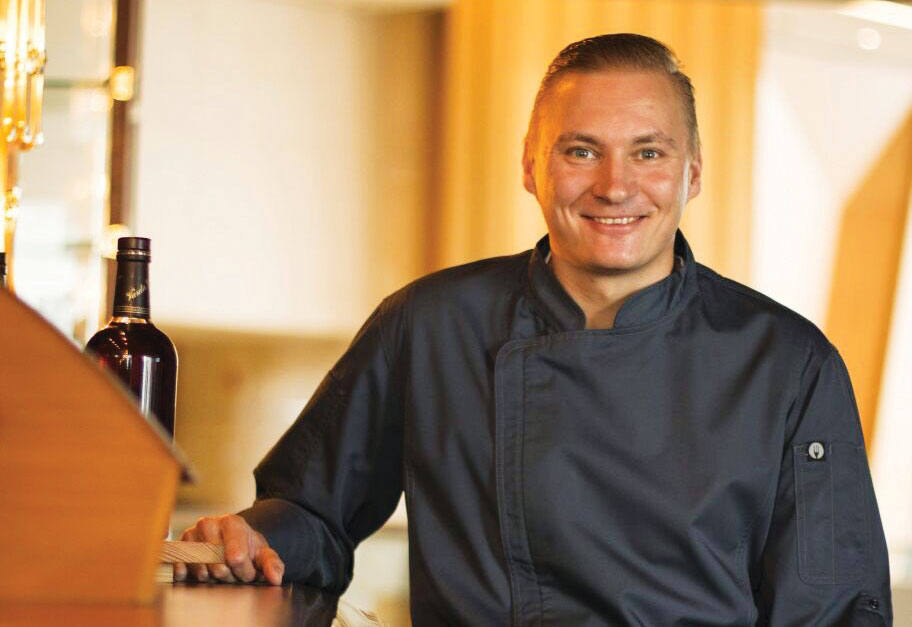 To share with friends both the Grill Meister Picada or the "Oktoberfest" are the best alternatives enhanced by homemade curry and BBQ sauces (you can also take them home!). Not to mention the special preparations and promos that Grill Meister constantly posts on @grillmeisterpty, and the catering service to organize special events, birthdays, anniversaries, and much more.
Visit Grill Meister in their two food trucks located in Albrook - Paseo la Iguana and Chorrera - Costa Verde and enjoy the best German food with a Panamanian ambiance. For delivery and information about the catering service, contact them at +507 6373-1442 (Albrook) and 6339-5719 (Chorrera).