Do you want to discover the flavors of authentic Chinese cuisine in Panama? Gran Yong Restaurant is the House of Chinese Gastronomy in Panama City. This authentic restaurant located in the heart of Obarrio is the reinterpretation of classic Chinese cuisine and Southeast Asian cities, whose gastronomy is among the richest in the world due to its ancient culinary tradition and use of the most genuine ingredients.
This restaurant successfully mixes classic aspects of the East with elements of Western culture to provide a unique sensory experience in the city. With wide spaces and private rooms where you can enjoy an incomparable moment with family and friends, accompanied by the best recipes of Chinese cuisine, screens, and microphones for karaoke and the privacy you deserve.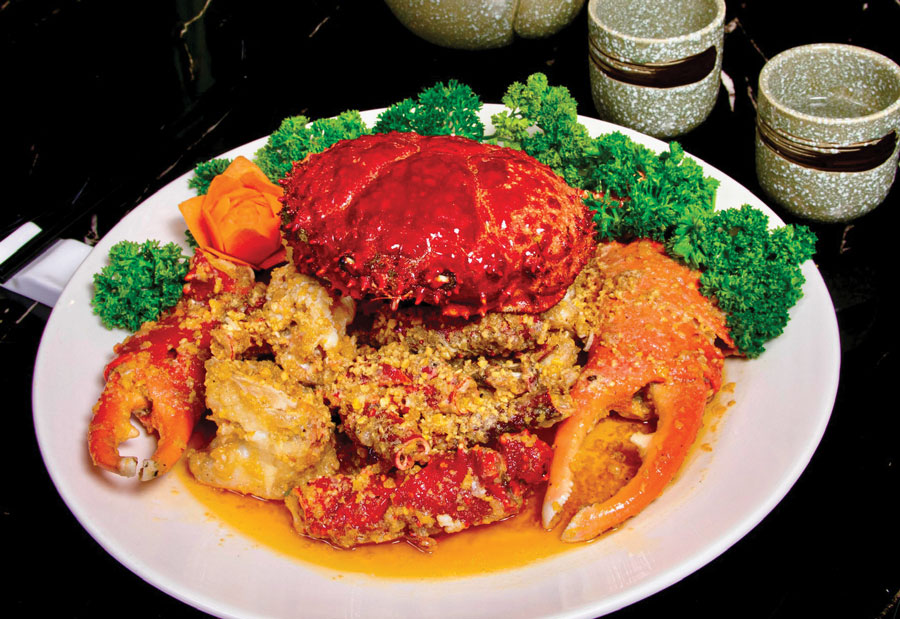 The menu is as varied and extensive as this ancient culture is. Starting with the exquisite Gran Yong Fried Rice, traditional Beef Ribs in a hot dish, Seafood Fondue in spicy sauce or Mapo Tofu, delicious Sauteed Noodles, and beef or chicken sautéed in an oriental style.
Followed by a steamed hen with ginger and chives, original chicken in honey and sesame, or chicken curry cubes. Fresh fish and seafood ranging from steamed grouper or fried fish in honey and peach sauce, as well as other emblematic dishes of Gran Yong's cuisine such as sautéed lotus root or braised pork belly, crab and lobster sautéed with ginger and chives, and Peking duck, among others.
For more information, please visit www.restaurantegranyong.com, and follow Gran Yong Restaurant at @restaurante_gran_yong to keep up to date with the news.