The delicious Gorgonzola Pizza with white sauce, mozzarella and gorgonzola cheese, baby arugula, prosciutto, and balsamic reduction is one of the best pizzas at Frank's Place.
This Italian American restaurant is the latest creation of Chef Robert Santomenno Wallace, who honors his grandfather's name as well as his love of Italy, by way of his culinary talents. Besides the brick-oven pizzas, Frank's Place's menu offers a great variety of options for all tastes, including pasta dishes and traditional recipes served with homemade sauces, all prepared with the freshest ingredients to guarantee an unforgettable culinary experience.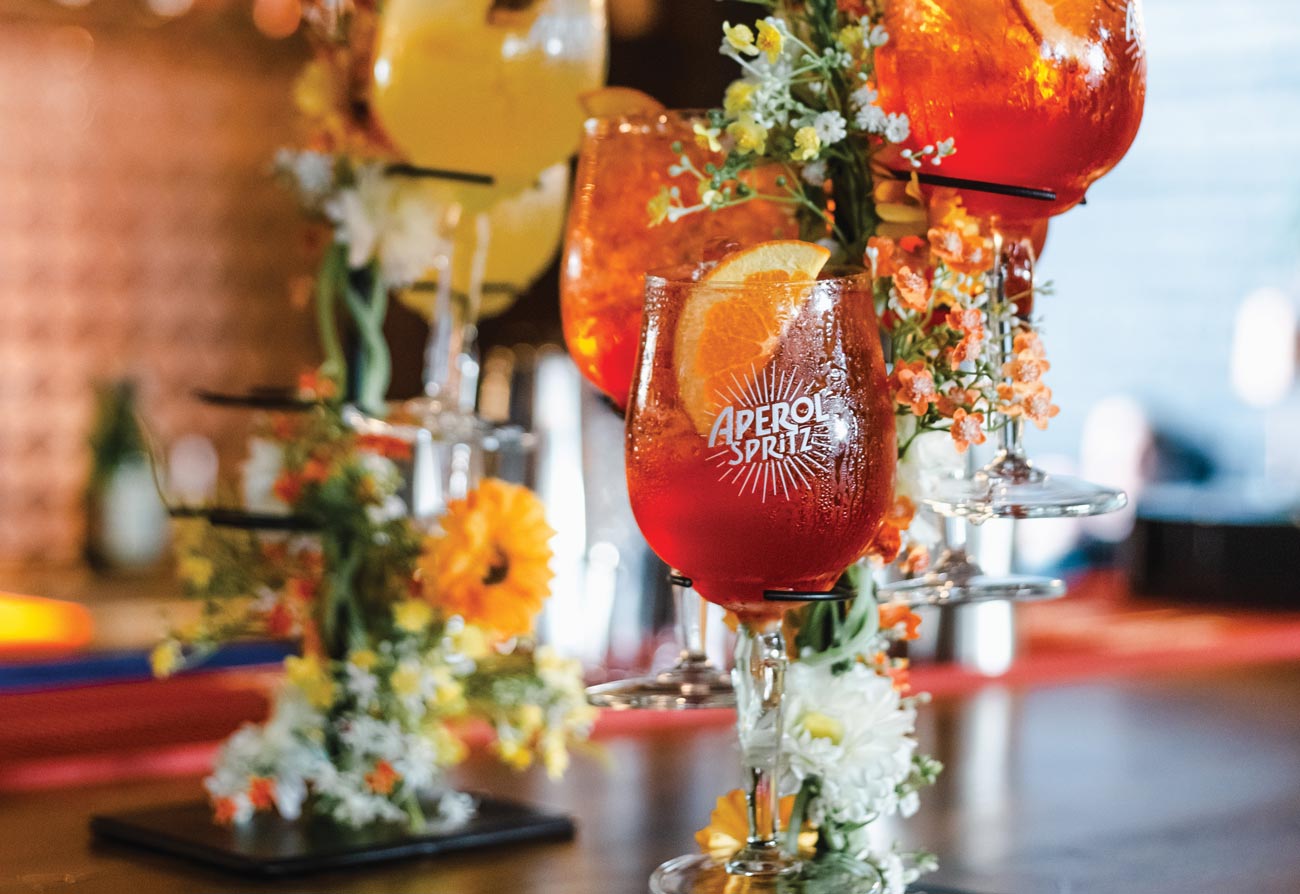 The intrepid mixology of Frank's Place has been created to perfectly match the ambiance and decoration with a great variety of whiskey and wines, as well as classic cocktails. And the restaurant's décor is inspired by the music and movies of the 1950s. From the "gangster" outfits of the waiters to the photos of famous movie stars of the era, one has a sense of stepping back in time and just might expect another Frank to step into the scene while favoring us with a rendition of "My Way".
Frank's Place is in Downtown Plaza, Costa del Este. Opening hours are Tuesday - Thursday 12 pm - 11 pm, Friday and Saturday 12pm-midnight, and Sunday 12 pm-10 pm. Mondays closed