Inspired by Japanese gastronomy and signature cocktail mixology, it's the perfect place to delight all of your senses. We are the only place in the world with 3D holograms projected on bottles! And as icing on the cake, to make your visit an even more memorable and unique experience, we have live entertainment from Thursday through Saturday.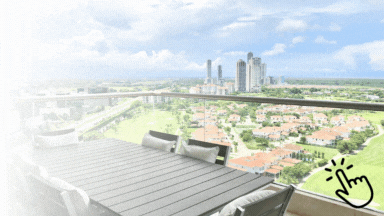 The Sushi Bar has an ample and varied menu to satisfy even the most exquisite tastes. The Special Itamae is our guest favorite, followed by the Ceviche and Sashimi served on coral. And if this wasn't enough, we also have an a La Carte Menu, which includes the finest cuts of imported meat, a variety of salads, vegan options, vegetarian and gluten-free. Do you wish to personalize your plate? Simply state your preferences, and our Sushi Chef will take care of you and bring something special to your table to delight your palate.
The Sushi Bar offers a great terrace with views to the Bay of Panama.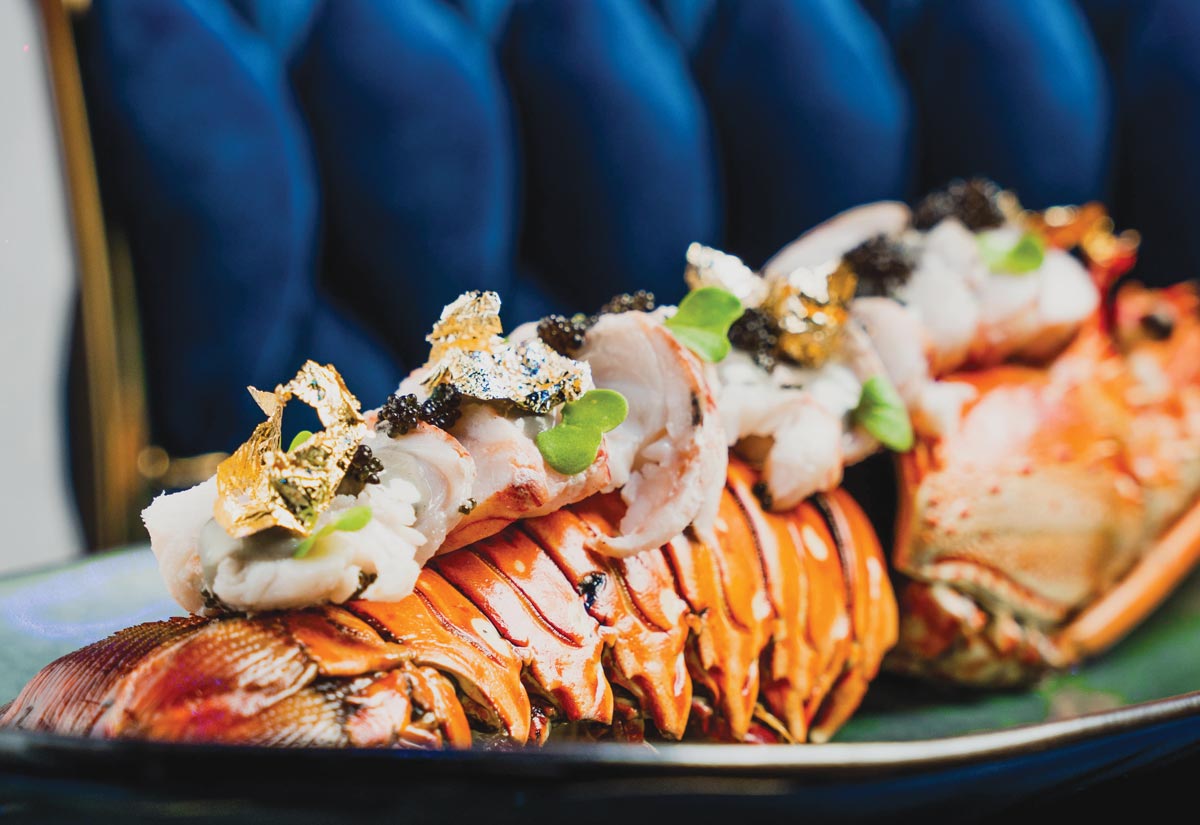 The first and only Theater Restaurant with Las Vegas Style shows and 3D holograms! Come enjoy an incomparable and unforgettable evening where you will be impressed not only with our incredible shows but also with our internationally recognized fusion gastronomy. We have three shows daily, from Wednesday - Saturday.
You have the option of purchasing your tickets with dinner included, which features a three-course menu and two drinks for each customer. With different options to satisfy even the most demanding palates from Italian, French, seafood, Panamanian, gluten free, vegan and children's menu.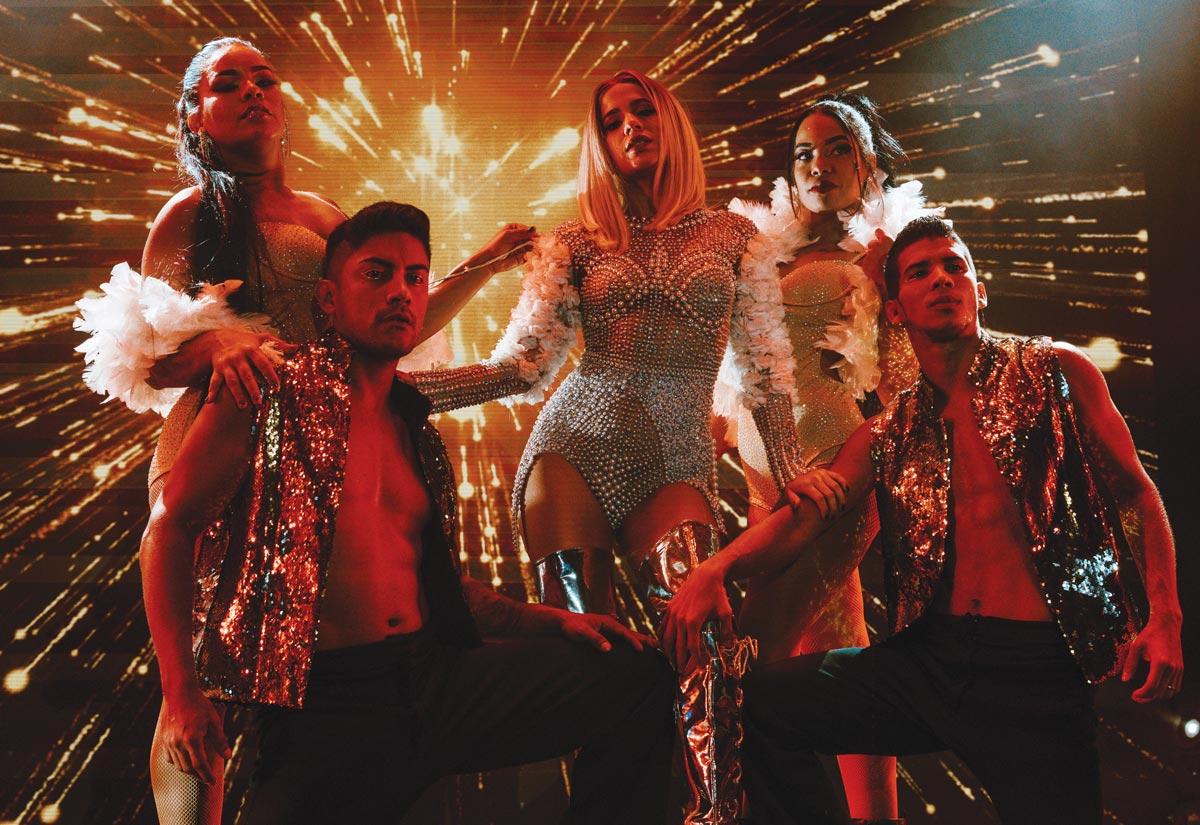 We also have the option of buying just the ticket and ordering from the menu of The Sushi Bar or à la carte directly at the theater.
Panama Fantasy Show, the only true Panamanian show in the city, narrates the history of Panama through 3D holograms, folkloric dances, polleras, and staging of more than 20 artists, including dancers, acrobats, impersonators and singers from all over the world.  
Our second show of the evening is Michael Jackson - The Concert Experience. Michael's fans are impressed with this show! With one of the best, internationally recognized impersonators of the King of POP, who sings and dances live, with a display of dancers in a truly amazing scene that is a must see.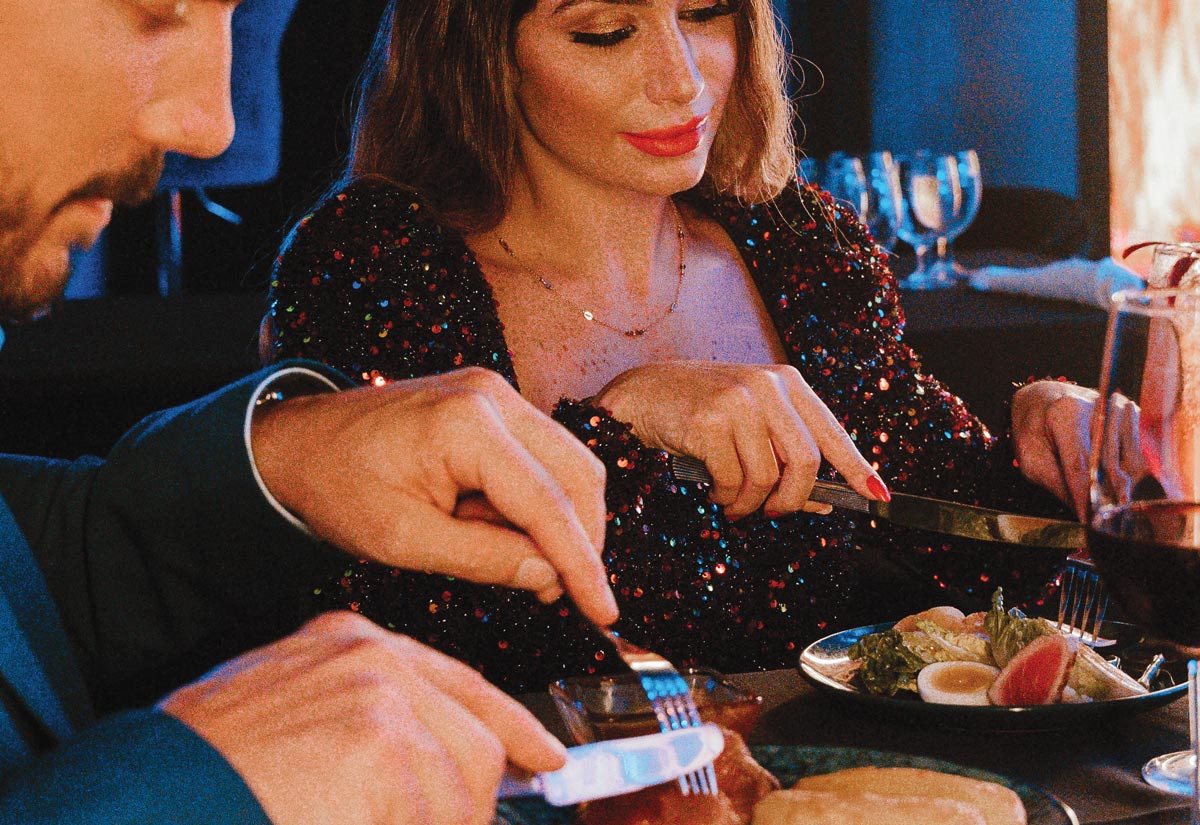 Last but not least, our most sought-after show, is the Las Vegas Style Show! Here we compile brief segments of the most popular shows in Las Vegas such as Burlesque, Cabaret and Moulin Rouge, among others. Ending with a Freddy Mercury or Bruno Mars impersonator performing live! A show that will make you feel many emotions!
Do not miss the opportunity to have this unique and incomparable experience. For more information or reservations contact us at Phone +507 6999-5245, Thursday – Saturday: 11:30AM – 12:00AM Ig & Fb @The.SushiBar, Theater open Wednesday - Saturday from 6:30 pm.  Ig & Fb @EmotionsDinnerTheater  www.emotionsdinnertheater.com