Ultimo Refugio has been a Bocas favorite since it opened in 2006. Their concept is a small, creative menu featuring local ingredients to create a blend of traditional Caribbean cooking with international flair.
The focus of the menu is largely on seafood, with almost all products from either the Pacific or Caribbean waters of Panama, but there are dishes for meat-eaters and vegetarians & vegans as well.
Clients return year after year to enjoy house favorites, like Seared Tuna with Pineapple Salsa and Coconut Rice paired with a Passionfruit Margarita. Or perhaps their house-crafted Dark and Stormy with a tender Filet Mignon smothered in Blue Cheese Sauce topped with Crispy Fried Onions. You can stop by after a day at the beach to cool off on the terrace with a cold Craft Panamanian Beer and a delicious Snapper Ceviche.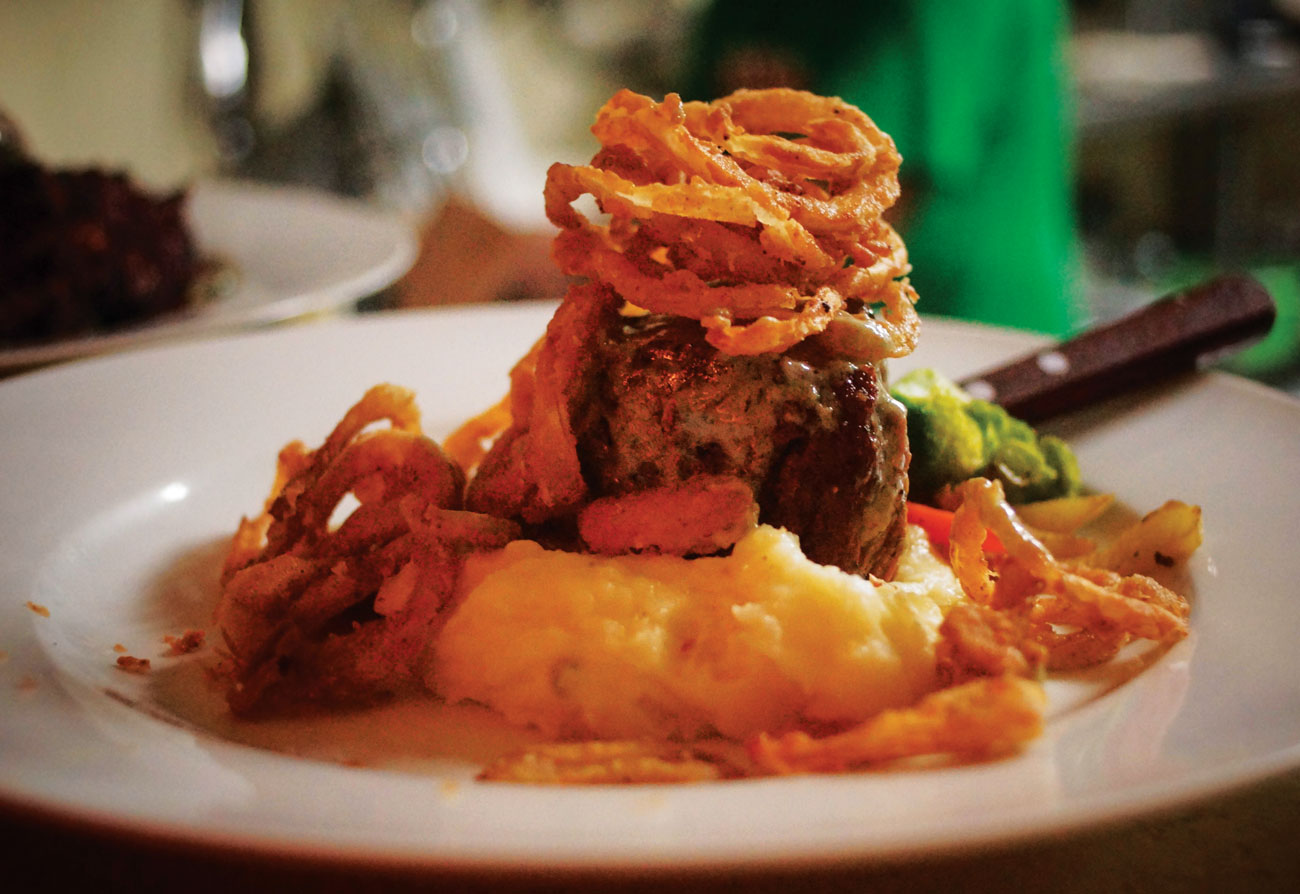 Ultimo Refugio is situated in Bocas Town, on the water, with sweeping views of the archipelago, beautiful sunsets, and cool tropical breezes.
The all-Panamanian staff are bilingual, focused on customer satisfaction and creating memories that last forever. Ultimo Refugio preaches 'Good Vibes only' and they truly mean it with good music, great food, stunning views, and friendly staff = good vibes, always. A true Tropical Dining Experience.