El Trapiche Restaurant celebrates 40 years of tradition enhancing the value of women in each step to success.
Focused on traditional Panamanian cuisine, simple and sincere, this refuge of Panama's culinary identity honors women who work every day with dedication to support their families.
The true success of El Trapiche Restaurant lies in the perseverance of Panamanian women, who are committed, courageous, passioned, and dedicated to giving their best to make each customer live a unique gastronomic experience in any of the branches throughout Panama City.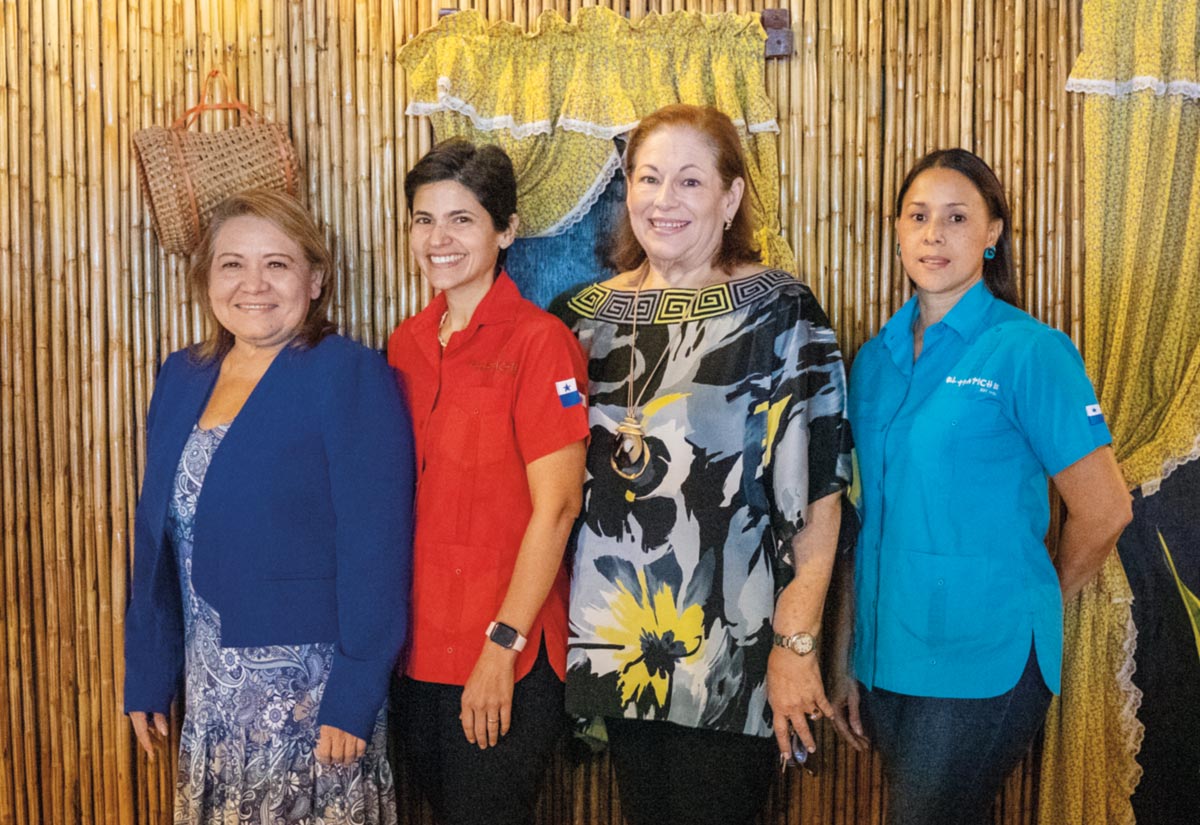 This sense of family, belonging, and camaraderie is a value that has passed from generation to generation in El Trapiche and has been key to preserving quality and consistency, and thus transcending in the hearts of all thanks to teamwork. A place where women have been a reflection of love and commitment.
Since its creation, El Trapiche has proudly carried the touch of a woman by the hand of Ana Alicia Esquivel de De Obaldia, Founder and General Manager of the restaurant, who since 1983 has planted the spirit of equality, respect, and teamwork. For "Anita" as she is affectionately called by all, "El Trapiche is a Great Family" that has evolved over the years with workers who have been there for so long that are considered members of the family.
Today, her daughter, Ximena De Obaldía, Operations Manager of El Trapiche, follows her mother's legacy firmly and fearlessly, providing an innovative, fresh, and inclusive vision applied with leadership in the operation of the restaurant, as a result of her studies abroad.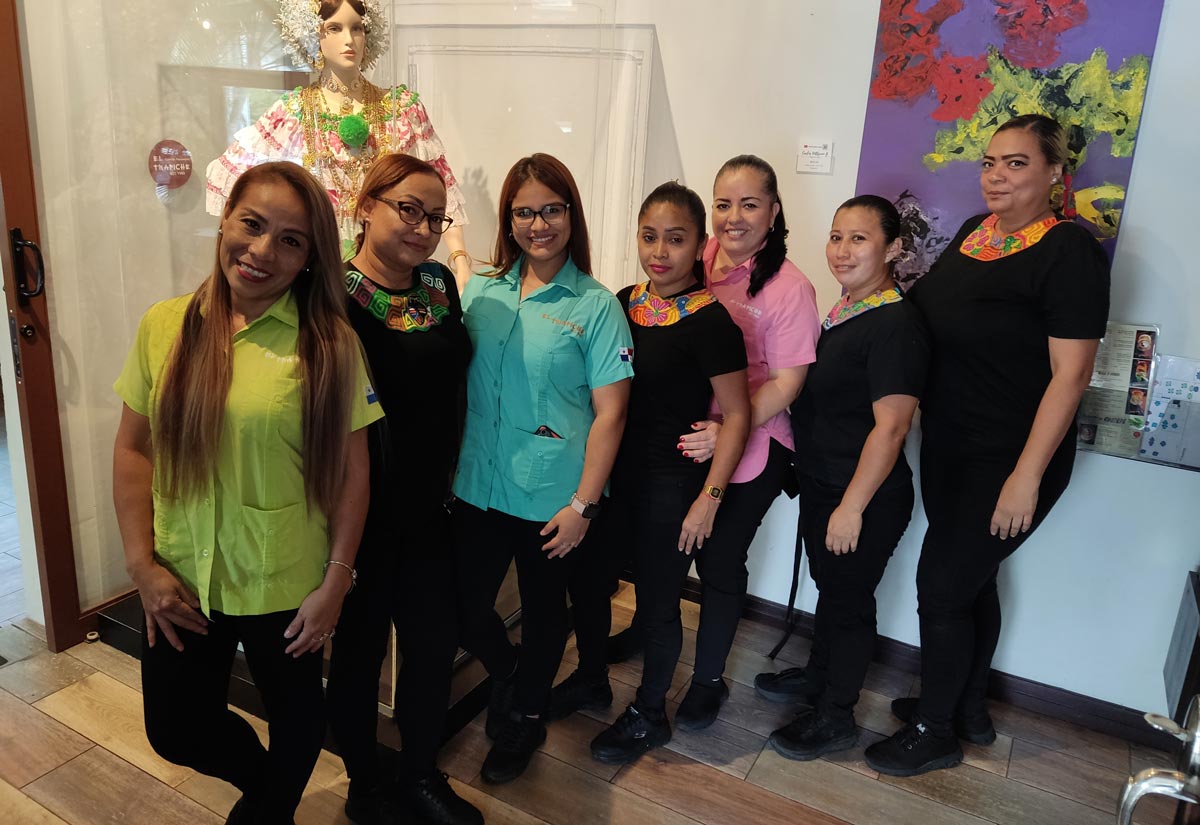 The testimonies of Azucena Arcilla de Cova, an accountant with 40 years of work experience at El Trapiche, and Heidi Alvarez, Manager El Trapiche Albrook, reaffirm this feeling.  
Starting to work in the company at a young age, Azucena has seen with her own eyes how the role of women has always been fundamental in the evolution of El Trapiche in different areas, from the kitchen to the lounge and customer service, as well as in the managerial, operational, and administrative departments.
For her part, Heidi, as branch manager, values the effort that each of her associates makes to offer their best face to the client, leaving aside the obstacles they may be facing and bringing joy and tradition to the customer's table.
In these 40 years of experience, El Trapiche has exalted the role of women through the art of gastronomy while preserving the cultural identity of Panama.