The acceptance of El Libanés in the Panamanian market has led them to grow from a humble food truck to offer three branches in Panama City: Balboa Boutique, Ocean Mall in Costa del Este, and Costa Verde - La Chorrera, in addition to expansion plans to reach more parts of the country this year.
Since the beginning, El Libanés has enhanced the tradition and culinary practices of Lebanon with a Panamanian twist to elevate its flavors and provide a unique experience for the palate. The key is the meticulous selection of the products, importing spices directly from Lebanon to preserve the original ingredients in each of the recipes.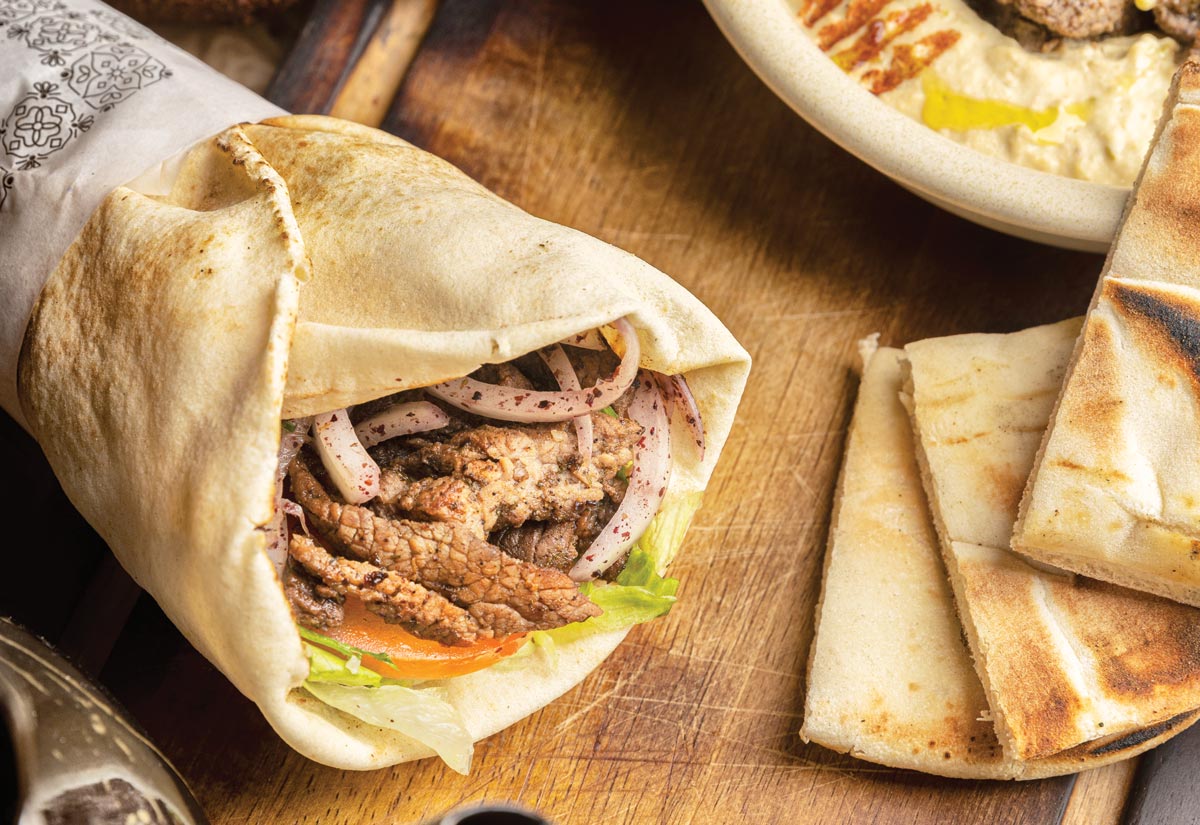 The delicate fusion creates a gastronomy that combines exotic colors, freshness, and flavor, where the typical aromas of sumac, mint and za'atar rise under the concept of dishes to share with friends.

The menu highlights authentic Shawarmas with meat, chicken, lamb, and vegetarian, as well as chicken skewers (Shish taouk) marinated in yogurt, meat and lamb skewers (kebabs), where olive hummus with lamb, babaganoush, paprika cream and labne are ideal for sharing.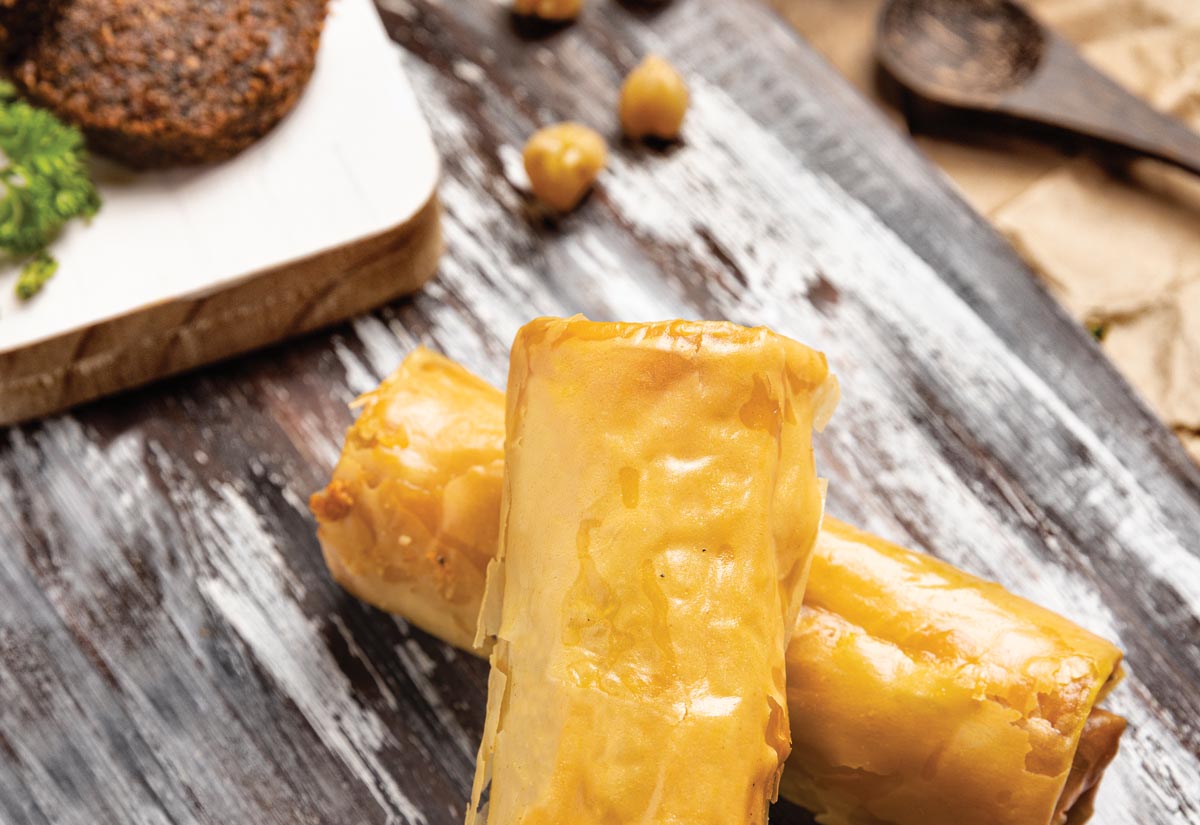 Come and enjoy the experience of El Libanés, with a family atmosphere, pet friendly, and designed to share unforgettable moments accompanied by a wide range of beers, wines and sangria. Perfect for spending an amazing time with your after-office co-workers.
 We are family, we are flavor, we are THE LEBANESE.