A combination between modern technology and recent social, economic, and political events has created a new type of customer. As a result, to retain a client with a specific brand, companies have turned to innovative marketing strategies like Customer Loyalty Programs.
Did you know that loyalty programs have proven to be one of the most effective tactics for increasing revenue and inspiring customer loyalty? Up to 84% of consumers say they are more likely to stick with a brand that offers a loyalty program and more than half of the surveyed population reported that if they like a brand, they will rarely buy something different.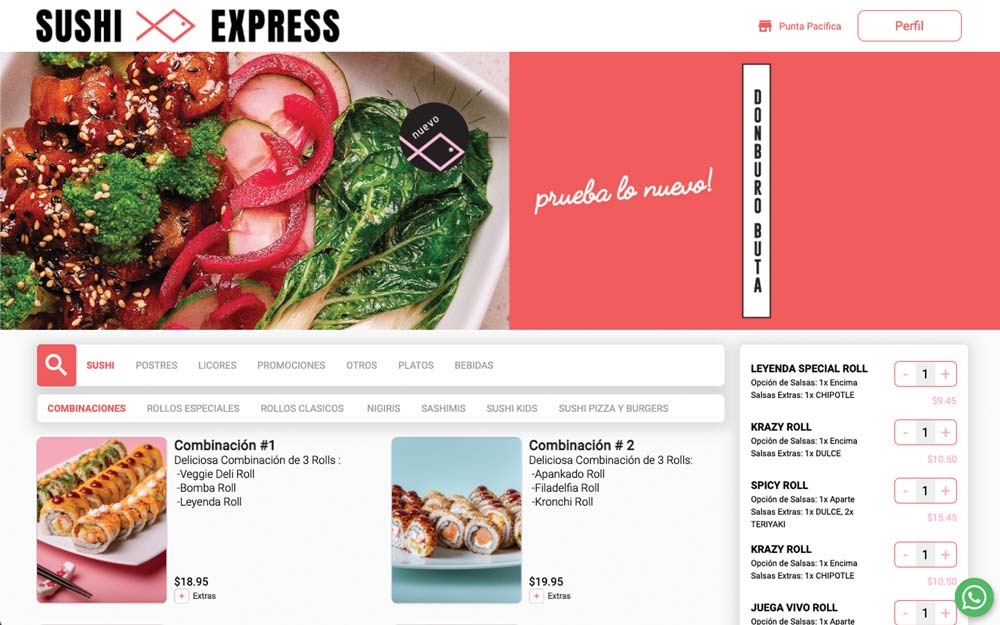 Knowing what the customers want, offering them a personalized experience with a comprehensive rewards program, and developing a more conscious brand are key elements in any successful loyalty program. To achieve this, CLAU.IO platform offers cutting-edge technology designed to retain consumers, increase sales and provide data on users and purchases. It is through this robust platform that technology is made accessible to everyone, allowing a business to be carried out in the digital world, without worries and at affordable prices.
CLAU.IO's portfolio offers an e-commerce channel for any company, store or restaurant that connects with the main payment platforms in Panama. Through this E-commerce platform, it is possible to increase billing by adding one more sales channel to sell products and services online on your own website and mobile app.
There is also INVU POS billing system for inventory management, invoices, customers, suppliers, recipes, productions and much more. This system adapts to the demands and requirements of different industries such as food and beverages, retail and services. Used by hundreds of businesses in Panama, both CLAU.IO and INVU POS are leading systems in the market place.