Are you planning to start a new life in Panama? Are you interested in discovering the country assisted by experts who will take care of you through the relocation process, ensuring you and your investment are protected while working with the most ethical providers that won't allow you to waste your time and money? DoPanama is the company that you're looking for!!!
This relocation consultancy focused on assisting awesome adventure-seeking Expats like yourself in exploring the possibilities of living in Panama and helping them every step of the way. Led by Austin Hess, a US Citizen and permanent resident who loves this beautiful country, who decided to create DoPanama for one GOOD reason, to help other Expats move to Panama and to help them do it correctly. And for the last 3 years, he has successfully fulfilled this goal.
Austin, his team, and his network of real estate companies and independent realtors, the top attorney firms in the country, and insurance brokers are eager to assist you with making your research trip or relocation to this country an amazing experience. During this process, Austin will become your new friend in Panama.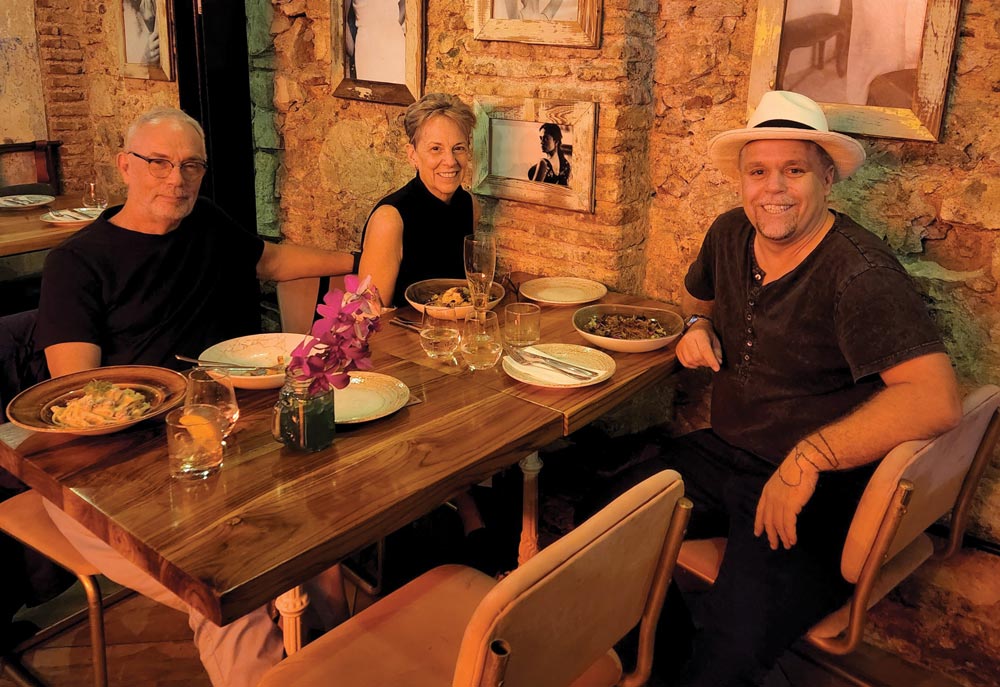 The services provided by DoPanama are divided into three packages. First, the Get Your Feet Wet program. A free Zoom call to get to know you and discuss your interests. Followed by the program Meet and Greet Welcome to Panama and the program Boots on the Ground Relocation. This a full hands-on experience customized for each client.
The client's satisfaction is reflected in their positive feedback. According to Madena Parley "Highly recommend DoPanama! Austin is great to work with, loves Panama, and has fun at everything he does. Contact him for anything relocation related!". And for Kerry Skully "Austin is a great resource with contacts for everything needed to relocate to Panama. Energetic, entertaining, and goes above and beyond!"