Diva Lounge Panama is an authentic lounge restaurant located in the heart of San Francisco, known for its warm atmosphere and unique style with a terrace designed to enjoy each evening to the fullest.
This place is focused on the strong, disciplined, persevering, and independent woman. With a different menu prepared by chef Javier Espino where international tapas with a Panamanian twist offer dynamic textures and flavors that invite you to share and enjoy the pleasures of life.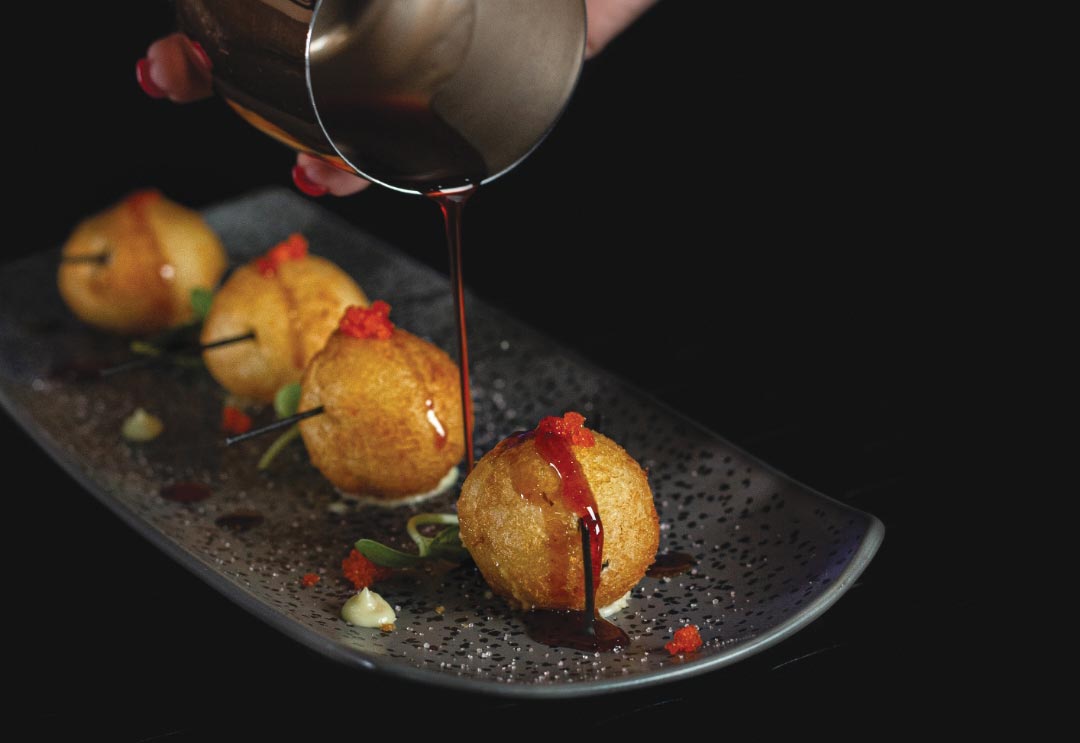 This avant-garde kitchen offers dishes to share and enjoy unforgettable moments. Among them are imported cuts of meat, seafood, and international tapas. All this is paired with signature cocktails and the best ambiance with exclusive VIP rooms.
Diva Lounge Panama is undoubtedly a meeting point in the city that, beyond satisfying your appetite will also fulfill your expectations.
Do not miss the opportunity to have this unique and incomparable experience. For more information or reservations contact us at Phone +507 6545-1856, our social media are @divaloungepanama (Instagram) & Diva Lounge Panama (Facebook).