Coffee Max was created to enhance the national gastronomy and talent. Offering a concept that combines traditional and avant-garde to impress both nationals and foreigners.
One of the most consumed products is coffee, but usually, the standard of coffee for locals is not necessarily of the best quality. Under this principle, Coffee Max tries to change this trend by offering coffee from the renowned Italian brand Illy, as well as exceptional dishes, satisfying the needs of all customers.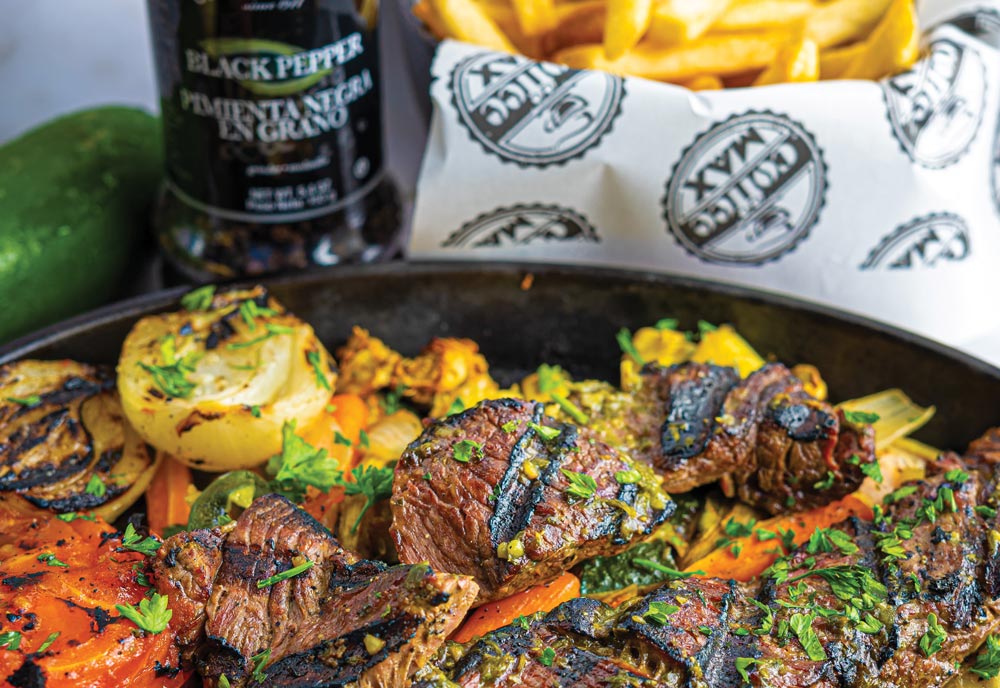 From the delicious Melted Max prepared with the famous bagel bread, three kinds of cheese, Kalamata olives, and lots of flavors or the elaborate Schnitzel Wrap (Kosher Friendly), Grilled Salmon, and many more recipes designed to surprise the palate. All this is accompanied by the best coffee in different presentations.
Customer satisfaction is the best advertising and the success of this small restaurant in the heart of Paitilla passes by word of mouth among regular customers.
"A fantastic, cozy place with spectacular coffee, my wife and I were super satisfied with the food and its quality. Super recommended!" are the words of Matt Ferro, Office Manager of The Restaurant, Travel & Lifestyle Magazine, and frequent customer. Just like him, many more people applaud this tasty proposal.