Ciao Ragazzi is a winning restaurant!
With first place in the Italian Cuisine Week in the World - 2021 and winner of the Award for the Best Pizza Place in Panama in 2022 given by the readers of The Restaurant Travel and Lifestyle Magazine. This restaurant is the talk of the town for the excellent gastronomic proposal that wanders through the different kitchens of Italy, being imitated by the competition that is inspired by its success.
Clayton, the place where the concept of Ciao Ragazzi was created.
The menu offers traditional Italian cuisine and Sicilian gastronomy recipes, where ingredients such as olive oil, fish, seafood, and fresh vegetables are a fundamental part of each preparation.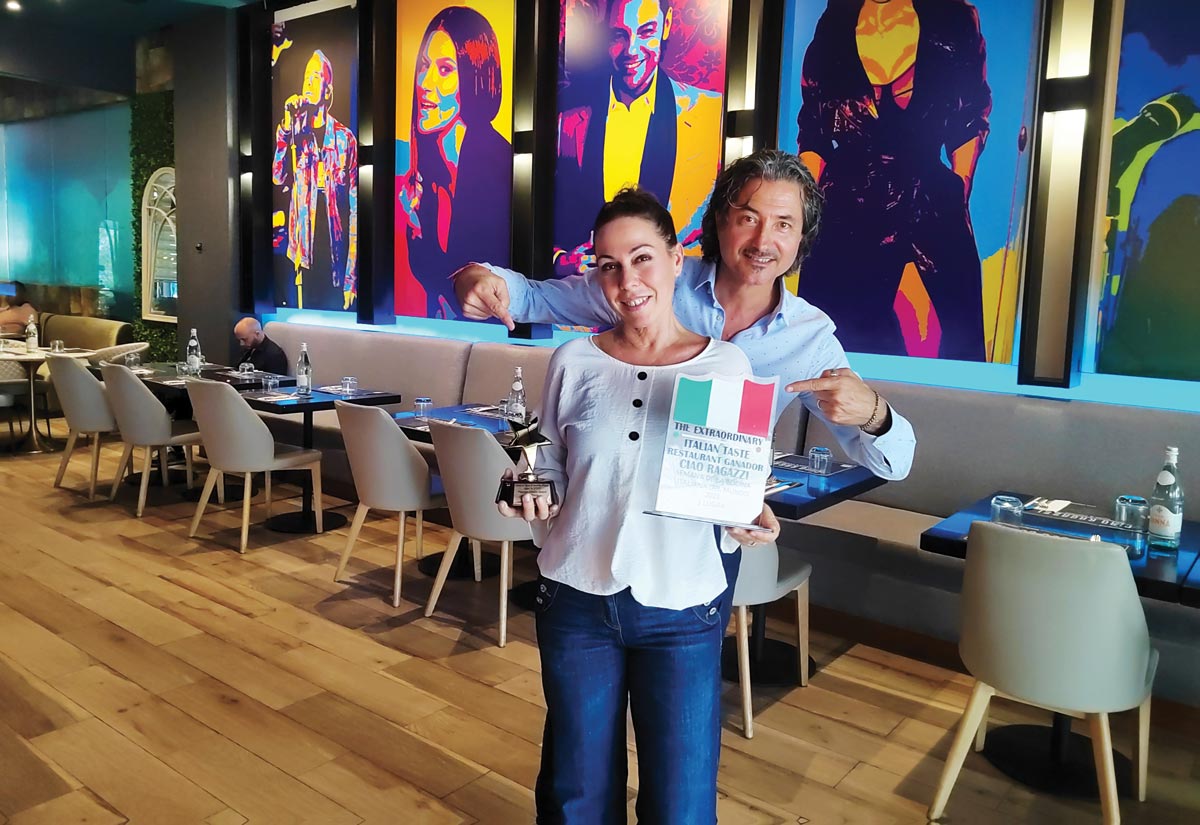 It is the most recent branch of Ciao Ragazzi, inside the Hotel Sortis.
This cuisine enhances Italian traditions with a special menu based on recipes from Puglia and great spaces for holding events, corporate lunches, meetings with friends, and much more. Don't miss the Wednesdays of Apericena!!!
This is the third Ciao Ragazzi restaurant, located at the second floor of Ocean Mall, Costa del Este.
In addition to the traditional menu, here it is possible to taste typical recipes from the Emilia-Romagna region. With large spaces where it is possible to organize corporate lunches and events, assisted by a professional staff to live the best Italian-style experience.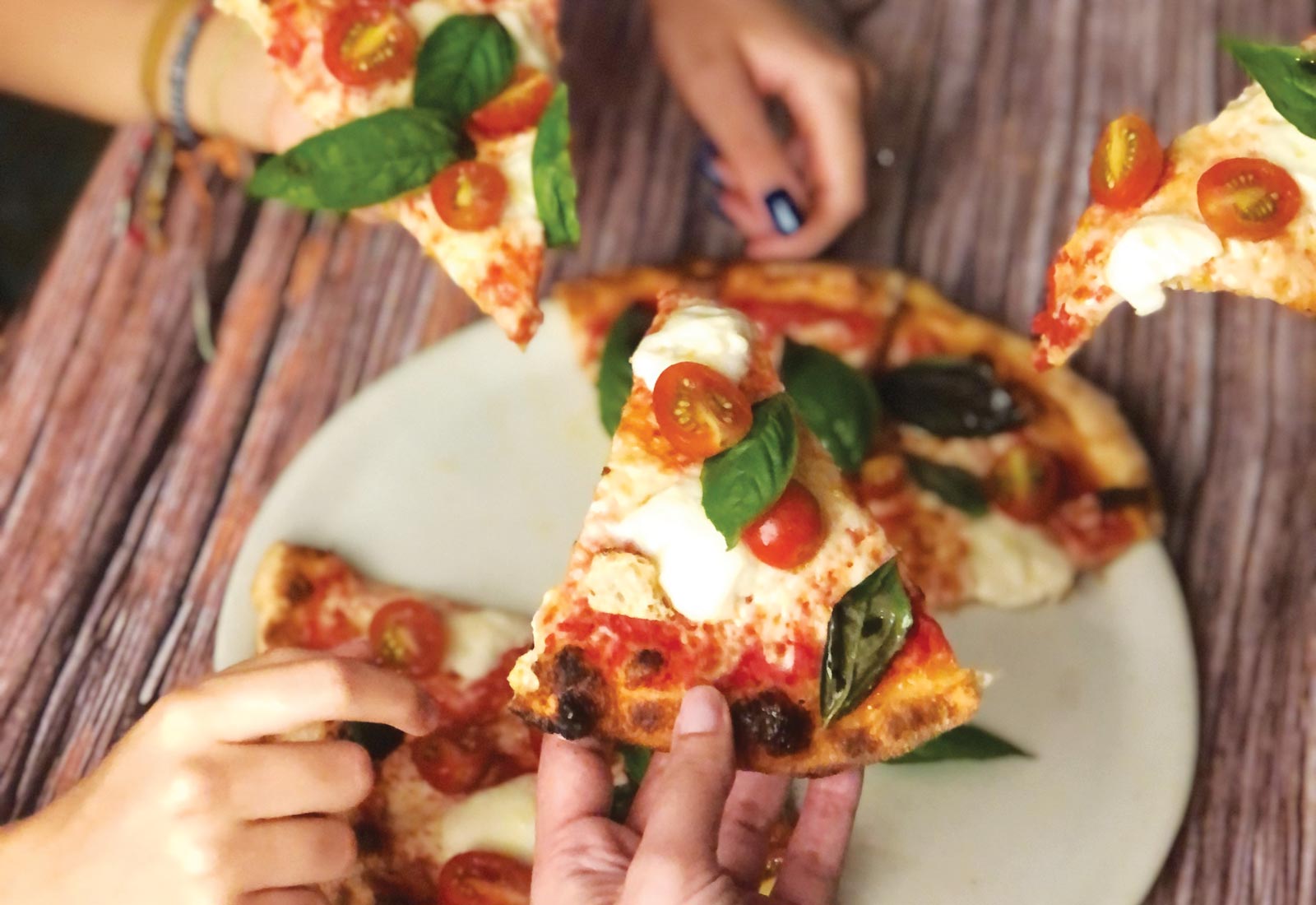 Ciao Ragazzi at Plaza Causeway on the Amador was inaugurated in 2021
In a space that has two external terraces and a unique, modern, and casual concept. It is possible to enjoy incredible views of Panama Bay while tasting true Italian cuisine. This is an ideal place to organize special events, weddings, baptisms, and much more, due to the exceptional atmosphere.
"Given the high demand for gluten-free products in recent years, Ciao Ragazzi has created a gluten-free menu that offers pizza, pasta, potato gnocchi, stuffed fresh pasta and desserts.