Ciao Ragazzi, only by trying it will you understand the difference!!!
CIAO RAGAZZI is the number 1 Italian restaurant and pizzeria franchise in Panama, offers original and healthy Mediterranean cuisine, options for gluten-free and healthy pizza, pasta, and desserts, uses original and traditional recipes from each region of Italy, is one of the most imitated formats by pseudo-Italian restaurants and pizzerias in Panama. Beware of imitations!!!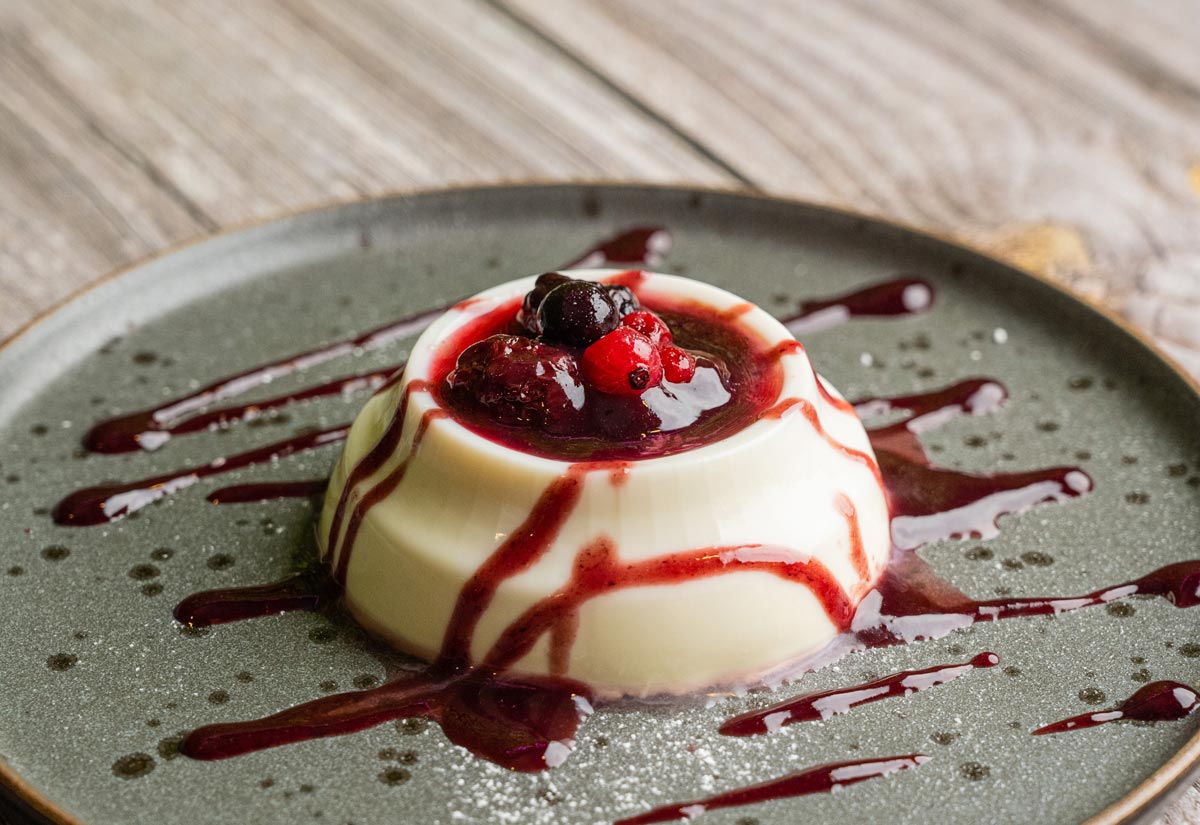 Coming soon is the new opening of CIAO RAGAZZI in Coronado. 
For more information or reservations contact us at Phone Obarrio (Hotel Sortis): +507 203-0291, Costa del Este (Ocean Mall): +507 385-8850, Clayton (Clayton Mall): +507 209-5619 / +507 6312-3729, Amador (Plaza Causeway): +507 388-7714 / +507 6047-9922, our social media are @ciaoragazzigroup (Instagram).