Ciao Ragazzi's specialty is pizza made with passion and love for true Italian pizza.
The Montanara with mozzarella, mortadella, pistachio and Stracciatella is the latest creation. A pizza prepared with ingredients from each region and authentic flavors, as well as Pizza Burratina with tomato sauce, mozzarella, speck, and burrata cheese. This original mixture of fresh ingredients is presented on a light and easily digestible dough, thanks to the mixture of Italian flours and the resting time of 48 hours at least.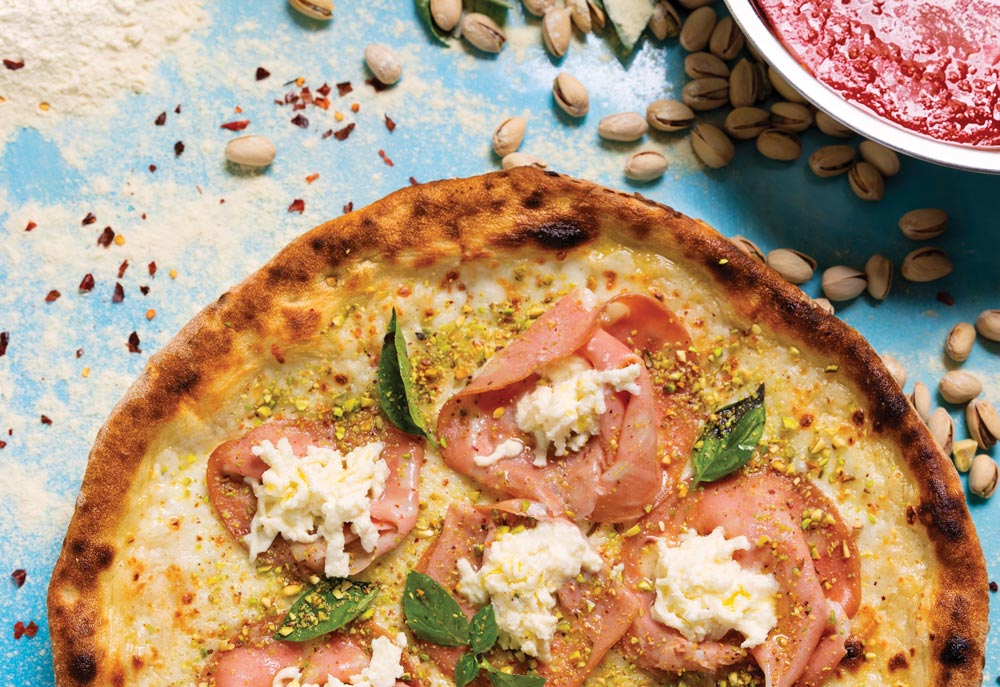 In addition to pizzas, you will also find a gluten-free version, designed for people with dietary restrictions or simply for culinary preferences. Prepared with gluten-free flour brought directly from Italy, guaranteeing a product of undeniable quality and flavor.
Ciao Ragazzi offers a culinary proposal influenced by the different and true gastronomic traditions from all over Italy, traveling through homemade pasta, antipasti, risottos, salads, fish, meat, and even a vegan and kid's menu with healthy choices. Visit Ciao Ragazzi in Obarrio (Vía Brasil), Clayton (Clayton Mall), Amador (Plaza Causeway), and Costa del Este (Ocean Mall).