Ciao Bella is a classic Italian restaurant that was born under the premise of exalting the pleasures of Mediterranean gastronomy in Panama City, through a conscious kitchen that enhances and preserves the true flavors and authentic ingredients that make Italian cuisine one of the most valued worldwide.
Each recipe is prepared with pride and each dish is served with generosity, gratitude, and joy. Making Ciao Bella a benchmark in the city for its famous pizzas, pasta, starters, and much more.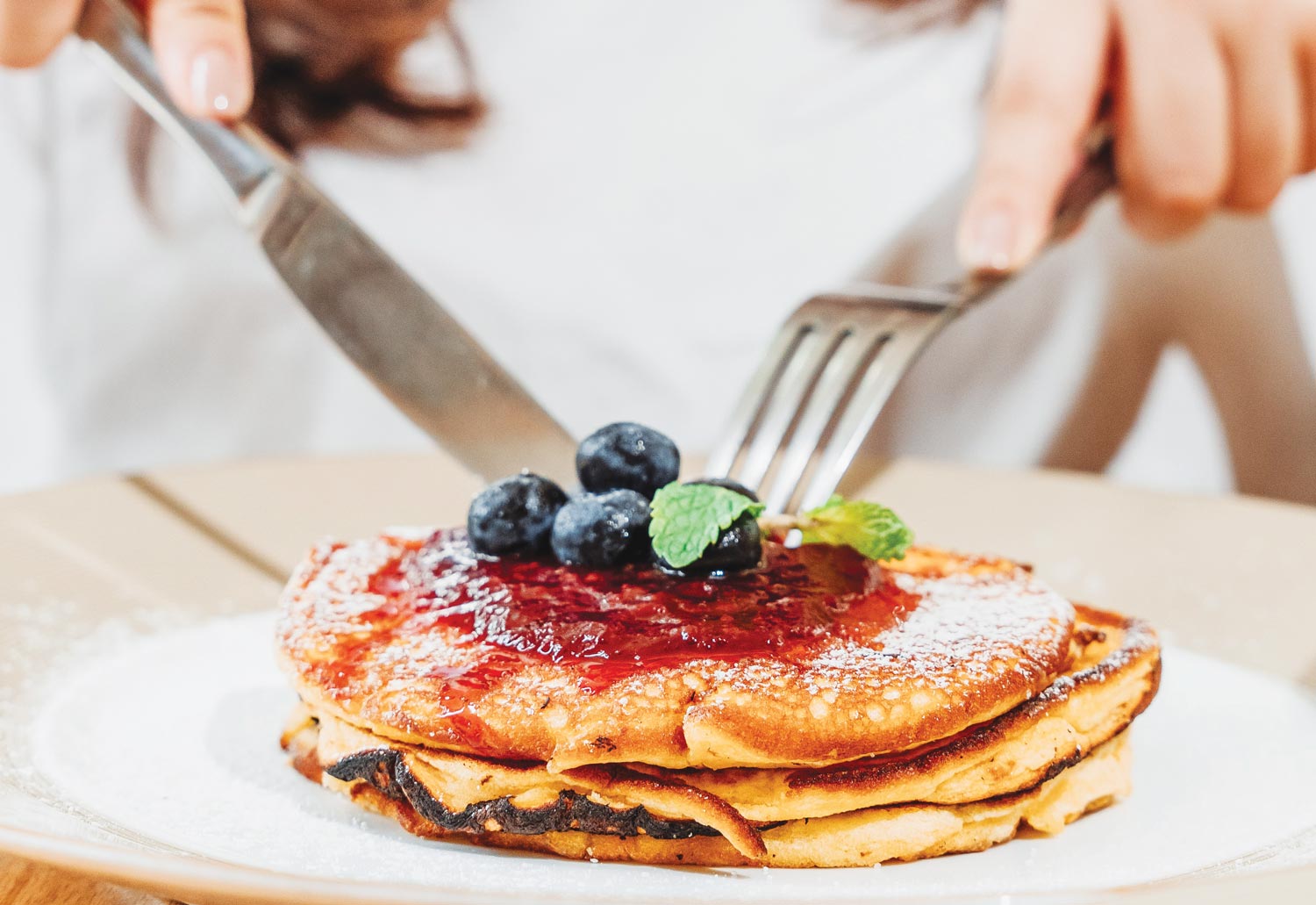 Ciao Bella's kitchen travels through different recipes, including homemade pasta, the best quality cuts of meat, salads, risottos, and pizzas, as well as the chef's outstanding suggestions based on fresh fish and seafood, in an exclusive atmosphere with unique mixology and wines from the most emblematic vineyards, that will make you feel in Italy.
At the two Ciao Bella restaurant locations, in San Francisco and Soho City Center, the premise is to always be in constant innovation, exceeding the customer's demand, renovating its spaces, and working diligently every day to offer the best gastronomic offer. This year, Ciao Bella's brand will develop a growth plan with the opening of new branches in the most iconic places in the city. Do not miss this!
For more information or reservations contact us at Phone +507 6550-7232 our social media is @ciaobellapanama (Instragram).