Among the best restaurants in Panama City's gastronomic scene is Chivita Food House. Here, food and ambiance become art by the hand of renowned chef Felipe Mayorca, who impresses the palates of all customers with his unique, interactive creations, designed to create unforgettable experiences.
Located in the heart of Marbella, near the area of large corporate hotels and a few steps from Cinta Costera, Chivita Food House comes to break paradigms and create interactive and unique gastronomic experiences, with national and international ingredients that are fused to provide unforgettable memories of Panama.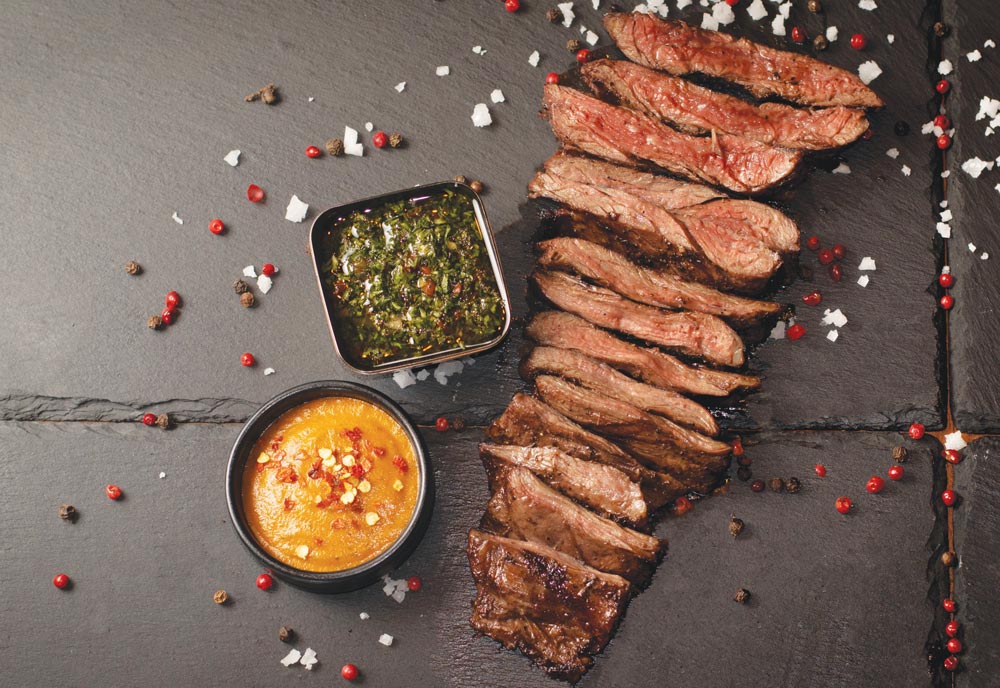 This proposal combines Steak House with signature fusion cuisine where you will find the most varied cuts of prime meat, modern international cuisine dishes with Panamanian ingredients, the best quality wines, and a magical cocktail bar that invites you to enjoy a casual and cheerful atmosphere whether for lunch, spending an afternoon with friends or a romantic evening in any of the spaces.  
The exclusive and exotic spaces of Chivita Food House give this restaurant the versatility to adapt to any occasion. In this place, every detail has been thought out to create a unique and unrepeatable gastronomic experience on each visit.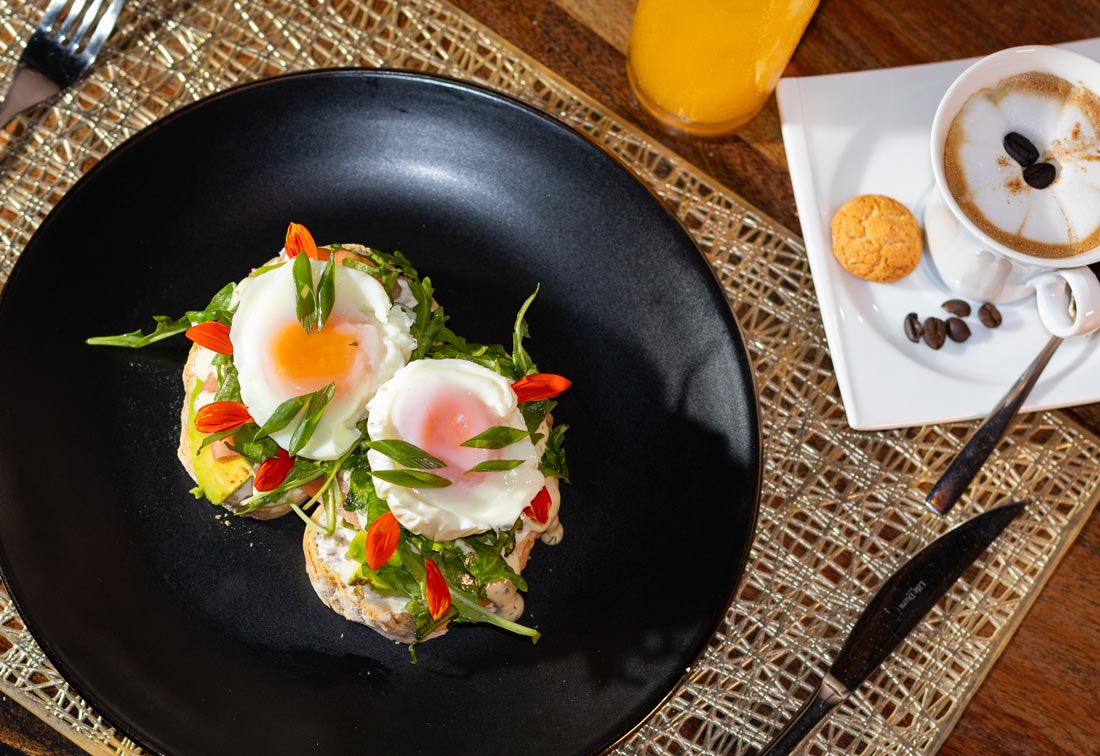 A distinctive and effervescent atmosphere is the prelude to an unprecedented evening, with two exclusive VIP rooms where it is possible to hold corporate lunches, meetings, and celebrations and a main room with a cosmopolitan and elegant atmosphere, a cellar with a large variety of wines from the most recognized European houses and a stage where you can enjoy events, live music from every table.
The entertainment agenda at Chivita Food House is always full of live music performances, comedians, bands, and lots of entertainment, accompanied by the best service and an innovative proposal that promotes the gastronomic scene in Panama by presenting a privileged choice of dishes with a signature touch and the best cuts of meat.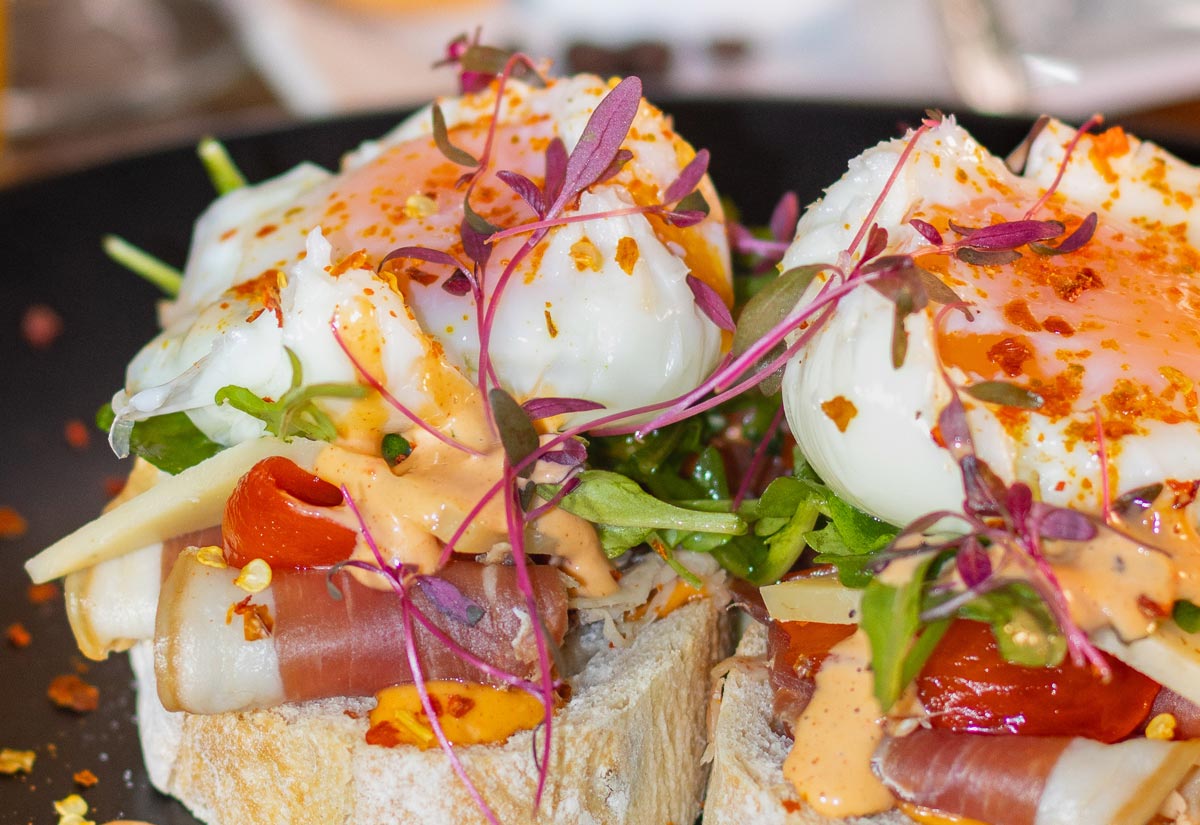 Additionally, there is an exclusive terrace for those who want a little more privacy and enjoy the outdoors.
Come to discover the new creation of Chivita Food House! An original Brunch every Sunday starting October 1st from 10am to 1pm with live music and a show for kids.  
The intrepid menu includes a variety of omelets, eggs Benedict, European pastries, and fruits. Chef Felipe brings a proposal with Panamanian and Iberian touches in a vibrant and happy atmosphere, where getting bored is not an option!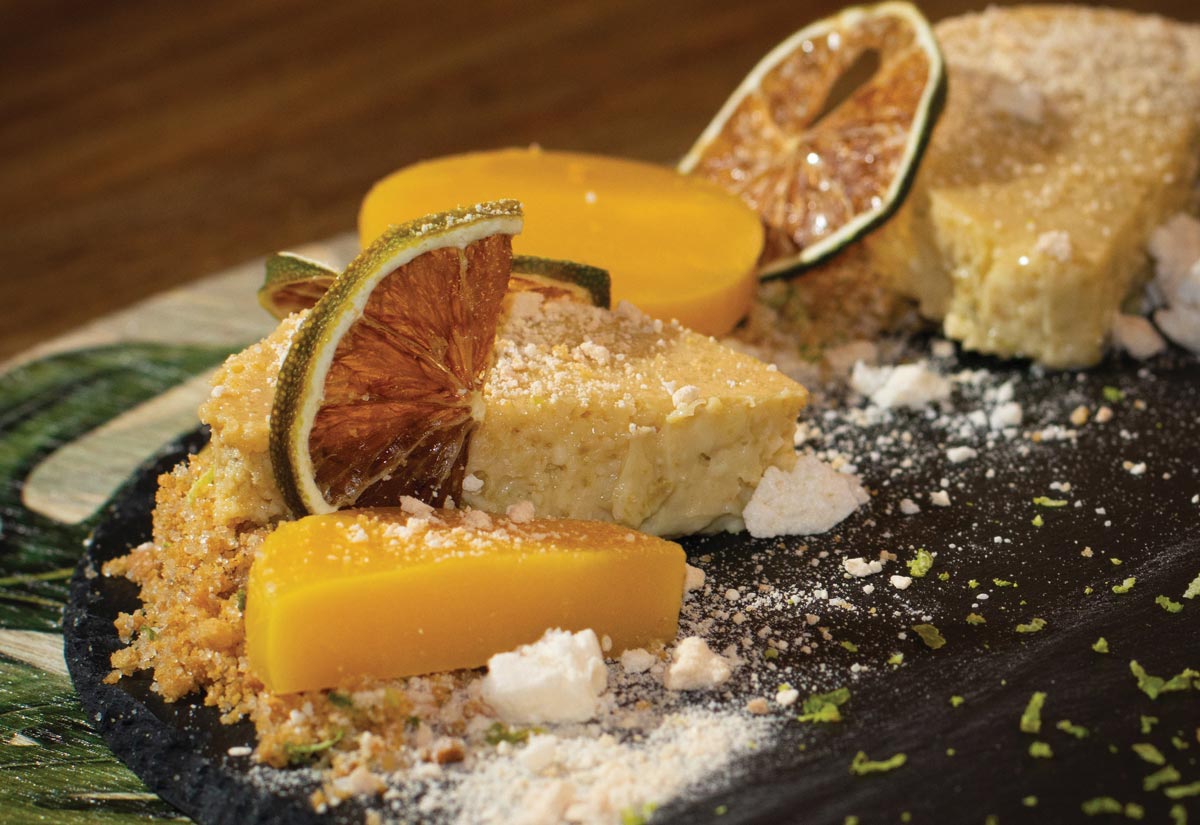 In a nutshell, Chivita Food House brings together everything in one place where it is possible to go have a drink and enjoy an excellent gastronomic proposal in any of the spaces with the best service and close the week with a flourish enjoying this delicious brunch.
For more information or reservations contact us at Phone: +507 6590-3868 our social media are Chivita Food House (Facebook) and @chivitafoodhouse (Instagram).