Are you visiting Panama and besides getting to know the different tourist attractions in the city, do you also want to discover its gastronomy and eat in the most authentic places? Then Chivita Food House is a mandatory stop!
Among the best restaurants in the gastronomic scene of Panama City, Chivita Food House is the place where food and ambiance become art by renowned chef Felipe Mayorca, who came to impress the palate of all customers with unique and interactive signature creations designed to create unforgettable experiences.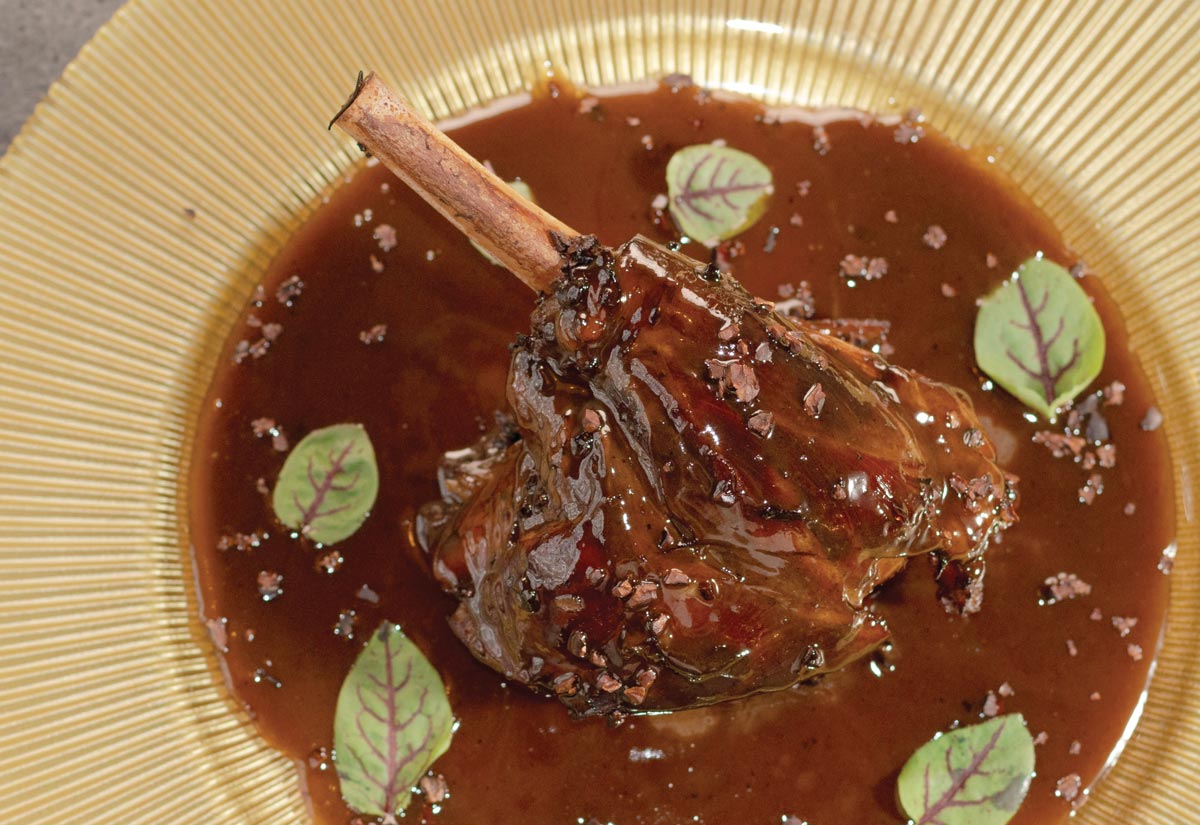 Located in the heart of Marbella, near the area of corporate hotels and a few steps from Cinta Costera, Chivita breaks paradigms and creates an interactive and unique gastronomic experience with national and international ingredients that merge so that the diner can take away an unforgettable memory of Panama.

Its proposal combines the Steak House concept with author fusion cuisine where you will find the most varied first-class cuts of meat, modern international cuisine dishes with Panamanian ingredients, top-quality wines, and a magical cocktail bar that invites you to enjoy a casual atmosphere whether for lunch, spending an afternoon with friends or a romantic evening with that special one.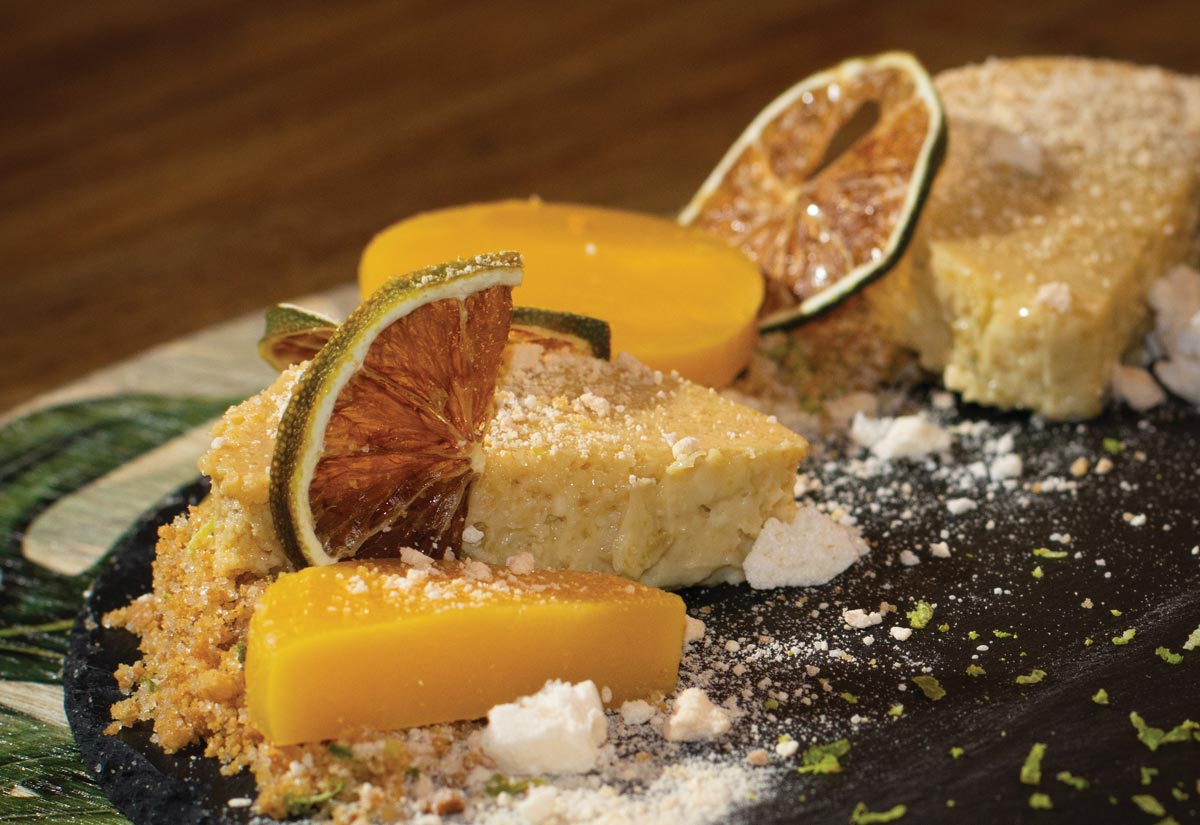 Through a hand-picked menu that presents an exclusive selection of dishes with an author's touch, you can choose between the best cuts of meat, including Tomahawk, Rib Eye, to the delicious St. Louis Geisha Ribs, smoked over firewood with aged rum, among other creations by chef Mayorca. Make sure to try the original Brie de Fuego y Secos, Filete Chivita, or Lamb with Merlot and cocoa, as a prelude to a gastronomic experience that will make you come back for more.
For more information or reservations contact us at Phone +507 6590-3868, our social media are @chivitafoodhouse (Instagram) & Chivita Food House (facebook).