What is important when you buy real estate is simple: 1) Will you absolutely adore it; and 2) Is it a smart investment in your future. If this resonates with you, so will this:
• Imagine clean, cool, modern living in a historical city.
• Imagine views over red, colonial roofs to blue ocean waters – views that are unique only in the project known as Casco View (www.cascoview.com).
• Imagine living in a property that is so pro-environment that it has been certified by EGDE.
• Imagine you own a piece of a city that is blending the new and the old into something that promises to rise in income and resale potential for years to come.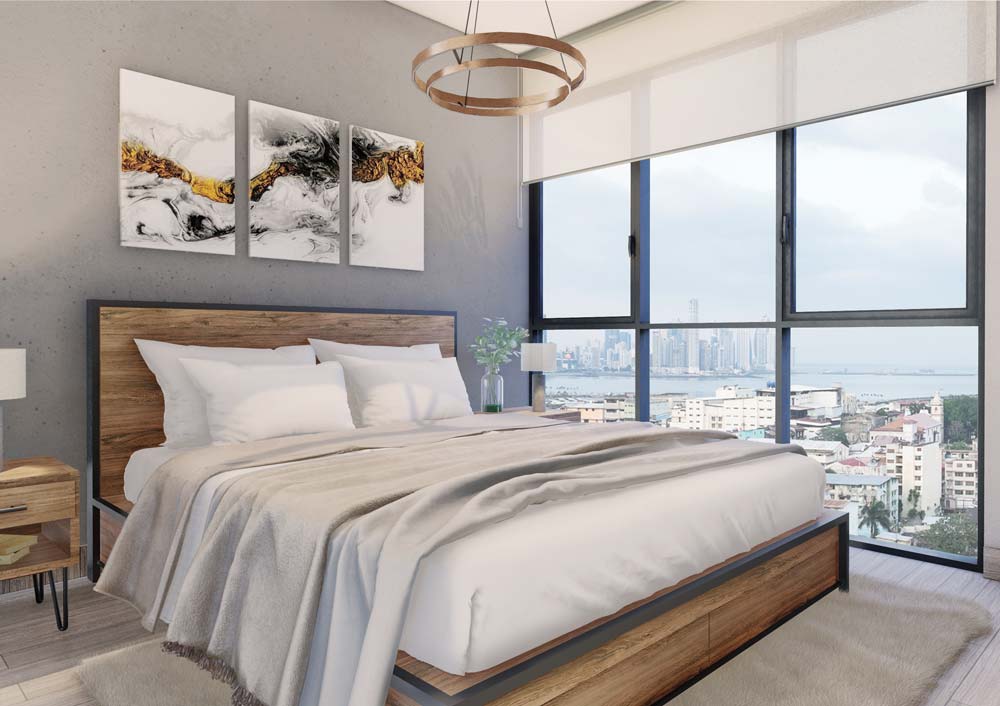 Casco View is located in the district of Santa Ana, Casco Viejo. It borders on San Felipe, the restored area named as a World Heritage Site by UNESCO. This combined area of Santa Ana and San Felipe are at the heart of the Panamanian government's ambitious Master Plan developed to improve infrastructure, health, security, mobility, and environmental systems. These elements have fueled private sector development that is investing ahead of the asset appreciation curve.
Currently under construction with delivery in Q1 of 2023, Casco View is a unique pre-sale opportunity to live and invest in the historical center. With apartments starting at US $130.000 designed for you to live and love your home or, with a simple Turnkey Investment Package, to earn rental income from your property as the area appreciates in value. It's a perfect time.
Learn more about Casco View below. Email or call for a site visit. [email protected] - www.cascoviewpanama.com - +507.6997.2838 /+507.6202.5273 - Facebook and Instagram @cascoviewpanama.