Casablanca is an emblematic restaurant in Old Town that was recently been renovated to offer the best experience to all customers. This renowned restaurant with a history in Panama's gastronomic scene offers a concept based on comfort food, a trend that seeks not only to be exquisite to the palate but also to the soul.
The entire Casablanca team is focused on making all customers, Panamanians, foreigners, and tourists who visit the historic center feel special and welcome. That's the experience you will live from the first moment through its dishes, cocktails, and service, to take unforgettable moments with you.
Casablanca's cuisine combines innovation and tradition, preserving delicious recipes that have traveled through time, for over 17 years, being today prepared and presented with techniques that are at the forefront of gastronomy. Coupled with more modern and sophisticated dishes of international cuisine, to satisfy all palates. The emblematic and crunchy homemade Pork rinds stand out as one of the best entrees over the years!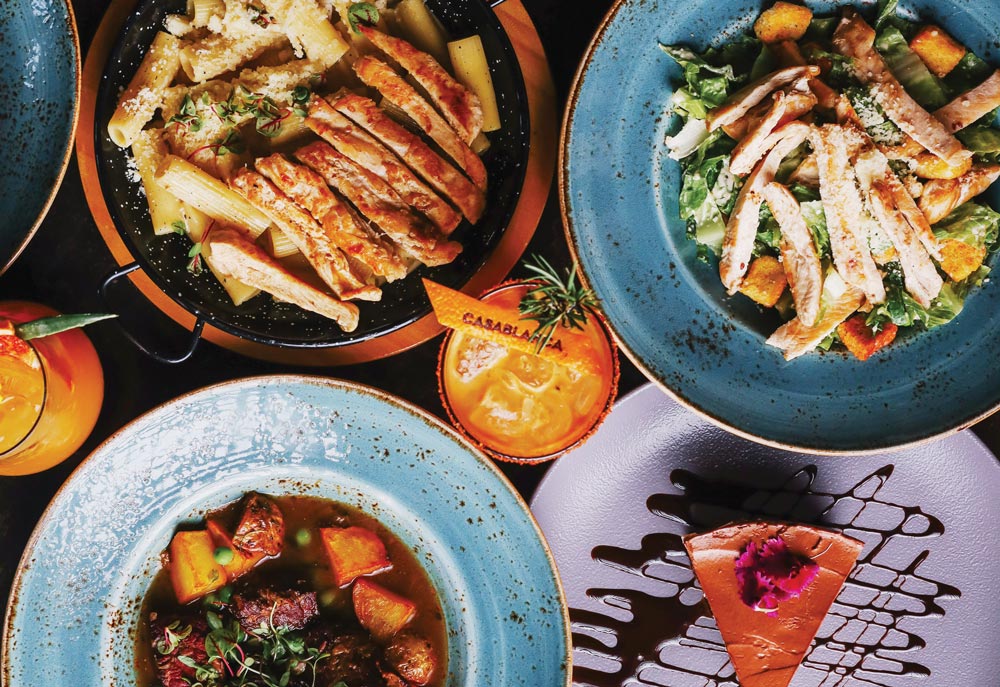 The restaurant offers very striking options for the combination of flavors such as Osobucco in red wine sauce with a new and delicious mashed roasted arepas. Vegetarian options and one of the most recent additions to the menu is an incredible and exquisite Lobster with tarragon and thyme sauce, served on a volcanic stone. Creating an unforgettable experience, which you will love.
The spaces are very versatile, with a remodeled interior area where live music performances are held and the large outdoor terrace, in front of Plaza Bolívar, to enjoy the atmosphere of the Old Town, a UNESCO World Heritage Site, with spectacular views of the National Theater, Foreign Ministry of Panama and the old Hotel Colombia.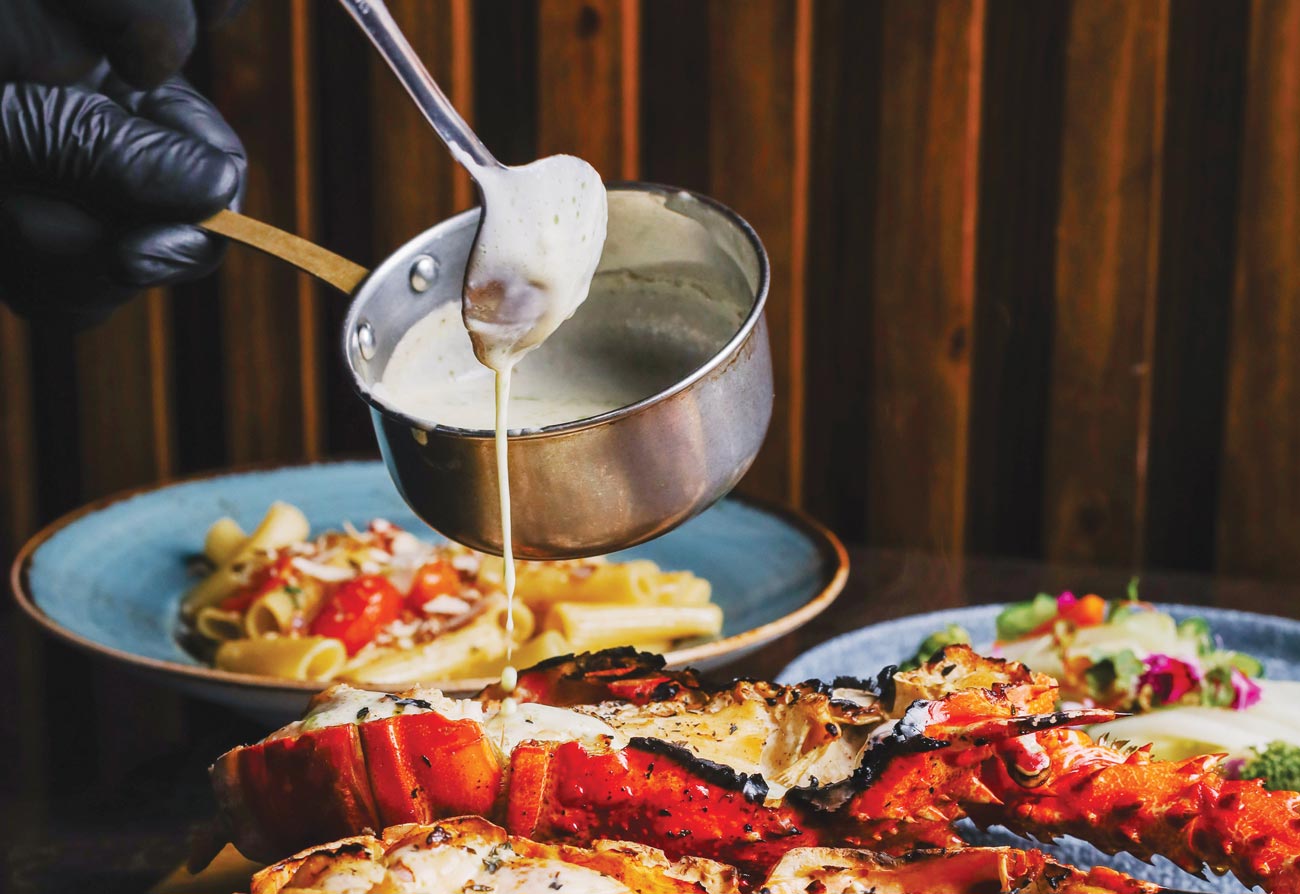 Let yourself be delighted by the monthly pairing dinners and for New Year's Eve, ask for the packages to enjoy an excellent gastronomic proposal, signature cocktails, and live shows, which make it the best atmosphere to celebrate the beginning of a new year.
Casablanca offers valet parking service, live music, shows, a VIP lounge for private events, corporate meetings, social events, and catering services to guarantee the success of your events.