Casa Naranja is an innovative fusion cuisine restaurant combined with a delivery bakery located in the heart of Chitré, created with the intention of providing a gastronomic proposal full of home flavors at affordable prices for breakfast, lunch, and dinner. As well as the best place for social events while you discover this authentic tourist destination in the Azuero peninsula.
Luis De Gracia is the chef and owner of this charming place, who has created a select menu with original flavors of both international and Panamanian cuisine. Chef De Gracia has extensive experience in the gastronomic world and his intention is to present simple cuisine, with honest flavors and national products of the best quality that go directly from the producer to your table. All this to guarantee a true culinary experience that will leave its mark on the palate of each customer.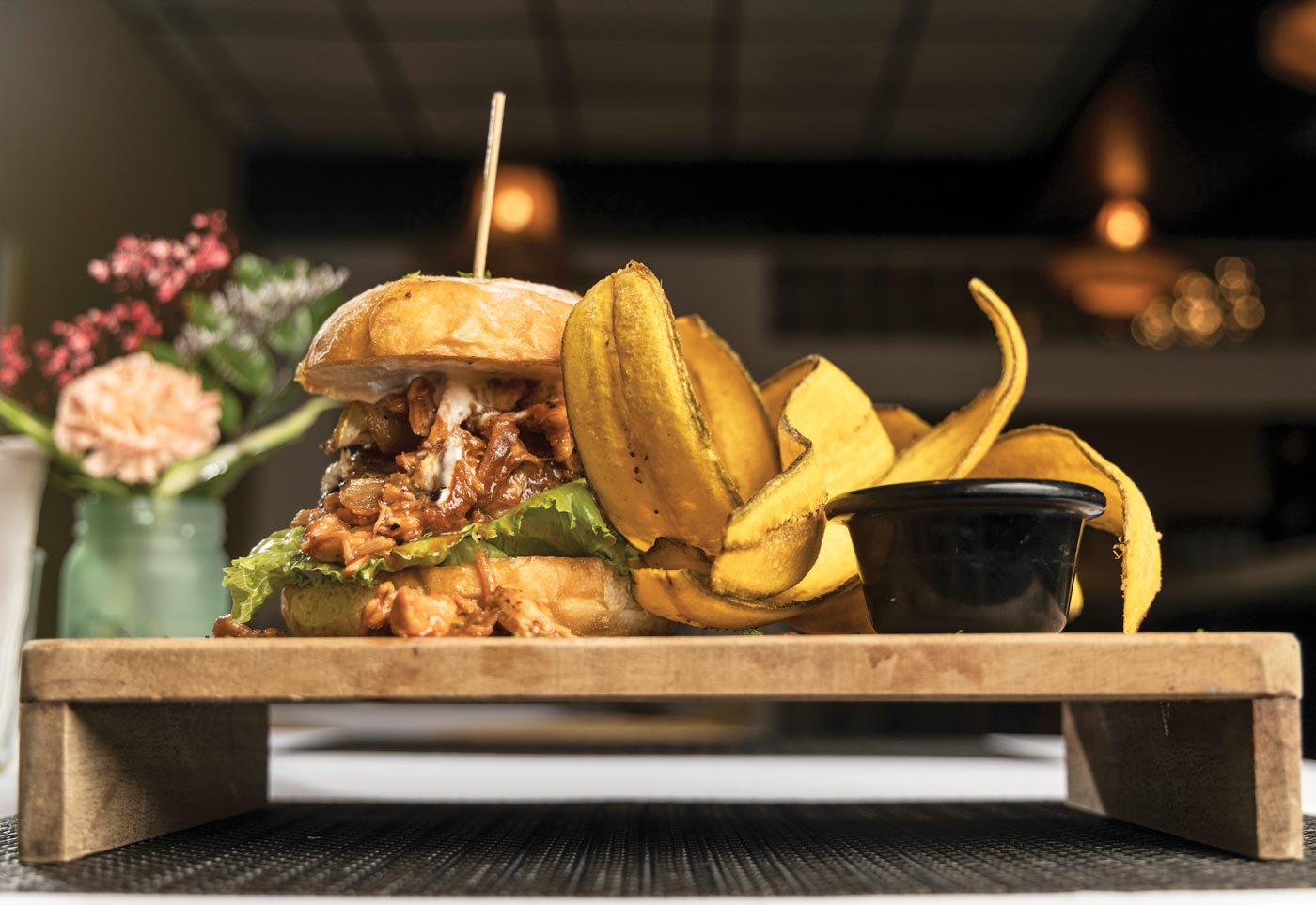 Additionally, at Casa Naranja you can buy local products and dishes already prepared by Chef De Gracia, ready to eat at home. You just need to heat the food and you will have the flavors of the restaurant at home or special event.
Contact Casa Naranja at +507 6603-2233 and visit them in Parque Unión (next to the Casino), Chitré.