Casa Lajagua is a boutique hotel where your dreams come true!!! This place is synonymous with world-class hospitality and prides itself in giving people all they need to create life-long memories.
Everything in this wonderful place has been carefully designed to pamper each guest. All six cozy rooms are wrapped in a haven of flowers, lush greens and elements of sustainability. Each room has its own personality, great spaces, natural lights, hand designed concrete and wood furniture.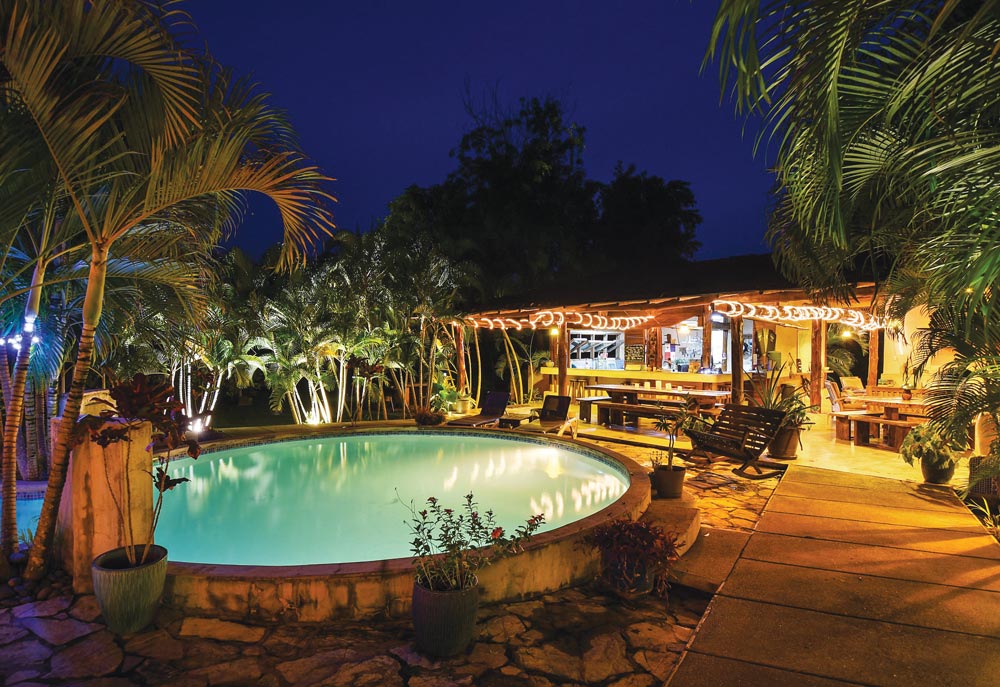 With outdoor spaces that promote this connection, Casa Lajagua has a lovely pool perfect to relax, sunbathe, listen to good music, chill with a cold beerall while you enjoy the peaceful surroundings.
For more information or reservations contact us at Phone +507 995-2912 our email is [email protected]  and our website is www.casalajagua.com.