Saboga Island, located on the Panamanian Pacific, is a hidden treasure that houses Casa Laguna, a two-level luxury beach house. Surrounded by palm trees and in close communion with nature, this property offers a perfect refuge for those seeking relaxation and serenity.
With floor-to-ceiling windows that capture the sea breeze and offer panoramic views of the ocean, Casa Laguna creates a welcoming and vibrant atmosphere. The spacious kitchen and the well-equipped BBQ area invite you to enjoy meals with amazing views of the sea.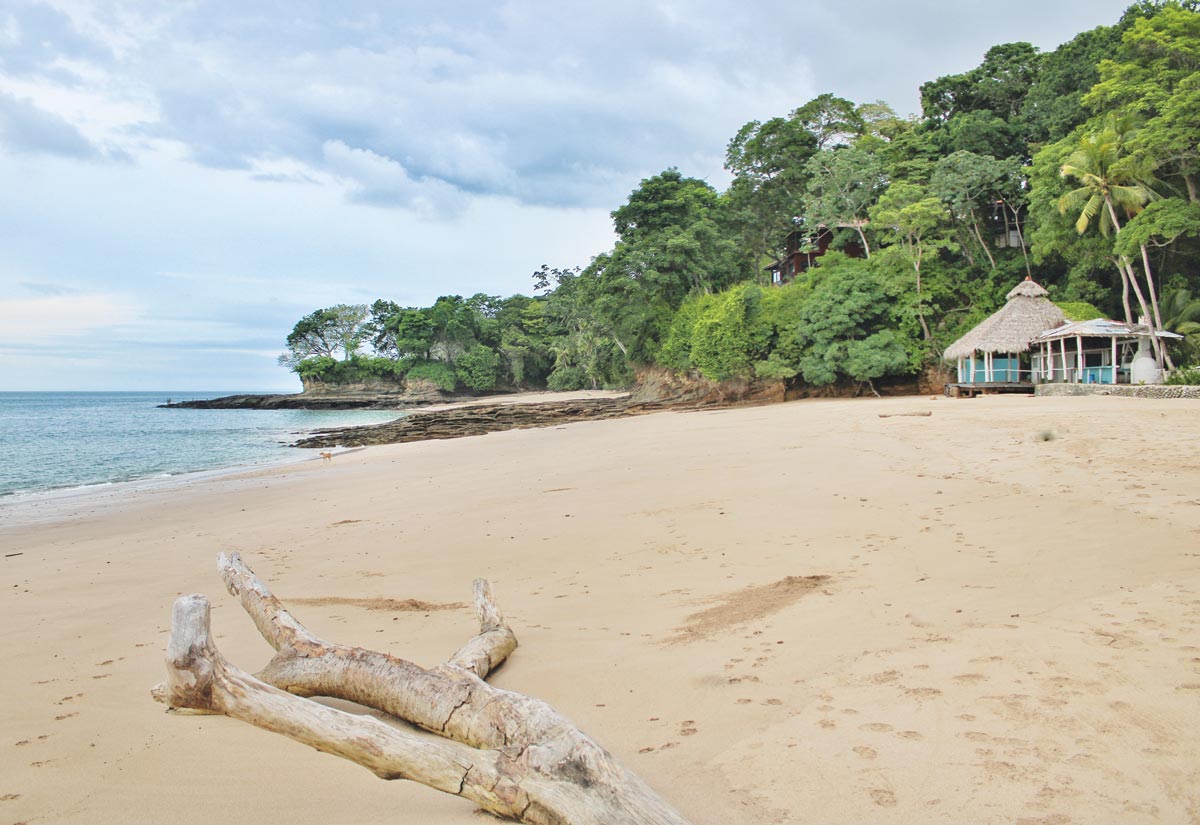 The property has a living room and a dining room, perfect for gatherings. The 4 bedrooms, each with a private bathroom and air conditioning, provide comfort and privacy. The fully equipped game room and fitness center encourage you to stay active. After a day of adventure, you can relax in luxurious beds and enjoy a revitalizing shower.
The jewel of the property is the private pool and jacuzzi. Dive into the crystal-clear waters of the pool or relax in the jacuzzi while taking in the ocean views. Between July and October, it is possible to see migratory whales in the Pacific, an impressive experience that you can enjoy from the comfort of your home facing the sea.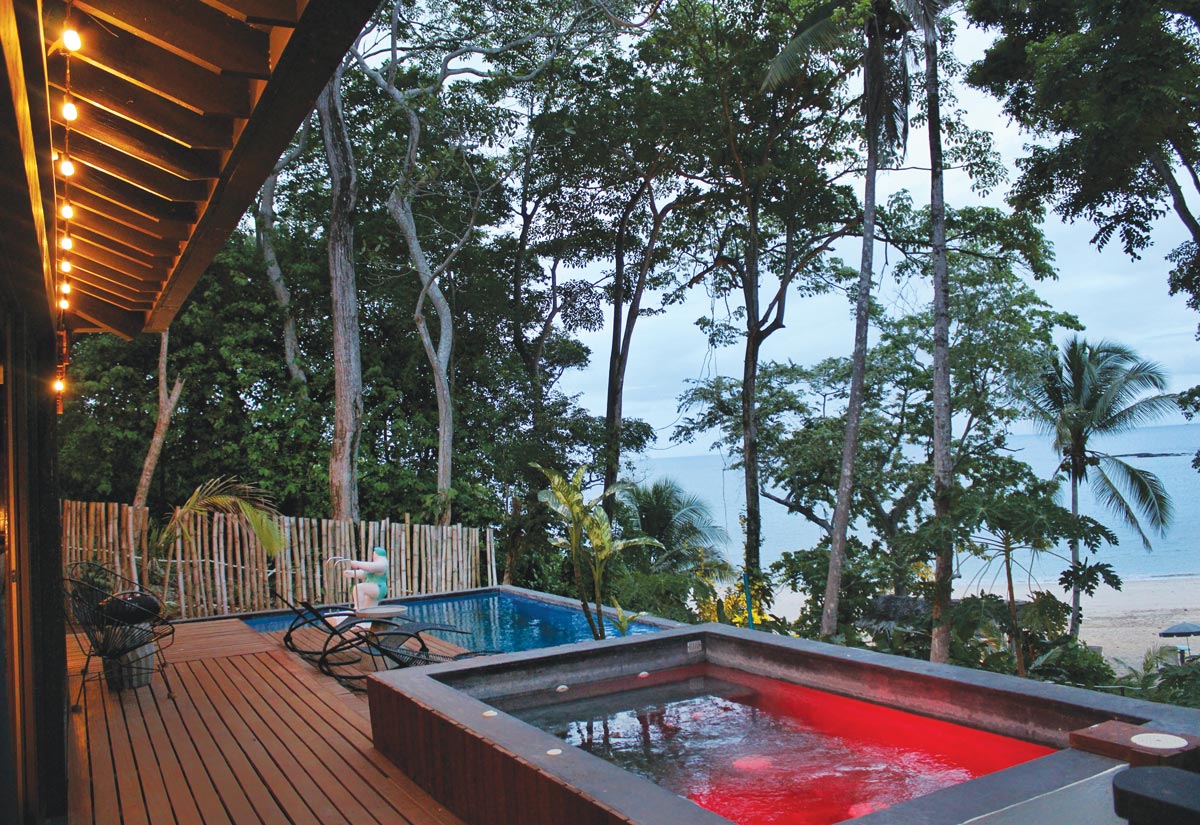 Saboga Island offers a wide range of exciting activities. Kayaking in crystal-clear waters, exploring nearby Virgin Islands by boat, or diving into the underwater world. In addition, you can enjoy paddleboard sessions and venture into trails to discover the flora and fauna of the island. Don't miss the opportunity to visit the iconic 500-year-old tree, a symbol of Saboga. 
At night, enjoy a campfire in front of the ocean and watch the starry sky while the soft sound of the waves envelops you in an atmosphere of tranquility.
In summary, Casa Laguna on Isla Saboga, Panama, is a paradisiacal refuge where luxury merges with nature. Enjoy the private pool and jacuzzi, experience whale watching in the Pacific, practice outdoor activities, and immerse yourself in the beauty and serenity of this island. Get ready to live an unforgettable experience in this dream corner of Panama!