Canal House is strategically located on the banks of the Panama Canal. This place has become a mandatory stop for locals and foreigners for the delicious cuisine, signature cocktails, and impressive views of the giant ships that cross the Canal, providing the sensation of reaching out to touch them.
Canal House's specialty is Panamanian fusion gastronomy, emphasizing Pacific and Caribbean flavors. Here you can enjoy a delicious selection of creative dishes that combine the best of local cuisine with international influences. You can taste some of the original preparations from both coasts such as Caribbean Octopus, Lobster Guacho prepared with fresh tomato sauce saffron, lobster tail, cassava, and coconut foam.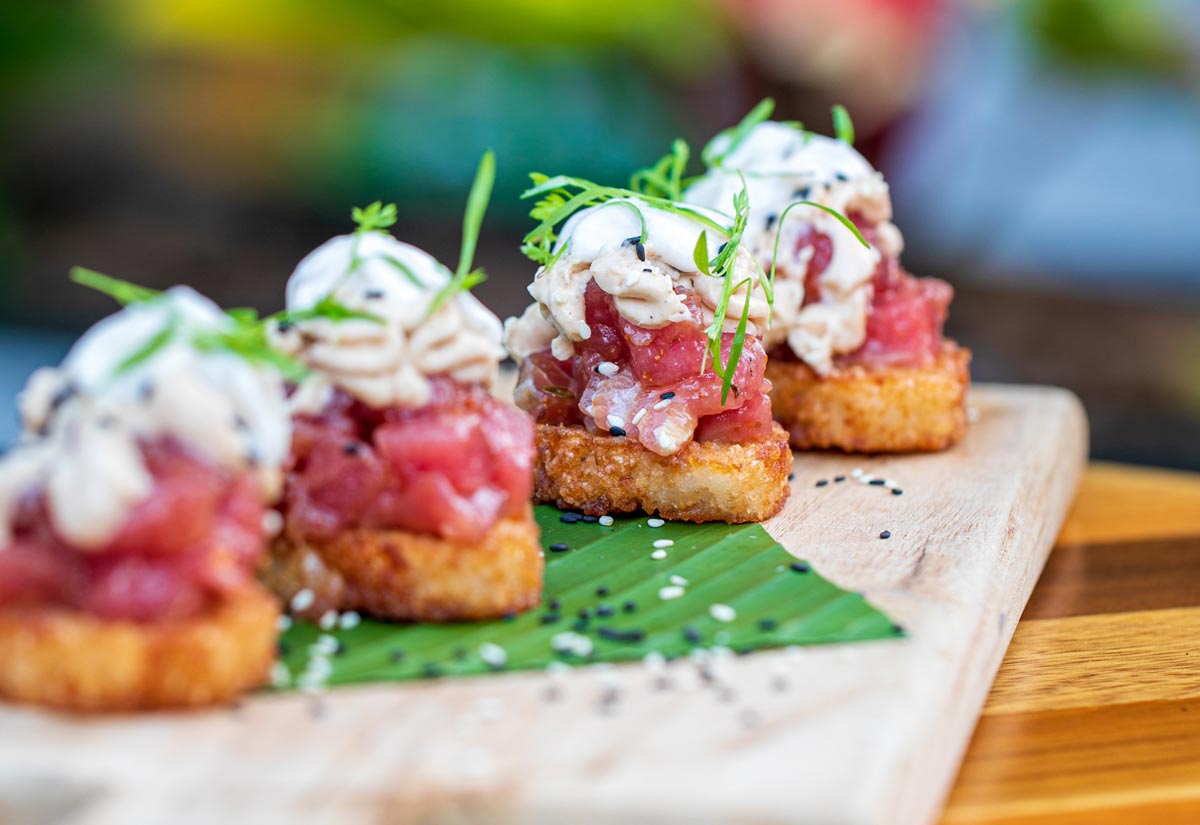 With a cozy atmosphere and impressive views, Canal House is the ideal place to enjoy a memorable sunset in Panama and more with exclusive promotions designed for you.
During the Magic Sunset, you can enjoy a Balboa bucket for $10 or a Corona bucket for $15, as well as 2x1 in sangria and gin and tonic for $5. If you prefer to toast with champagne, the bottle of Villarnau Brut is available at 2x$25. Do not miss out on these offers from Tuesday to Friday from 3 pm to 8 pm! With live music on weekends.
For more information or reservations contact us at Phone +507 310-9611 / +507 6573-3505, our social medias are @canalhousepanama (Instagram).