Caliope Steakhouse is where the passion for gastronomy mixes with a privileged experience at all levels traveling through international fusion cuisine, various signature cocktails, exclusive wines, and personalized service to satisfy all tastes.
The cuts of meat cooked in the Josper oven stand out on the menu. This technology provides a unique flavor while preserving the highest level of quality, offering grilled cooking that combines perfectly with the wine offer. We cannot fail to mention the vegetarian and gluten-free options, designed for everyone to enjoy.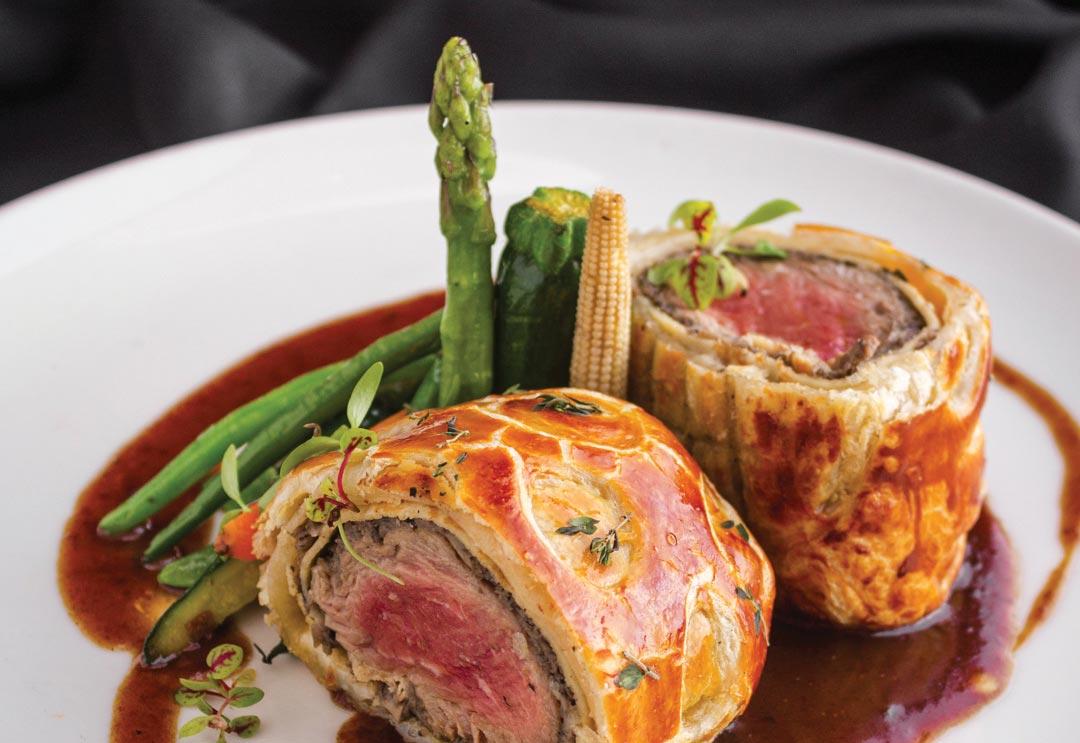 The proposal highlights different dishes such as Grilled Mediterranean octopus with romesco sauce, chimichurri and crispy cassava with paprika. Imported cuts of meat from Skirt Steak to a 45 oz Tomahawk flambéed on the table. Cobia ceviche with yellow chili, avocado, and plantain chips. Cédula 3 or catch of the day with lemon risotto and coconut cream with cardamom, and the original braised short rib on mushroom risotto, black fruit pâté, and Parmesan D.O.P. bearing the name "En el Barrio".
The wine cellar at Calliope Steakhouse has extensive options from Argentina, Spain, Italy, and even Greece, with a unique atmosphere. They also have a wine club for those who love tasting the juice of the grapes. In this activity, you can taste the monthly selection of wines recommended by an expert Sommelier. In addition to the signature cocktails, such as the ¡Bomb - Ay! Fizz, In the Caribbean, Mezcalita Rose, Fashioned B, and Pinche Chombo that cannot go unnoticed.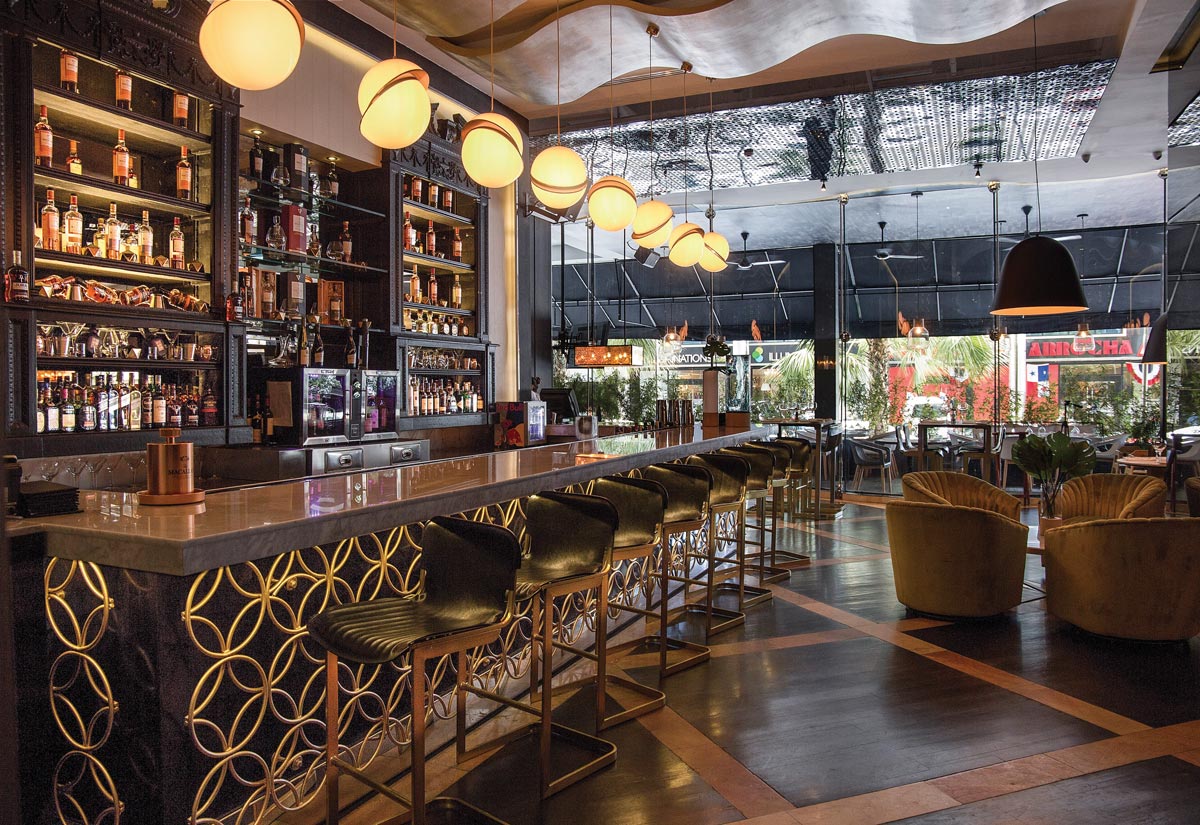 To close this experience with a flourish, the dessert proposal is also quite extensive, with varieties that are out of the ordinary. Among them stands out the Apple pie with vanilla ice cream, the fancy Tres Leches, or the red fruit Mousse. All these desserts could be paired perfectly with the different digestive liqueurs or, why not, with wine!
Caliope Steakhouse restaurant is the ideal place to celebrate any events such as birthdays, weddings, business meetings, and wine tastings. This restaurant specializes in pairings and offers a "Blind Dinner" experience where the blindfolded customer puts to test the senses through a 4-course dinner. They offer 2 private rooms with capacity for up to 14 people and the main room with capacity for up to 100 customers.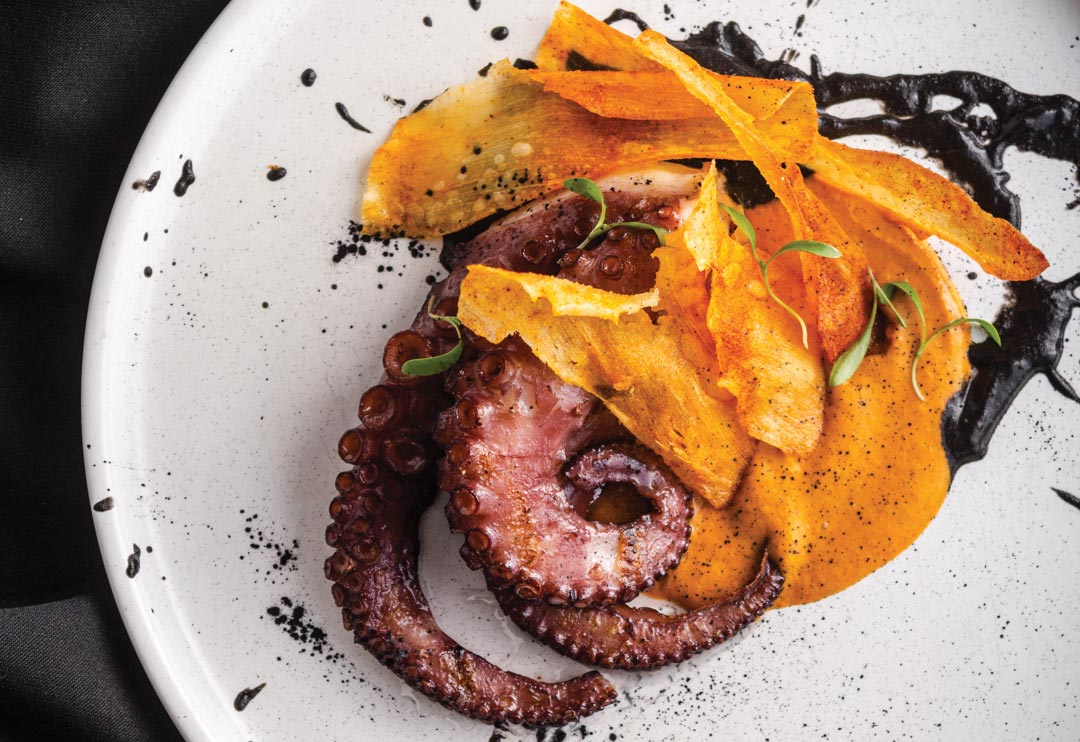 Caliope restaurant is within the top 10 of the best Steakhouses in Panama according to TripAdvisor and Open Table. Here are some testimonials posted by clients:
• 10/10 excellent service from all the restaurant staff. They took care of us and offered excellent recommendations and service. All the food was delicious from starter to dessert. Also, they gave us several homemade courtesies that were delicious. I will definitely return to try new dishes. Super recommended! -Allisson L, Panama City.
• This place is my favorite in Panama because it has a good location, the food is incredible, a great atmosphere, and something that is not found everywhere a 20/20 service. Super recommended for a special lunch or dinner. -Anna K, United States.  
For more information or reservations contact us at Phone +507 398-8870 / +507 6112-4345, our social media is @caliopesteakhouse (Instagram) & our email is [email protected]