Bocas Best Property International is a leading real estate agency that offers a comprehensive range of services in addition to property sales in Bocas del Toro.
The owner of Bocas Best Property International, Abram Grenald, is a passionate and knowledgeable individual who has deep roots in Bocas del Toro. Born and raised in this beautiful region, Abram possesses a unique understanding of the archipelago and the coastal and mountain areas of Bocas del Toro. His intimate knowledge of the area allows him to provide unparalleled expertise and guidance to clients seeking real estate opportunities in this booming market.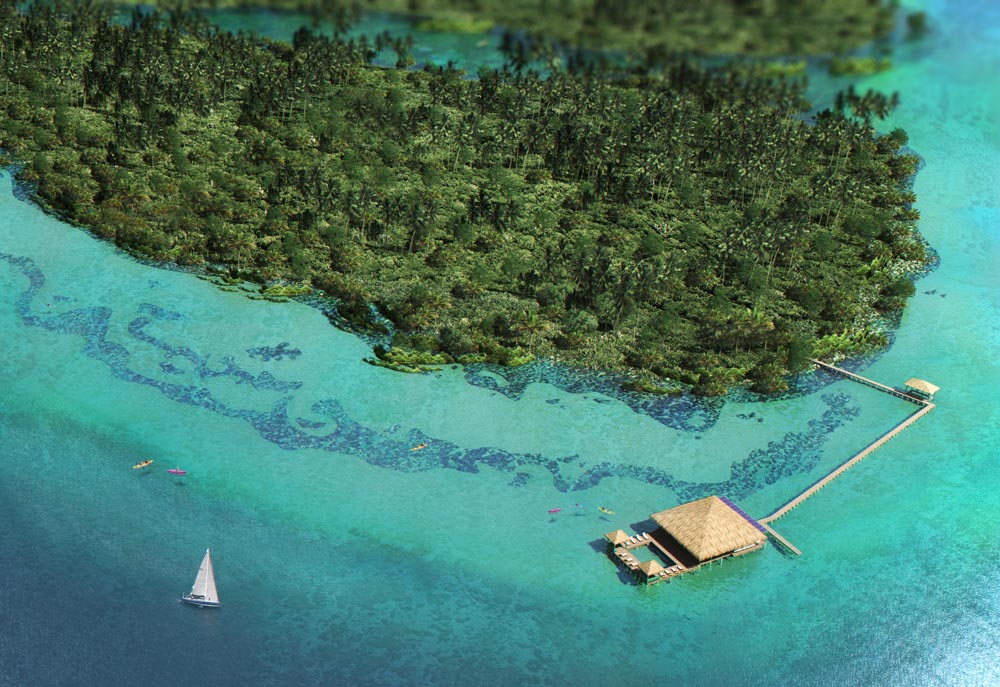 With a profound love for his home, with his wife Dasmi Castillo, Abram is dedicated to showcasing the beauty and potential of Bocas del Toro through his real estate agency. As the region experiences a real estate boom, Abram has successfully sold numerous properties, establishing himself as one of the few local Bocatoreño real estate agencies in Bocas del Toro. His deep connection to the community and his understanding of the local market dynamics makes him a trusted partner for individuals and businesses looking to navigate the real estate landscape in Bocas del Toro.
What sets Abram and Bocas Best Property International apart is their unparalleled knowledge of Bocas del Toro. With years of experience and a deep understanding of the area's geography, neighborhoods, and amenities, Abram has developed an extensive network and a comprehensive database of properties. Whether it's a stunning beachfront villa, a secluded private island, or a mountain getaway in mainland Bocas, Abram's agency offers a diverse portfolio of properties that cater to a wide range of preferences and budgets.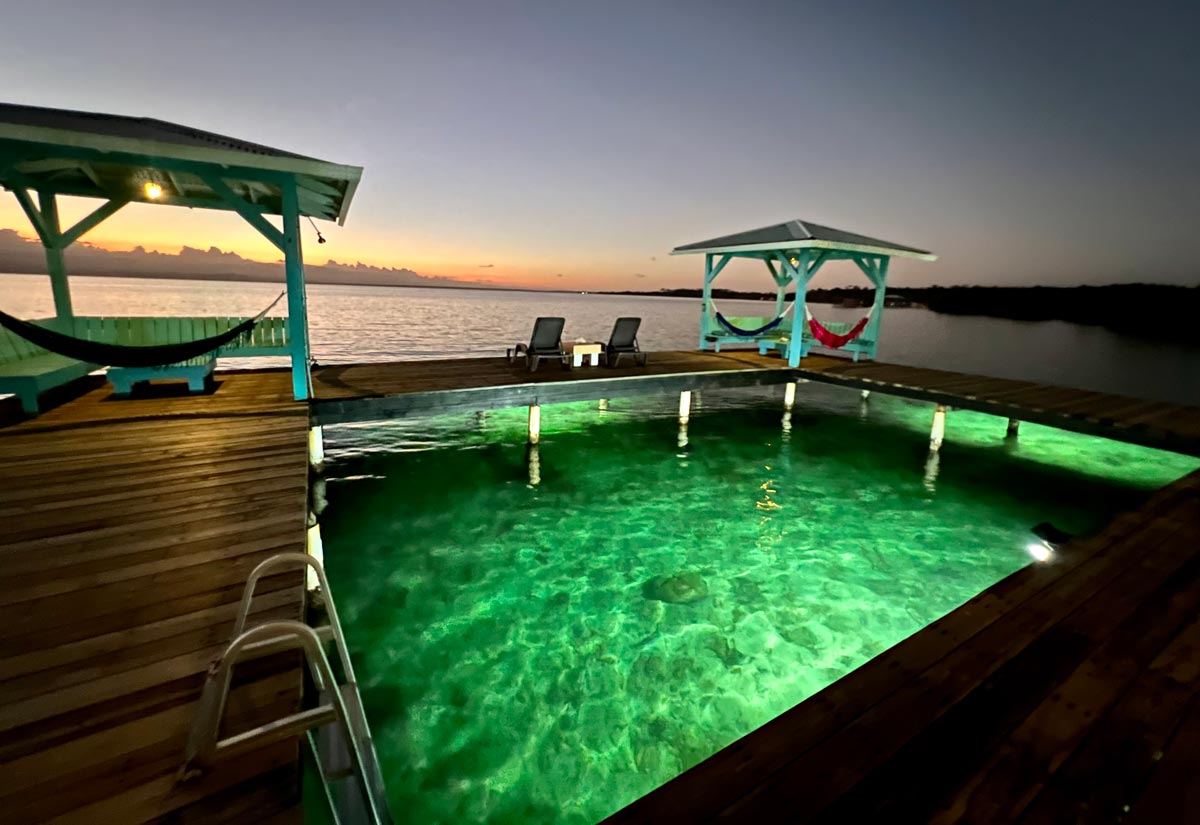 Moreover, Abram's local expertise extends beyond property sales. He has a deep understanding of the legal and regulatory landscape in Bocas del Toro, ensuring that all transactions are handled with utmost professionalism and compliance. From property titling to navigating administrative concessions, Abram and his team have the necessary expertise and local knowhow to streamline the complex paperwork and administrative processes associated with real estate transactions.
With his deep local roots, extensive knowledge of the area, and a commitment to personalized service, Abram has positioned his agency as a trusted resource in the Bocas del Toro real estate market. Whether clients are seeking to buy or sell a property, nobody knows Bocas del Toro better than Abram and his team at Bocas Best Property International.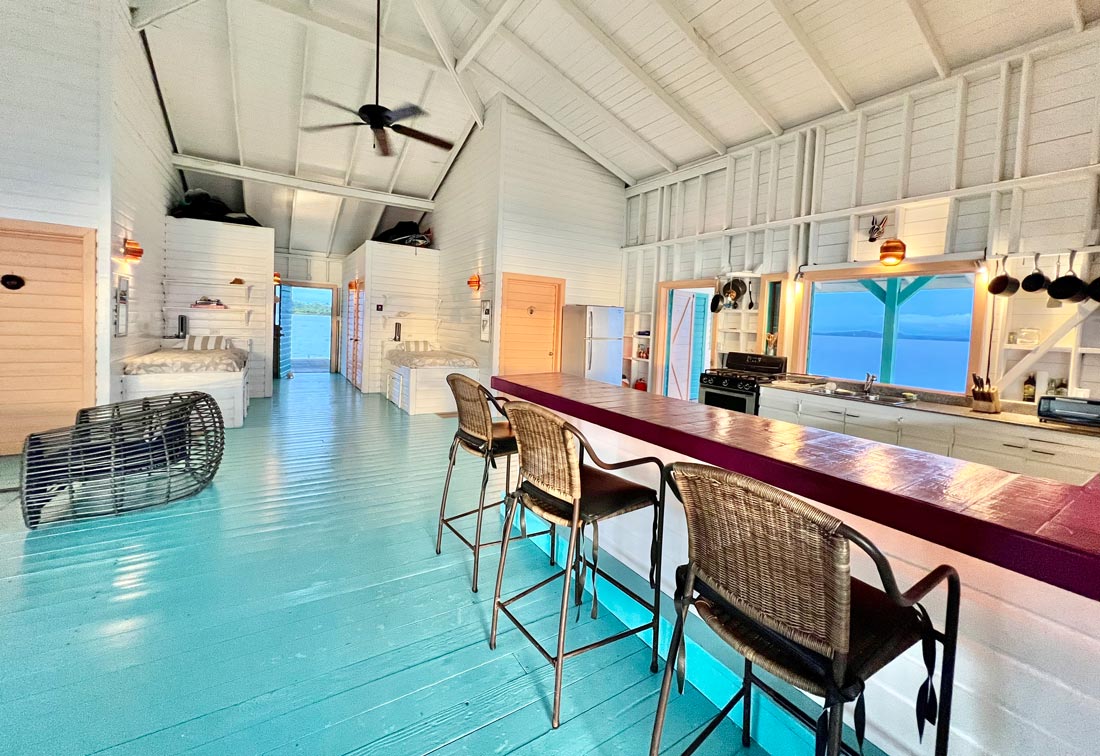 For more information or reservations contact us at Phone: +507 6776-5073 our email is [email protected] & [email protected] and our website is www.bocasbestpropertyinternational.com