Right in the heart of Boquete, you will find Big Daddy's Grill, an incredible concept developed by Chris Young, a world-class chef with more than 20 years of cooking experience. Chef Young carefully selects all ingredients to guarantee the best culinary experience, from local bread and farm-raised chicken, beef & pork, to hydroponic lettuce and hand-picked vegetables.
Big Daddy's Grill offers all you need in just one place, standing out among locals and tourists worldwide for its exceptional cuisine, a fusion of traditional and innovative flavors proposal.
In 2022, Big Daddy's Grill won Top 10% of Restaurants Worldwide By Tripadvisor.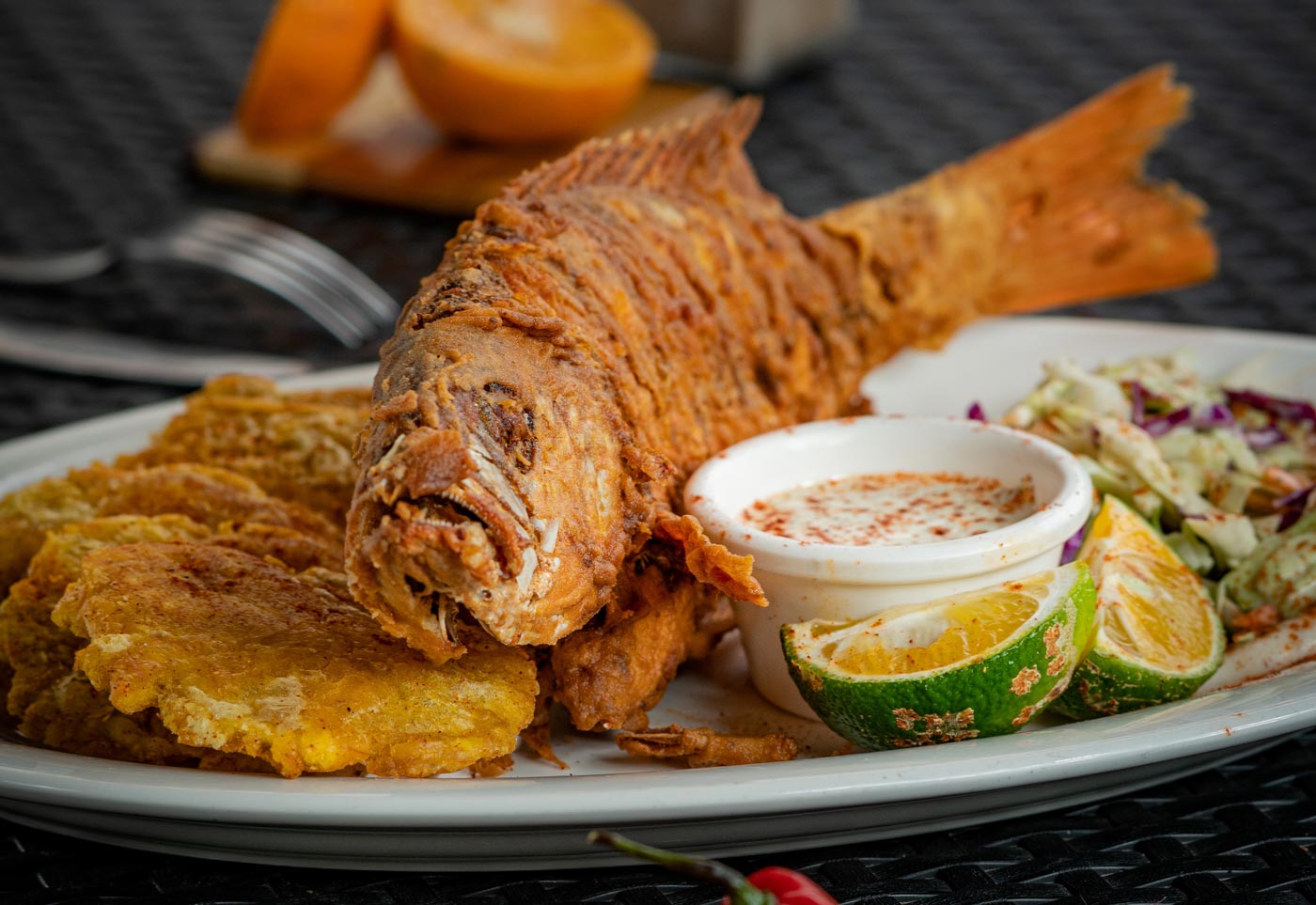 The menu features casual easy-going dishes like quesadillas, poke, wings, and tacos (they are famous for fish tacos), to delicious burgers served with curly fries or coleslaw and their well-known Boom Boom Shrimp & Chicken paired with incredible frozen and fun cocktails, and Big Daddy's famous Margaritas, now with some new flavors to choose from peach, strawberry, chocolate, coconut, and watermelon.
Try the Big Daddy's Grill Burger challenge with over 2 pounds of beef and chicken, and discover the different activities, happy hour, and more by following @bigdaddysgrillboquete.