Bibi's On The Beach is a classic and well-known restaurant on the sea, located on Isla Carenero, just 1 minute by boat from Isla Colon. This place captivates the palate of tourists and residents who visit the beautiful archipelago of Bocas del Toro every day. Bibi's base and success have been to preserve the authentic flavors of the Caribbean through a purely local Caribbean fusion cuisine.
The menu is based on a wide range of fresh seafood and fish prepared at the moment to highlight the most original flavors of each dish. Among the specialties highlight the Ceviche Bibi's, Pulpito & Chips, Fresh Lobster Baskets, the traditional Fried Fish with fried plantains and local coconut rice stand out, among others.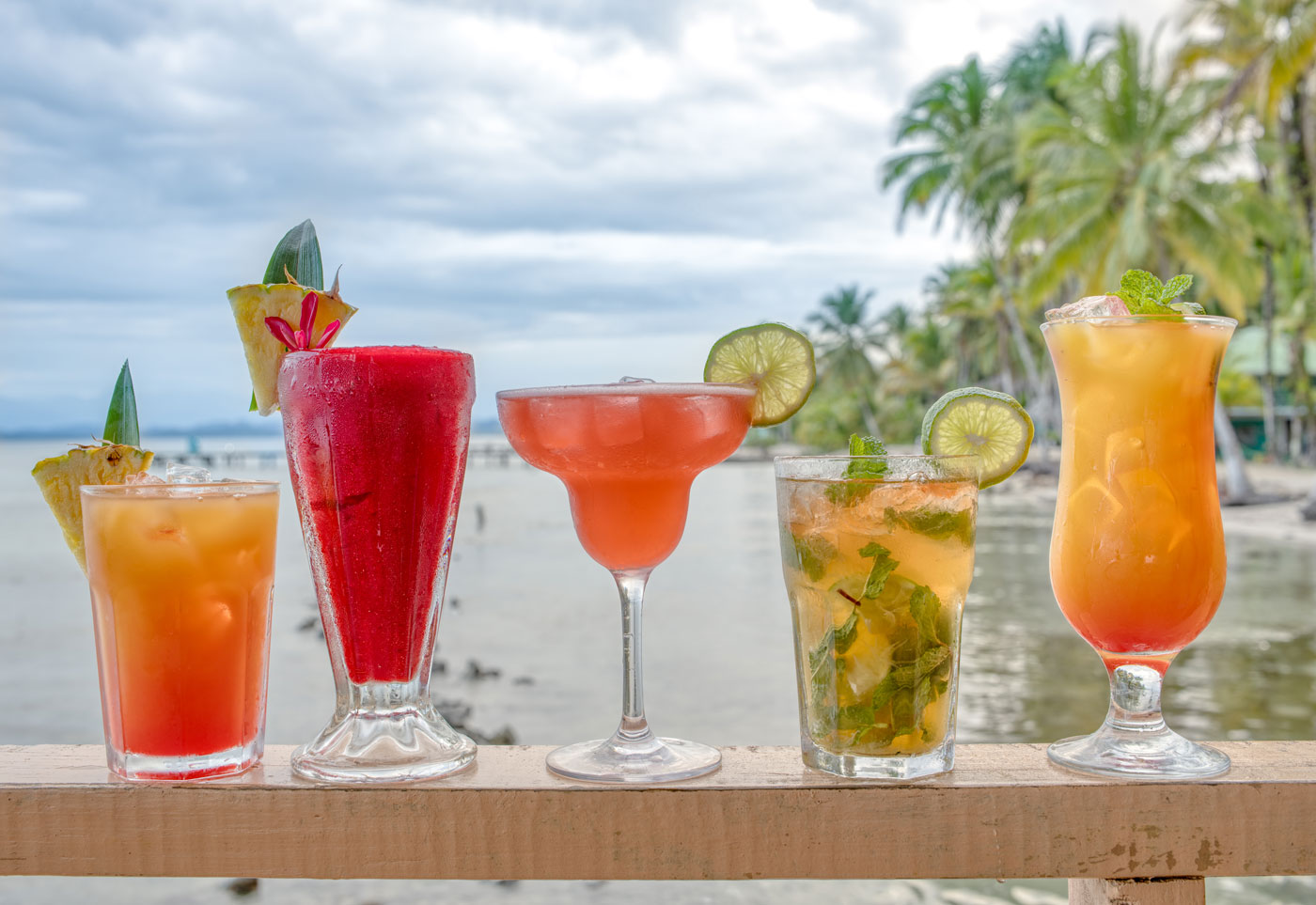 In addition, cocktails prepared with natural fruits are part of Bibi's On The Beach. Make sure to try the classic passion fruit Margarita and the delicious Piña Colada with coconut cream from the surrounding palms, as well as a variety of interesting cocktails with homemade syrups.
If you are in Bocas del Toro, make sure to visit Bibi's On The Beach. Follow @bibisonthebeach and dare to live the best gastronomic experience in the Caribbean on Isla Carenero.