A good restaurant is like a hidden treasure and Bibi's On The Beach should to be on your bucket list on your next visit to Bocas del Toto.
This renowned over-the-sea restaurant located on Isla Carenero, just 1 minute by boat from Isla Colón, captivates the palate of tourists and residents through a local Caribbean fusion cuisine with authentic Caribbean flavors.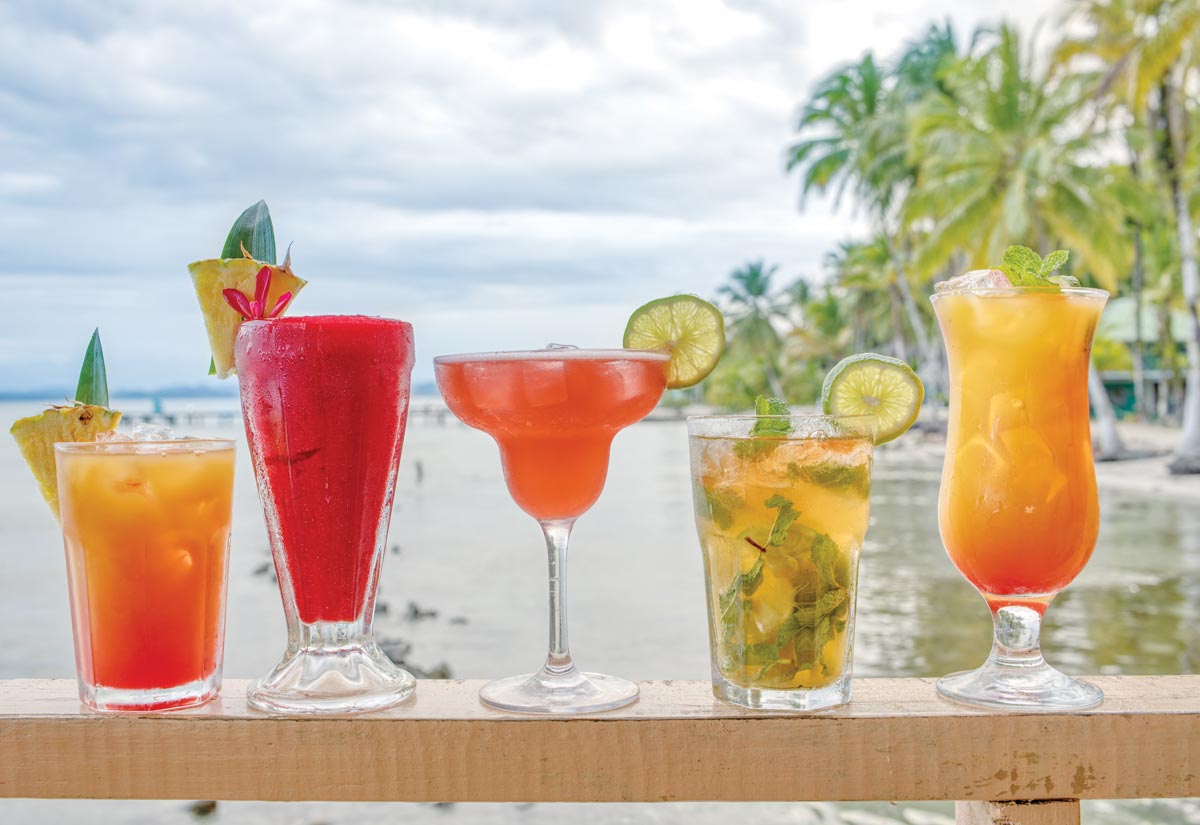 The menu is based on a wide range of fresh seafood and fish prepared right in front of your eyes to highlight the most original flavors of each dish. Among its specialties, Ceviche Bibi's, Pulpito & Chips, Fresh Lobster Baskets, the traditional Fried Fish with patacones and coconut rice, and much more stand out.
Pair this gastronomic experience with some refreshing cocktails prepared with natural fruits such as the classic Passion Fruit Margarita and the delicious Piña Colada with local coconut cream, as well as a variety of interesting cocktails with purely homemade syrups, ideal for a summer afternoon in Bocas.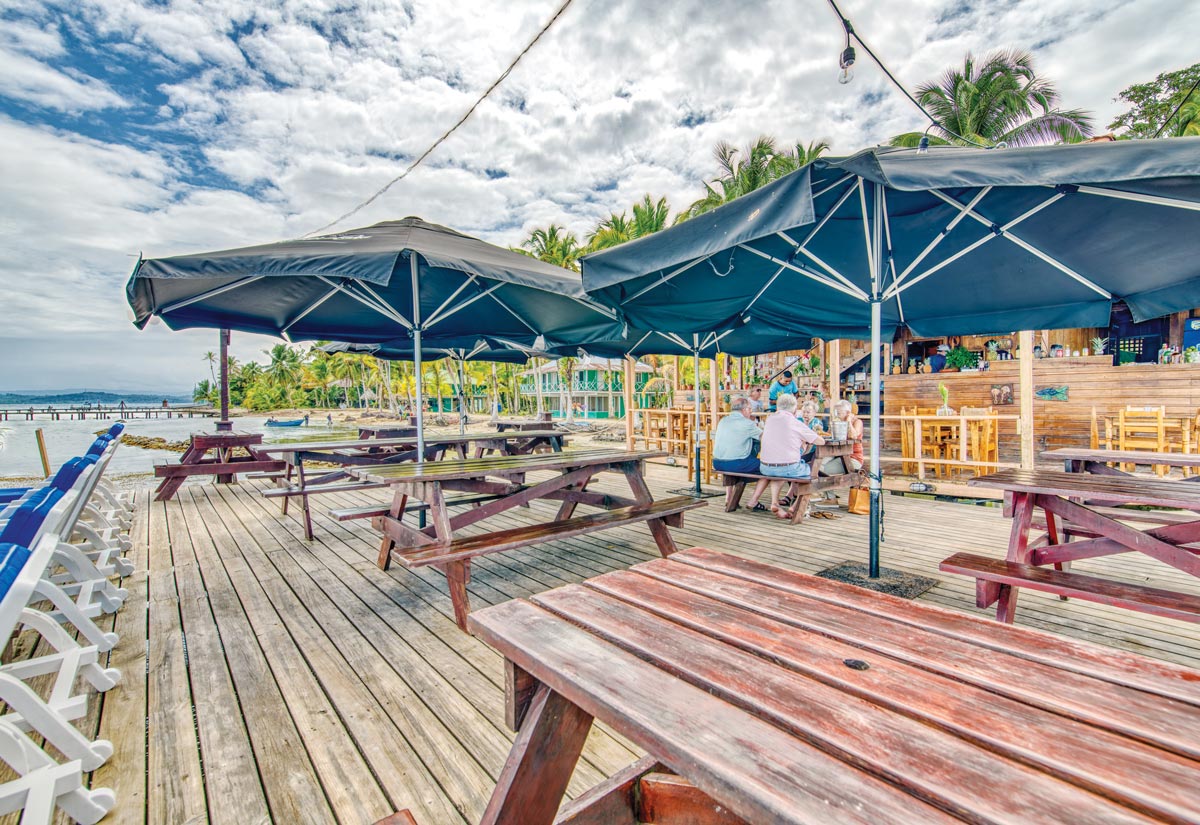 Do not miss the opportunity to have this unique and incomparable experience. For reservations contact us at +507 757-9137, our social media are @bibisonthebeach (Instagram) and Bibi's on the Beach (Facebook), Our website is  www.bibisonthebeach.com