This concept was born in the spaces of the old Lost Beach Club, a place that was destroyed by the storm that affected Punta Pacifica in mid-2022. For this reason, this new concept pays a heartfelt tribute to it by returning to its fundamental pillars: good food, good wine, and an excellent view of the Bay of Panama. A wonderful mix that today gives life to a gastronomic jewel.
At Bella's Grill, the protagonists without a doubt are the cuts of meat, among which Wagyu, Angus, Prime and Choice stand out, along with classics that could not be missing such as New York, Ribeye, Tomahawk, and the famous Skirt Steak.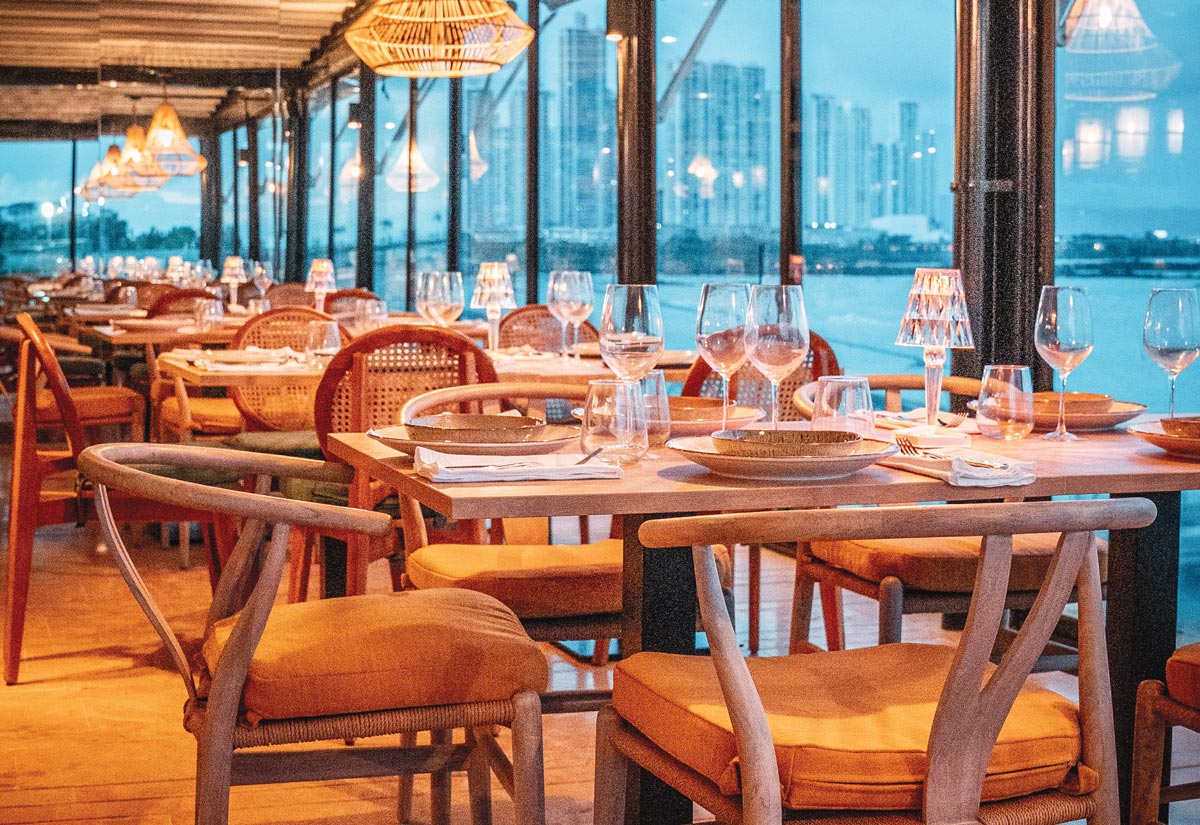 Other flagship dishes, suitable for vegetarians, are inspired by traditional Mediterranean creations with an innovative twist. This is how we see the hummus made with cauliflower instead of chickpeas, stick-shaped polenta and a sensational California salad with tomato, crispy bacon, roasted corn, avocado, tortillas, and lettuce mix.
For seafood lovers, nothing better than the delicious lobsters, prawns, catch of the day and the famous King Crab in herb butter. All under a creative signature cocktail bar.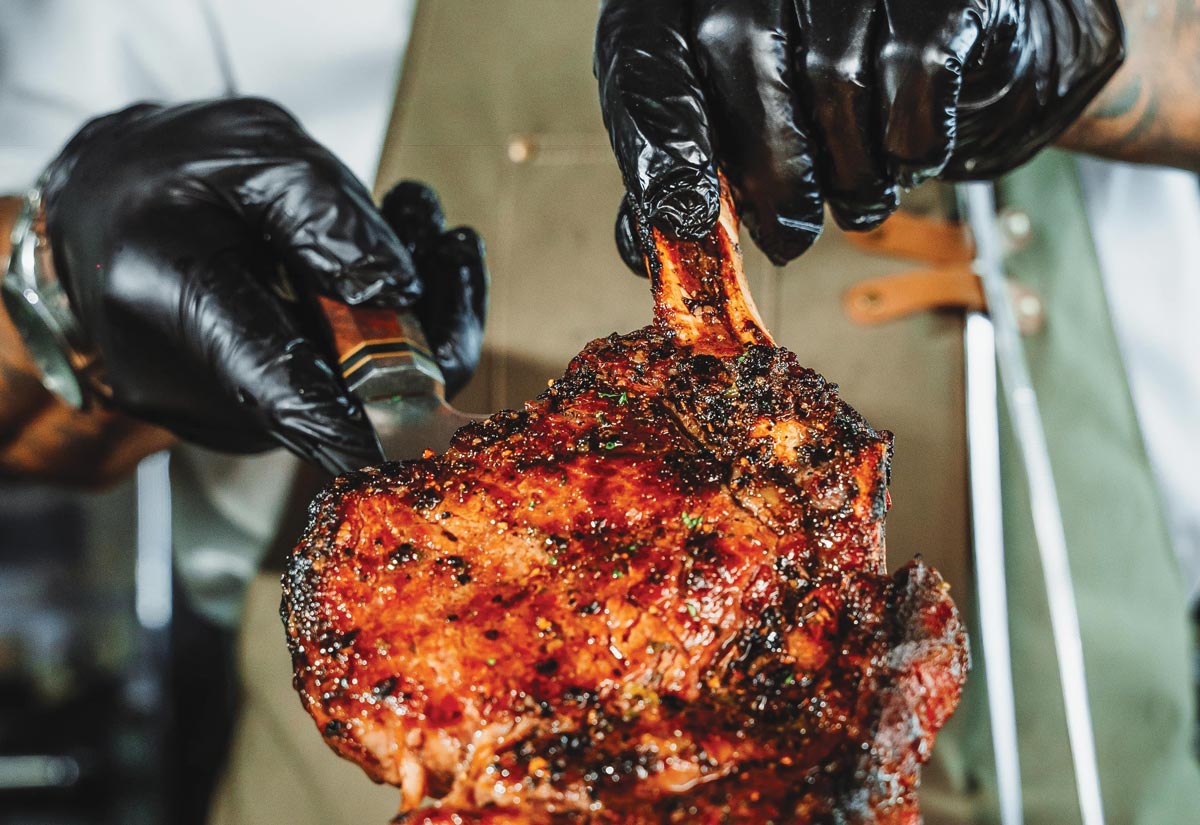 In addition to rich gastronomy and successful pairing proposal, this restaurant has a very different  appearance from a classic grill, since its atmosphere is combined with the beauty of the sea, which generates unique spaces to spend magical moments.
Thanks to this scenario, Bella's Grill exhibits a kitchen that can be appreciated by customers to delight in the cooking process and preparation of each dish. In addition to this interactive detail, it also has a mezzanine area decorated with outdoor tables (ideal for smokers). From here, the stairs will take you to a spectacular terrace that delights visitors with beautiful sunsets and full moon nights. 
This large terrace is the ideal space to celebrate corporate and social events, which is why the venue has the staff and services necessary for you to organize a successful experience.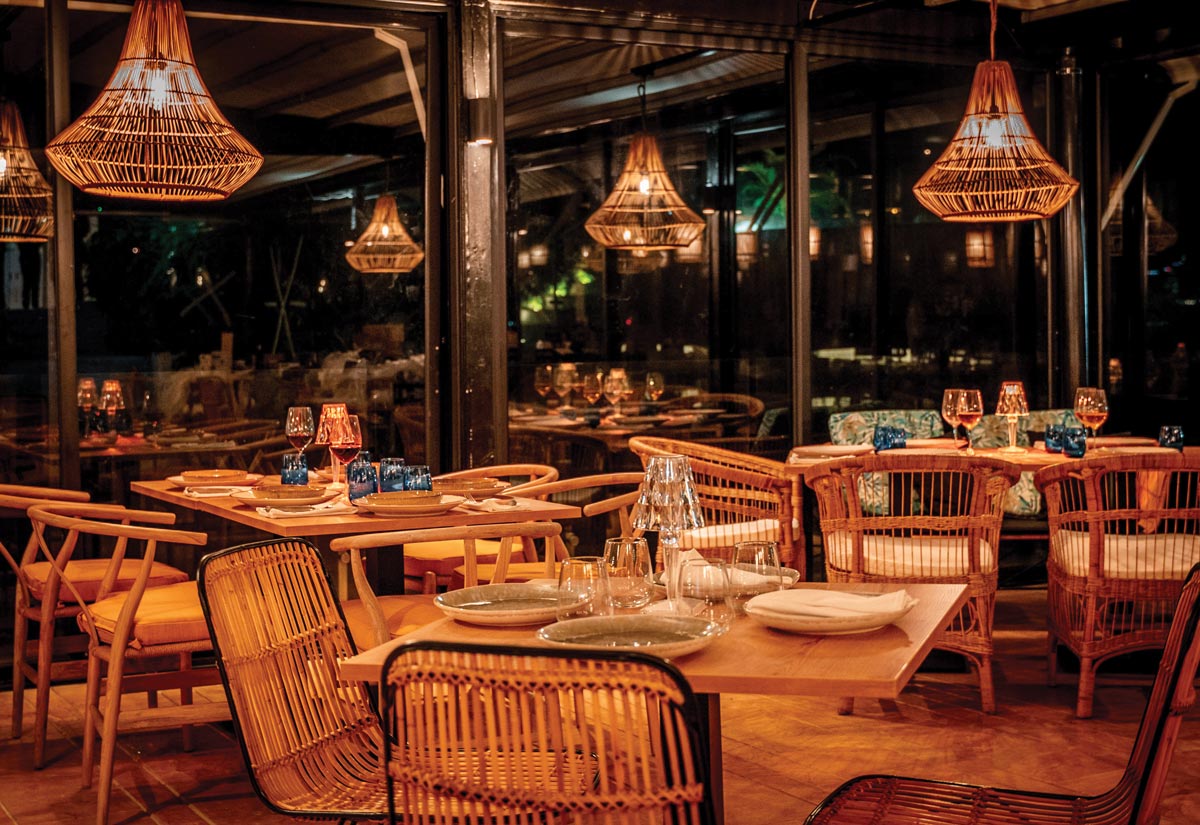 Bella's Grill is positioned as a new concept that allows you to enjoy excellent cuts of meat in a jovial and sophisticated environment, where aromas blend perfectly with flavors, sounds, and cocktails. An ideal place to connect with the Mediterranean, both in views and in dishes, where lovers of good food will find an oasis to satisfy their palate. 
It is important to highlight that Bella's Grill is the youngest brand within the Bella Holdings group, a platform to provide Panama City with the best of Mediterranean gastronomy and grill preparations, characteristics that complement the concepts of the other renowned restaurants such as Petit Paris and La Vespa. 
For more information or reservations contact us at Phone +507 6550-7232, our social media is @bellasgrillbar (Instagram).