The ambiance in a restaurant plays an undeniably significant role in shaping the customers' overall dining experience and Avantika Thai Kitchen & Lounge knows that! This restaurant perfectly combines an incredible ambiance, amazing cuisine, and unbeatable bar & cocktails right in the heart of Panama City.
This unique restaurant preserves the original essence of Thai cuisine with touches of modern ingredients and healthy food trends. Here, you will experience an unparalleled gastronomic journey through Thai cuisine known for its special unique blend of the 5 tastes: sweet, sour, bitter, salty, and spicy that will simply explode in your taste buds.
Avantika Thai Kitchen & Lounge's cutting-edge cuisine also includes a wide range of vegan, vegetarian, and gluten-free dishes, as well as a full Bar & Lounge with distinguishing cocktails, and over 50 different brands of wines, that will perfectly match your meal. The menu is constantly evolving, preserving the traditional dishes while adding some new recipes that will make you come back for more. From homemade appetizers, salads, soups, noodles, curry, meats, seafood, and stir fry that can be also prepared gluten-free, vegan, and vegetarian upon request.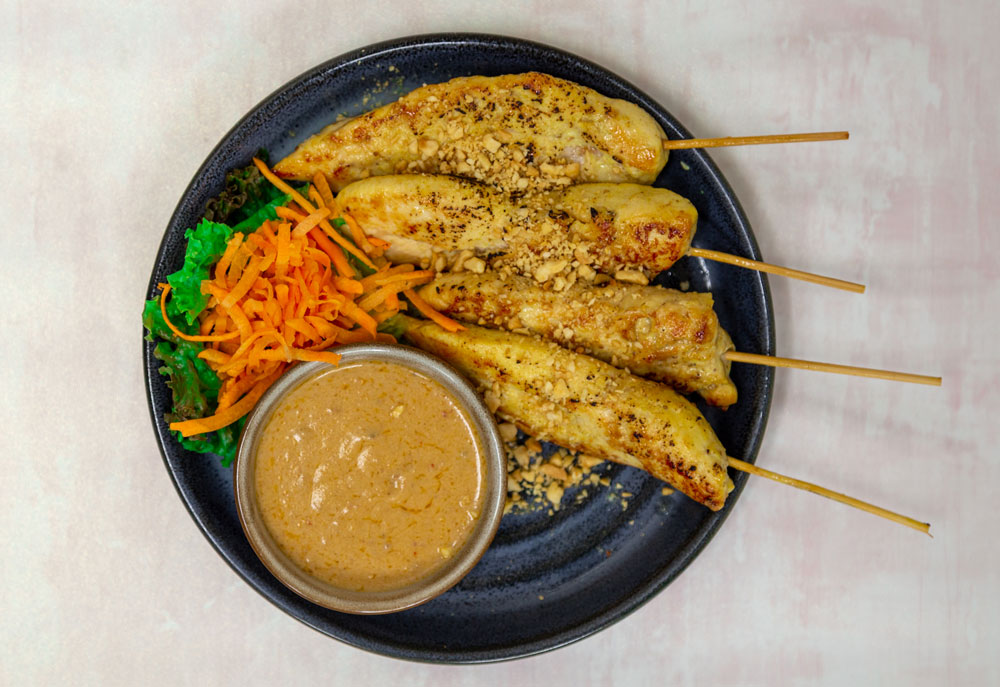 Grilled Octopus or Fried Fish as well as the classic Coconut Shrimp, Thai Style Lettuce Wraps, or the delicious Fresh Spring Rolls are among the best homemade creations and the latest dishes on the menu.
If you're looking for a place to fill up the gap between late dinner and nightclub time, Avantika Thai Kitchen & Lounge is the best option. Located in the middle of San Francisco, this place offers a casual environment that invites you to sit down and try signature cocktails or a bottle of wine, while enjoying an amazing gastronomic experience that will take you through the effervescent Thai cuisine with a renewed menu that will enhance the original flavors and the best ambiance, right in the heart of Panama City.
For information and reservation, contact +507 382-3427 / 382-3429 or 6300-3396 (WhatsApp) and follow @avantikapty to stay tuned with updates and events. The restaurant offers free parking in front or in the basement.