5inco Panama is a casual and relaxed restaurant created to pull out of the daily routine and live an experience of five senses that includes cuisine, cocktails, atmosphere, music, and service.
At 5inco, urban cuisine is intertwined with the classic recipes of international gastronomy prepared by Chef Roberto Richa, who artistically prints his stamp creating a signature cuisine with urban touches and Panamanian Lebanese influence because of his origins, heritage, personal experiences, and cultural background. The concept is simple and surprising at the same time, as combines a wealth of flavors and techniques to elevate the result, always respecting the principles of freshness and quality in the selection of ingredients.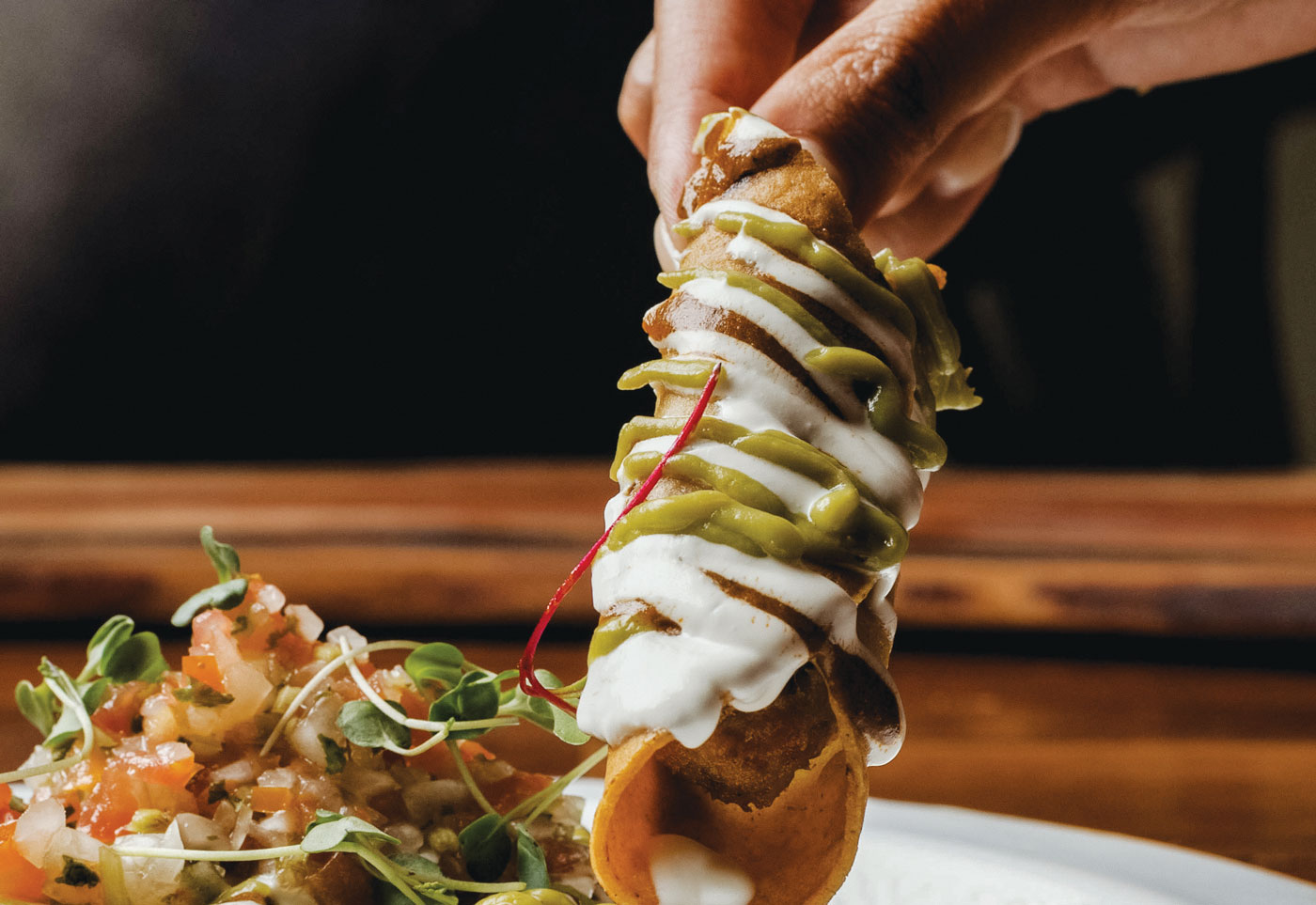 In both locations, San Francisco, which turned 5 years in October and AltaPlaza Mall, opened in late 2021, 5inco seeks excellence in all dishes, with a menu as versatile as its different spaces. Including a little bit of everything, from fish, seafood, beef, and pork, among others, processed and prepared in the best possible way to bring to the table a dish that will exceed the diner's expectations.
Among them, the highly praised Ceviche Verde or Lamb with Spoon stands out, as well as the juiciest cuts of meat and Grilled Octopus on Hummus, which is a true reflection of the urban and multicultural concept of the restaurant. Another unmissable dish is "Chicharrón Enroscado" cooked for 36 hours, known for its intense and delicious flavors. The contrast between the crispy exterior and the softness of the meat inside will simply make you fall in love with this dish.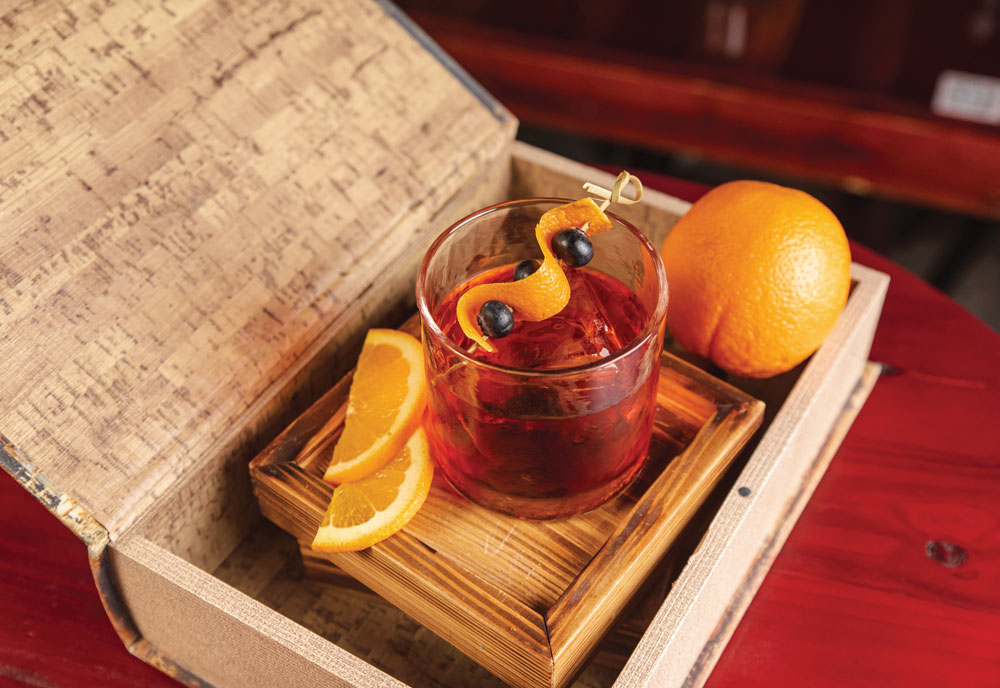 The bar and its list of cocktails are striking. 5inco's mixologist prepares a wide variety of classic and original cocktails, which carry their experience, heritage, family stories, and the good sense of humor and smile that define them. In short, all the creations both in the kitchen and at the bar are designed and executed to surprise the 5 senses of each guest.