Your Trusted Partner in Real Estate & Relocation to Panama.
Let us guide you every step of the way, ensuring a safe and smooth transition to your new home in paradise.
Tailored for Expats:

Our services are designed with the expat in mind, ensuring you feel at home, away from home.

Seasoned Professionals:

With our deep understanding of both western needs and the local Panamanian real estate landscape, we bridge the gap to make your property buying experience seamless.

End-to-End Support:

From property selection, legal procedures, to settling in, we've got you covered.

Teamwork Personified:

We've got the team to make your relocation a breeze. Schedule your free consultation today!
Not Sure Where To Start?
Take The "Where Should I Live In Panama?" Survey.
Got 30 Minutes? Discover Your Panama Potential.
Austin is knowledgable and passionate. He has such love for Panama and with that a true desire to enable others to find happiness here. He shows immense enthusiasm, energy and drive to get things done - he is a pleasure to work with."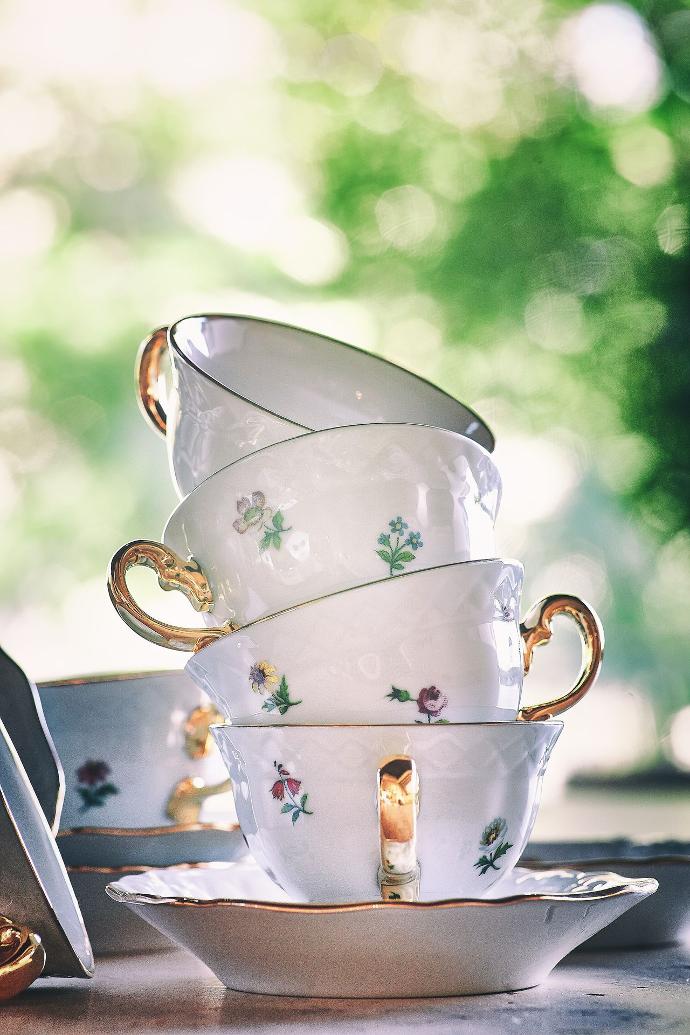 Johan van Huyssteen

"The company Do Panama is very professional and helpful. They help me thru the process from starting my big moved to the country of Panama till I settle and get a place to live. I highly recommend their firm."

Mi Amore Rhoma

FEATURED PROPERTIES & BUSINESSES FOR SALE
WE PROVIDE FULL-SERVICE RELOCATION ASSISTANCE TO INVESTORS AND EXPATS LOOKING TO MOVE TO PANAMA.

"Having worked with Austin for many years I have always found him to be honest, forthcoming and his energy and "can do" attitude is infectious! A very honorable friend and business colleague!"


Christopher Bybee

"Austin Hess has made a name for himself in Panama. He's 100% fully engaged in Panama and his enthusiasm about the country is exciting. If you want to find out more about housing, locations, restaurants, and "what's happening" just contact Austin. He's fun to work with and will get you headed in the right direction. Trust him."

Sue Dickinson

"We had been reading up on Panamá for over a year when we started watching videos on YouTube. We came across a channel called DoPanama with Austin Hess as the host presenter. We instantly connected to his passion and happy go lucky look on life in Panamá. So we decided to reach out to him via WhatsApp and have a video chat. Within a couple of weeks we were on a flight to Panamá to meet Austin and take a tour of some properties with him and one of his great real estate agents he connected us with. We cannot thank Austin enough for his professionalism and "can do" attitude to help us realize our retirement dream. As of July 2023, we finally closed escrow on a luxury condo just outside of Panamá city. This was possible thanks to Austin and his team. His network and knowledge is plentiful, and we would highly recommend him to anyone thinking about relocating to Panamá.

Andy & Maggie


Andy Peckett
" Before I even met Austin, I was captivated by his magazine, The Restaurant Panama, and its in-depth coverage of Panama. So much so, that I promptly sent a copy to my parents in the United States.

Having immigrated from Panama to the US ages ago, my family had missed out on many of the transformative developments in our homeland. For them, and people like them, thinking about reconnecting or relocating to Panama, DoPanama Real Estate & Relocation is a boon.

Austin and his team exemplify professionalism. They provide invaluable insights to both newcomers and those, like my family, who are getting the chance to reacquaint themselves with this magnificent country. Their dedication and expertise are evident, and I'm profoundly grateful for their guidance."
Not Sure
Where To Start?
Take The Do Panama "Where Should I Live In Panama?" Survey!
"Austin is an amazing Relocation tour Guide. He is very attentive, is able to customize the entire experience, has amazing energy, has a great network of connections, and is able to provide all the information that you need in order to make informed decision on relocating to Panama."


Dr. Whitaker
" Based on the incredible attitude , energy and passion this people put on offering their profesional services I would give them 10/10. they go beyond expectations they become your friend your family and they understand that is not about money is all about services . the best is yet to come
Javier López"

Javier López
Your Dynamic Snippet will be displayed here... This message is displayed because you did not provided both a filter and a template to use.

"Austin is a great resource with contacts for everything needed to relocate to Panama. Energetic, entertaining and goes above and beyond!"


Kerry Scully
" Highly recommend DoPanama! Austin is great to work with, loves Panama and has fun at everything he does. Contact him for anything relocation related!"

Madena Parsley
Browse Properties
Exclusive for Do Panama Clients
Do Panama is a fully licensed and bonded Real Estate Company.
"Austin Hess knows Panama from a viewpoint that few people will ever see. His publications and online platforms have kept him engaged with the people, the business owners and the country of Panama with personal experiences of real estate, relocation needs, quality of life issues from travel to restaurants to hotels. Most of all, Austin is committed to his family and friends and is welcoming to the Expat Community and one of the most valuable people to connect with the cultural pulse of Panama."
Douglas Collins
from USA
"I have been working with DoPanama and Austin for several months and I have been blown away by his knowledge of Panama. His network of attorneys, real estate agents, contractors and business owners in Panama is immense. Anything thing you need he knows who to connect you too. His attention to detail and level of customer service is next level. I highly recommend Austin and DoPanama for anything related to relocating to Panama whether is is temporary, part time or full time! It has been a seamless transition."
Madena Parsley
from USA