British born, Dominic is the Founder and Director of Photography at 360 Explora Panama, Panama´s only Google Street View Trusted Agency.
"Google approached us and asked to map Panama for Google Street View because for some reason it had never been done before", said Dominic. This project is vital to Panama as it fights to attract tourism and inward investment and they have now mapped over 4,000 kilometers of Panama including Panama City, David, Colon, Boquete, the Gold Coast, the Azuero Peninsula and all the InterAmerican Highway from Costa Rica to The Darien Gap.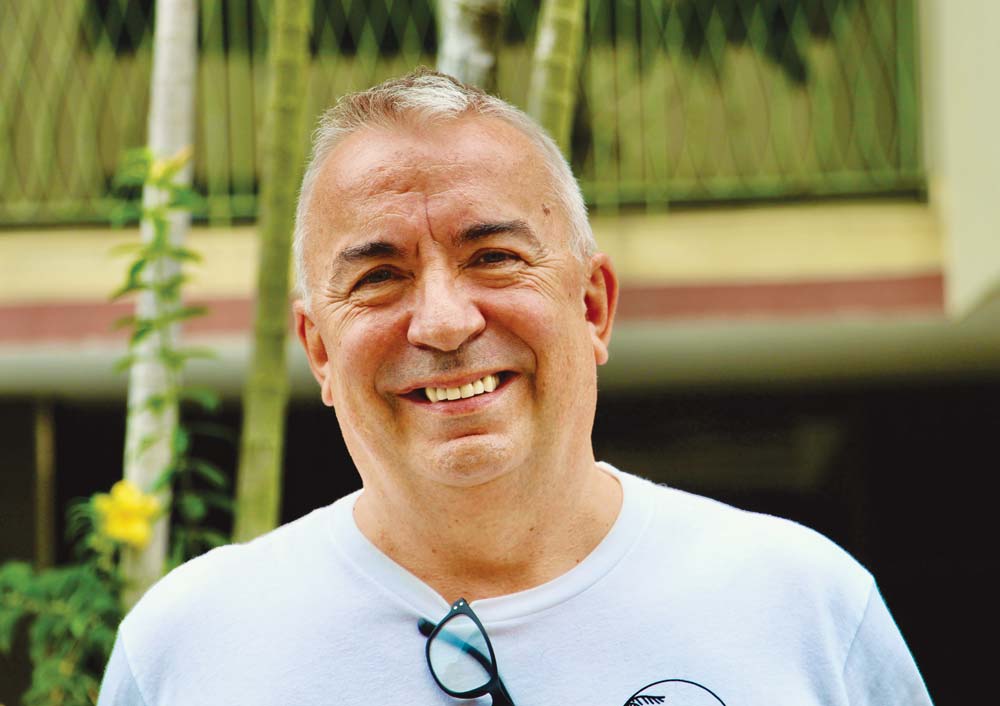 360 Explora Panama has uploaded over 2.4 million images of Panama to Google Street View and attracts over 1.5 million views of Panama every week. The company also produces amazing "Virtual Tours" for hotels, real estate companies, tourist attractions and car dealerships, etc.
For Dominic, "we could not have achieved this without the support of our national sponsors ATP, Ricardo Perez and Hertz & Thrifty Car Rental". For more information, contact 360 Explora Panama via email to [email protected].